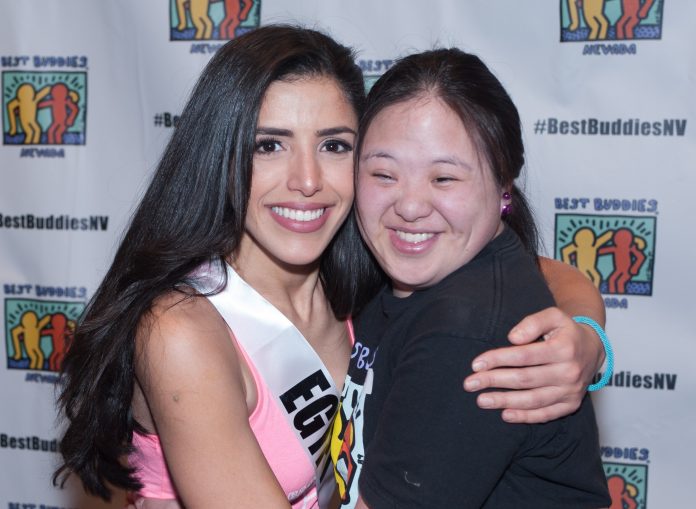 Miss Universe Egypt 2017 Farah Sedky is the rare case of your everyday Egyptian girl turned into a beauty queen!
From a very young age, she felt the needed to step out of her comfort zone into the arms of the international community. At the young age of 17 she volunteered in Chile working as an English, Spanish and basic mathematics teacher for an oncology hospital and school for children.  That experience shaped her views on many international problems such as the importance of providing medical care and education in unfortunate areas of the world.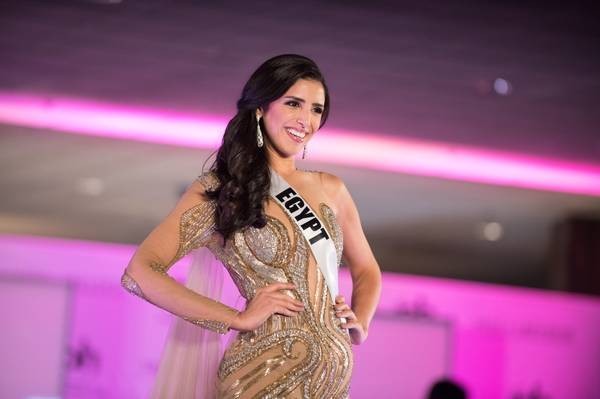 A straight-A student until she graduated with highest honors majoring in Spanish & Portuguese phylology, which included studying in Spain for a year, as well as being fluent in six other languages, experiences had taught the 24-year-old Farah about the importance of open international conversations as well as the importance of tolerance for better co-existence in the world.
After her stint at Miss Universe 2017, Farah was appointed to represent her beloved country at Miss International 2018, to be held in Tokyo this fall.  Her participation in the 58th edition of the prestigious pageant will mark her second occasion representing her beloved country in an international platform.
Now she's determined and dedicated to bring home the first international crown as well as to have the platform for the advocacy and causes that she hold near and dear to her heart.  These include improving the living conditions of people with special needs, providing medical care and education to children and the importance of more inclusive platforms for all women of different backgrounds and for the empowerment of younger generations.