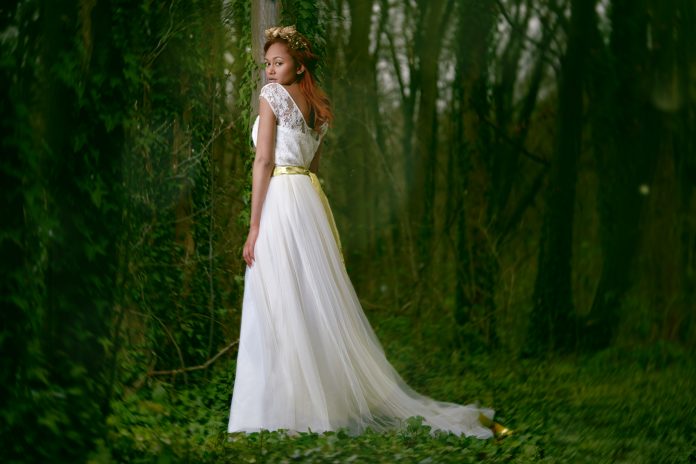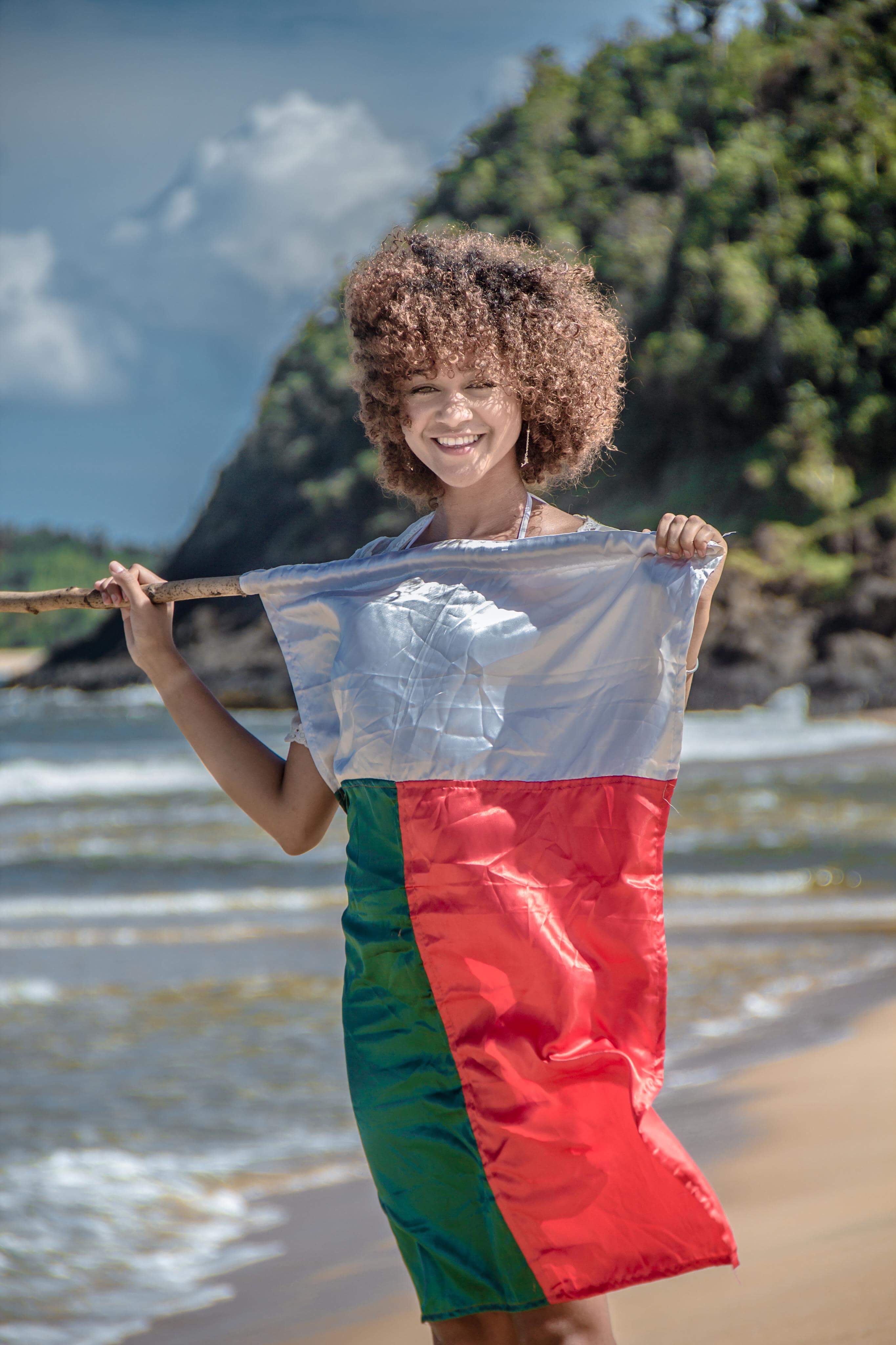 Esmeralda Malleka is Miss International Madagascar 2018
25-year-old Esmeralda Lombardin Malleka will carry the sash of Madagascar in the 58th Miss International Beauty Pageant.  She is the second Malagasy in 57 years to represent the mysterious island nation off the coast of east Africa.
Esmeralda is no stranger to beauty pageant.  She was 1st Runner-up during the Miss Madagascar Beauty Pageant, held in December last year.  She is fluent in Malagasy, French and English.
Esmeralda, who has a master's degree in accounting, left Madagascar when she was 14 to study in France.  She finished her degree at the prestigious Pantheon-Sorbonne Cite University.  Currently, she is working as a financial controller in the Reunion Island.  She believes that joining the Miss International Beauty Pageant will give her the opportunity to introduce her mystical country in Japan and around the world.