Miss Moldova 2016 Daniela Marin has been selected to represent Moldova in the upcoming Miss International 2018 pageant. The 5 feet 11 inches tall beauty who hails from the town of Leova once represented her country at Miss World 2016 pageant but unfortunately she was unplaced.
Moldova, a former Soviet Union republic squeezed between Romania and Ukraine, began participating at Miss International 2000 and its beauty queens are yet to land in the semis. In 2016 though, Alina Chirciu gave Moldova some hope after winning the Miss Perfect Body award.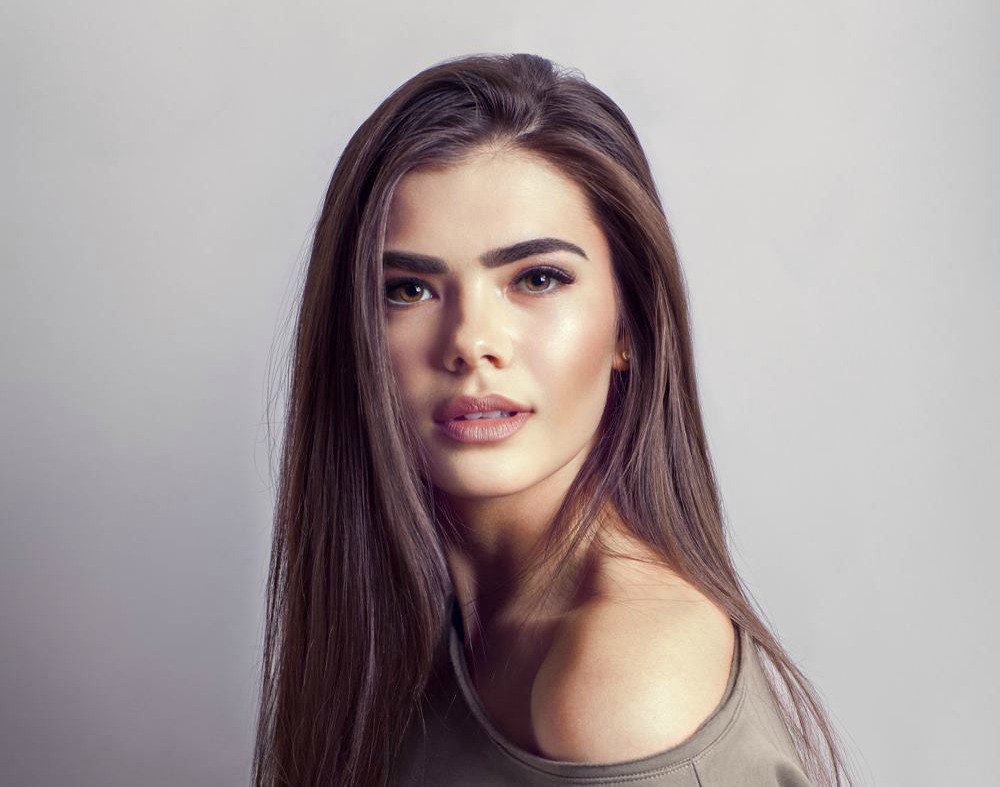 Daniela, who is 20 years of age, hopes that Moldova will have some level of success at Miss International. She describes herself as ambitious and as an optimistic person who loves to be with her family. She always loves nature and in her spare time she jogs. Her experience at Miss World 2016 has definitely broadened her horizons and gave her confidence a boost.
The Miss International 2018 pageant will be held in Tokyo Dome City Hall on November 9. The reigning Miss International, Kevin Liliana of Indonesia, will relinquish her title to the chosen winner. More than 80 contestants from all over the world are expected to participate.