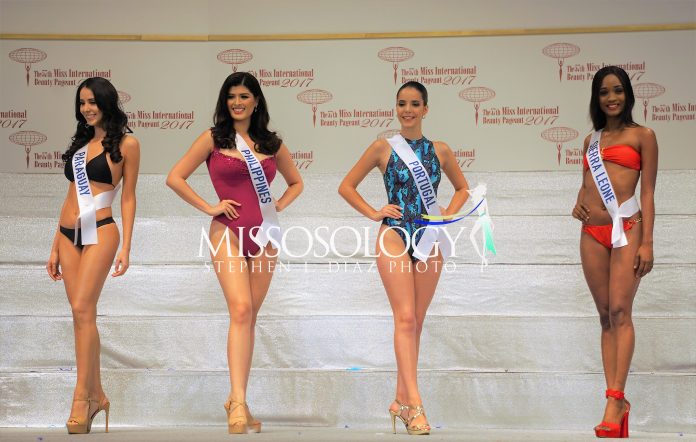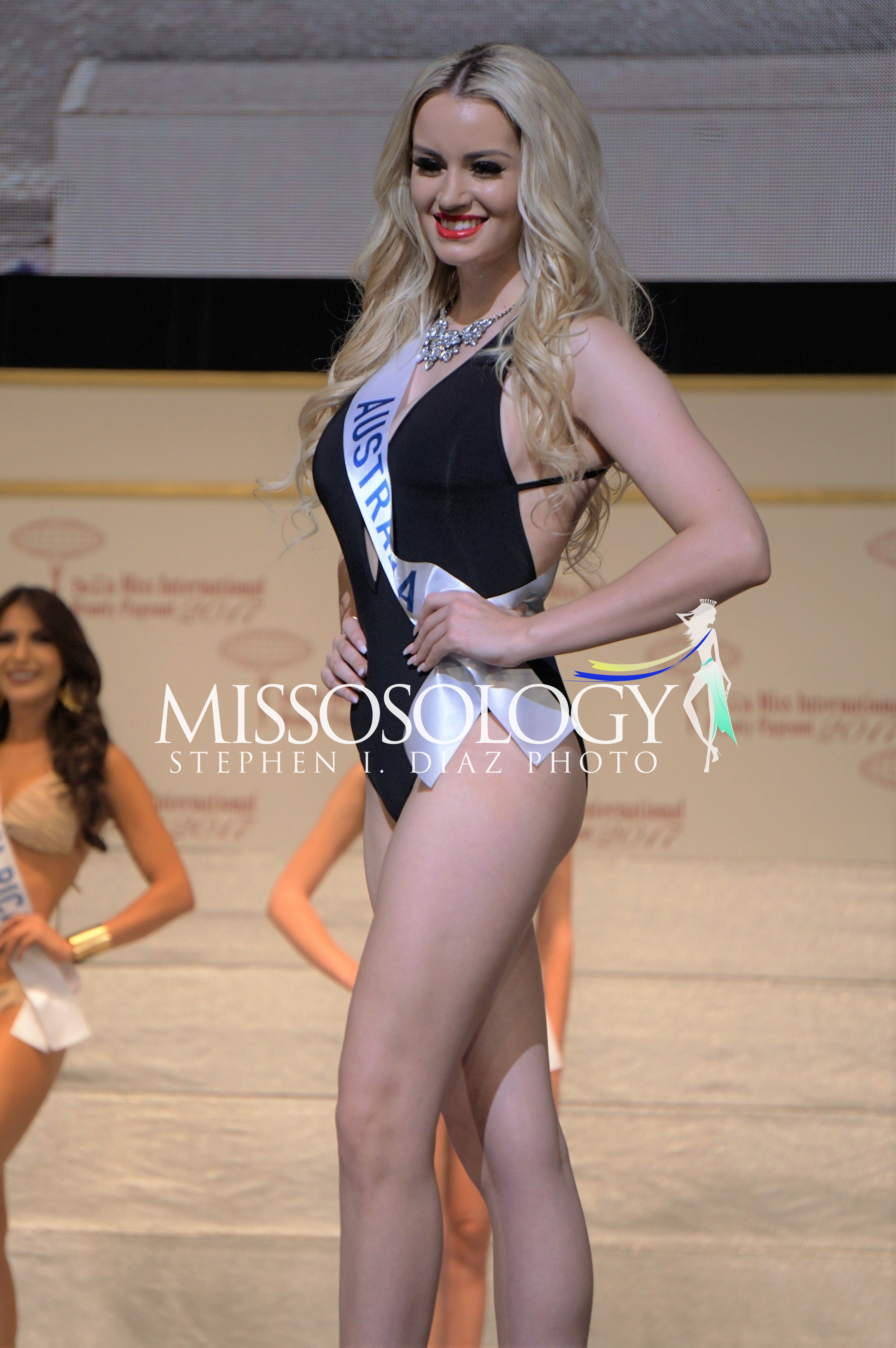 MISS INTERNATIONAL 2017 SWIMSUIT GALLERY
One of the three judging elements of the Miss International Beauty Pageant is the swimsuit competition.  The delegates are judged based on poise, body proportion, beauty and stage presence.  Later in the final show, the winner of this segment was awarded as "Miss Perfect Body", and it went to Miss Australia, Amber Dew.
Check out all the photos taken by our Japan-based correspondent Stephen I. Diaz.