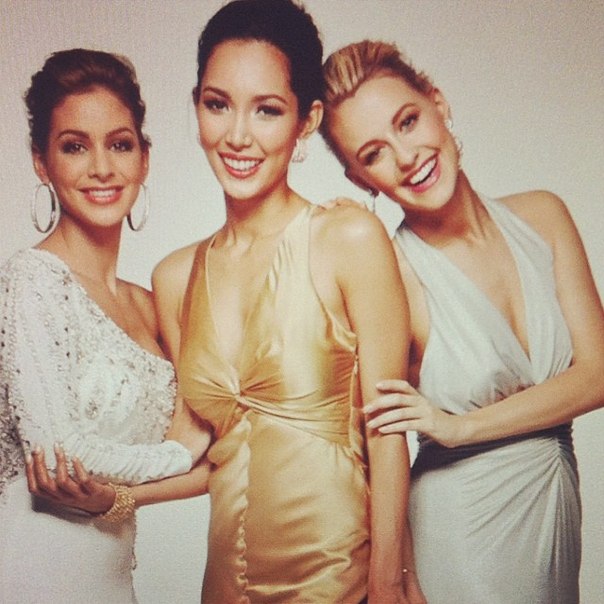 Miss International, as one of the four major pageants in the world, should overhaul its system and get abreast with modernity. While Miss International is highly respected because of its long history and its capability to produce several outstanding winners, it is currently being threatened by new and upcoming beauty pageants such as Miss Supranational, Miss Intercontinental and Miss Grand International.   Here are some of the things that the pageant needs to change.
a.) The finals night format and length – The format is too old and it has been like this for more than 20 years. Miss International should produce something that is exciting and more modern, while not losing its cultural relevance. The show should be even boring by the Japanese standards, so just imagine how it is being viewed by the international followers.  In addition, what most fans really want to see is a shorter final night – maybe two or  three-hour viewing time –  being shown either via livestream or satellite TV.
b.) The host country – The inability of Miss International to stage its pageant outside of Japan after China was no longer an option (thanks to the deteriorated Sino-Japanese relations), and this reality is eroding the pageant's international appeal. It must find ways to bring a variety of flavor to the pageant and changing the usual host country is a way to do it.  In 2012, although the pageant was held in Japan, the geographic and unique cultural attributes of Okinawa were given much emphasis, and that was a great thing.  Should the pageant stay in Japan, we recommend it to be held in other regions like the post-tsunami region of Tohoku, where the pageant can be hosted by a big city like Sendai.  Other cities with international aspirations, like Kumamoto City and Nagasaki City in Kyushu island can be considered as host cities as well.
c.)  International set of judges – Inviting  local VIPs to sit as judges is quite inevitable.  But, having almost 80% of the judging panel as Japanese, such as last year's pageant in Tokyo, does not sound "international" for a pageant that is named Miss International.   The bias of the Japanese judges against women of color, particularly black Africans, is getting more and more obvious, and it is not sitting well for the international image of Japan.  Even if the pageant is going to be held outside of Japan, we recommend that a maximum of three locals must sit as a judge.
d.)  Strict monitoring of national franchise holders – Despite not charging a franchise fee, Miss International is one of the least participated international pageant every year.  New pageants like Miss Supranational and Miss Grand International had surpassed the 70+ mark last year, while Miss International only settled with 67.   There are national franchise holders who do not send a delegate every year, sometimes even in a span of three straight years, yet the MIO do not strip these people of the franchise title.   Such is the dilemma of not charging a franchise fee because the value of the pageant is being diminished, considering that other local organizations who might be interested in getting the franchise cannot present a better offer.   We recommend that the MIO should regularly communicate with their NDs, and failure to comply with certain instructions is tantamount to stripping off of the franchise, and must be offered to another group that can guarantee a better action plan.
e.) Post-finals activities – The current Miss International Bea Rose Santiago is barely going places. Missosology has received a reliable information that Miss International Hungary invited Bea Rose but due to some disagreements with the Miss International Organization, it will not materialize. It is crucial for a reigning Miss International to do some post pageant activities including crowning some of the national winners.  Miss Earth, despite being a younger pageant, is more successful in sending their winner to several national pageants to promote the Miss Earth brand name.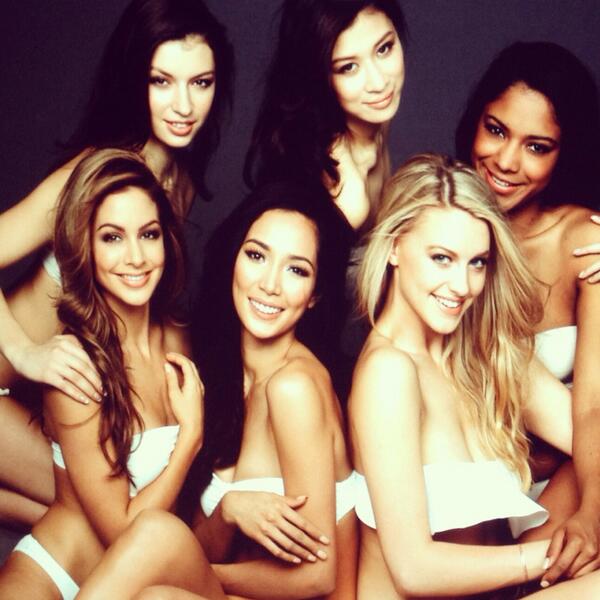 With all these being said, it is indeed crucial for the Miss International Organization, which is under a new management, with Akemi Shimomura as the new chairperson of the International Cultural Association (ICA), to overhaul its system, and be more receptive with ideas from pageant enthusiasts.  With better and shorter pageant night, many countries will be interested to buy the broadcasting rights of the pageant, which means additional income for MIO.  A change of host country or city will definitely give a different flavor to the pageant, and can become a good tourism campaign for the host city.  Having an international set of judges can prevent accusation of favoritism nor bias against certain races, and a more diversified set of winners and finalists can be expected.   Strict monitoring of national franchise holders can motivate national directors to send high quality delegates, and we can expect consistent participation of many countries.  And finally, we certainly hope to see more of the reigning queen doing promotional tours that promote her charitable causes, as well as crowning of national queens, so that the Miss International brand name will spread to many regions all over the world.
Miss International cannot just rest on its history to remain as a relevant pageant these days.   Changes are necessary, and they should act now.    If they don't, other new pageants will certainly grab the limelight by offering better prizes, getting more competent franchise holders, and in return, they produce better delegates and a more grandiose pageant night that is worth watching.