Recently, the Miss International Organization unveiled its brand new crown with a fresher and more modern look designed by Vietnam's Long Beach Pearl. Miss International 2019 Sireethorn "Bint" Leearamwat together with Mr. Stephen Diaz, the pageant's marketing director, flew to Vietnam to attend a special ceremony.
The unveiling of the new crown is a strong message that the pageant is willing to keep abreast with the 21st century. Almost at the same time that new crown was unveiled, Miss International also launched an app. This could be years behind its peers but the app was warmly received by pageant fans.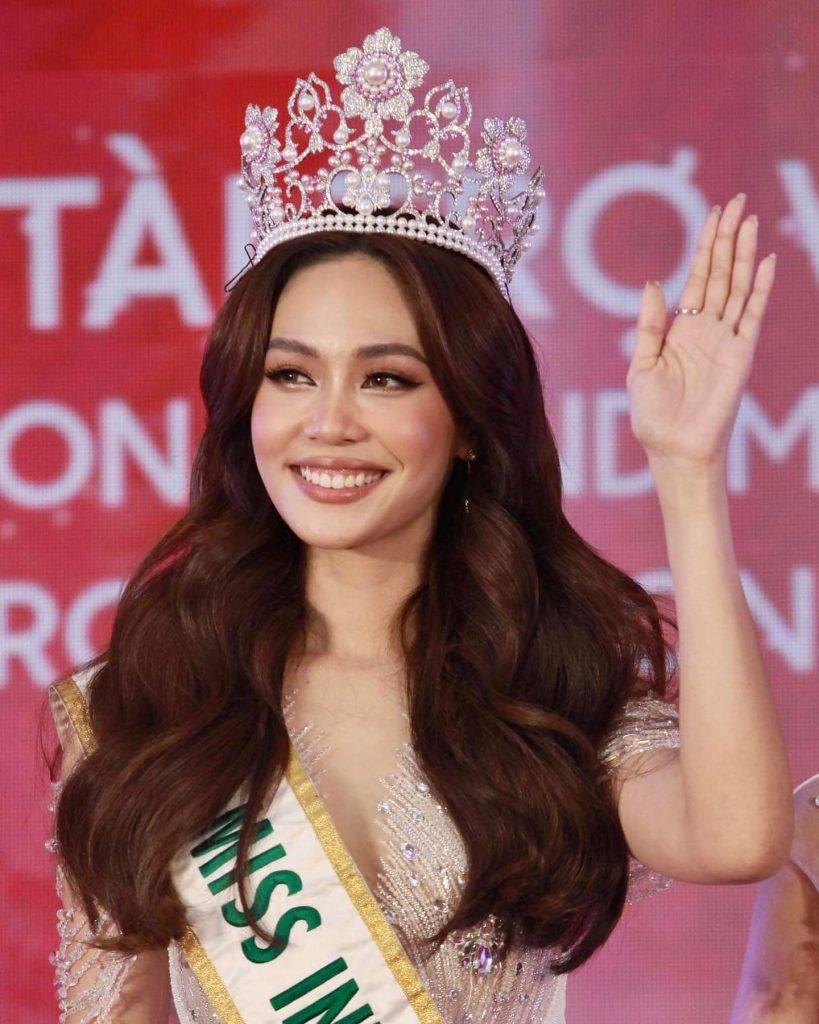 All of these developments mark a new chapter for Miss International. Could this mean that it is heading to a brand new direction? Among the Big5 Pageants, Miss International can be considered as the most conservative and the most traditionalist. The old crown adorned with Mikimoto pearls and fur trimmings for example, was used for several decades and is the tangible symbol of the pageant's unwillingness to evolve.
Beyond the new crown and an app, there is a pressing need for Miss International to change tack. The pageant's format for example should be reassessed and must be designed to appeal to international audience. It must update its standards and what it is looking for in a winner. To date, Miss International is only Big5 Pageant that is yet to crown an African winner.
There are a lot of desirable changes that Miss International can implement. However, it is very unlikely that big changes will happen overnight. For now, the new crown and an app are positive steps towards modernizing one of the most prestigious pageants in the world.