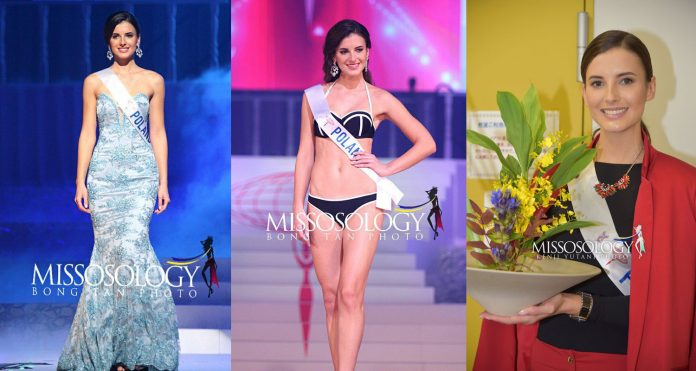 At the conclusion of Miss International 2018 pageant, Miss Poland Marta Pałucka cried. It wasn't a bewildered boohoo but it was more of a classy snivel. Her Miss International 2018 quest ended in rather sad note, something that most of the pageant observers didn't expect at all. In a minute or two, Marta simply recomposed herself and gave out a sweet smile. C'est la vie, right?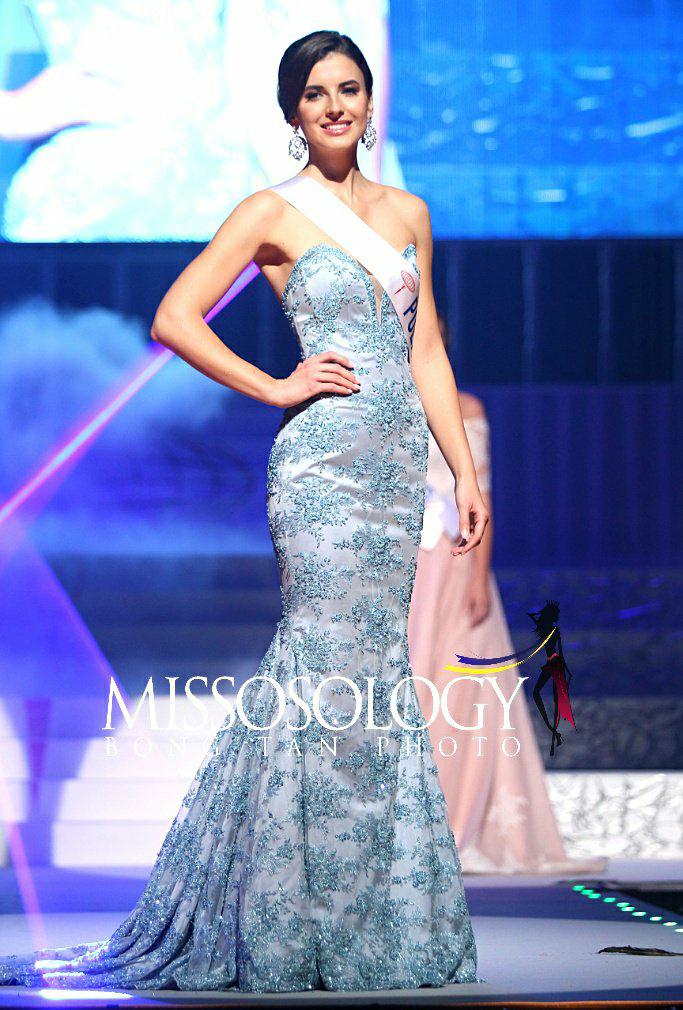 Miss Poland Marta Pałucka's failure to be one of the Miss International 2018 semifinalists was a complete surprise. It was bewildering occurrence that stunned beauty analysts and Marta herself. But rather dwelling on her failures, Marta knew that her best days are ahead of her. No one succeeded after all without some failures along the way.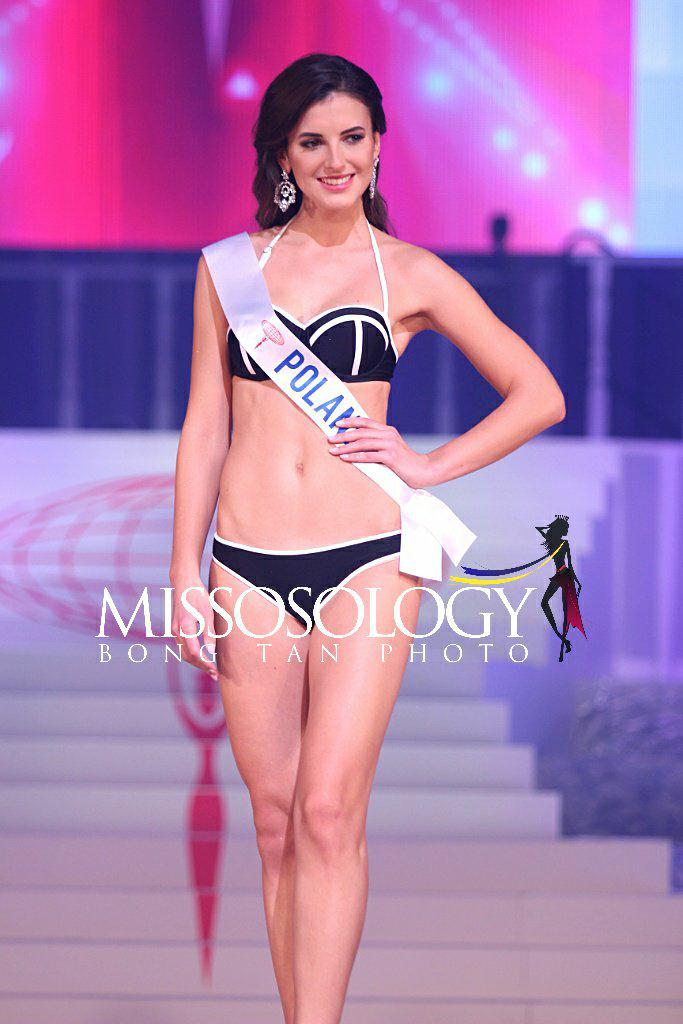 History affirms the beauty superpower status of Poland in Miss International pageant. The three crowns in the country's kitty was the basis on Missosology's decision to put Marta on the 7th place in the final Hot Picks. Marta was also a strong contestant. She was consistent in delivering solid performances in gown, swimsuits and national costume segments. She was also very active in pre-pageant activities.
Poland has strong beauty pageant infrastructures. Marta was well supported by her organization and the interest towards beauty pageants haven't waned in Poland like what is happening in Western Europe. This ensures that there are willing sponsors to fund every aspect of her campaign at Miss International 2018.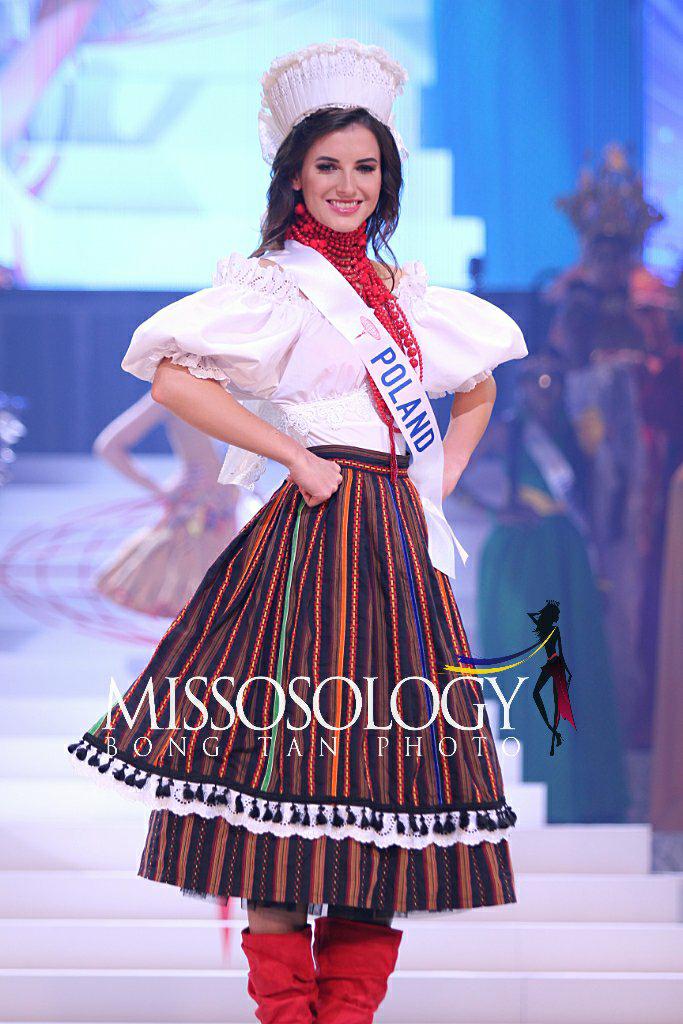 The changes that are happening at Miss International 2018 may have brought some surprising results. For example, it was a given that the reigning country will not make it to the semis. That didn't happen this year. The format of the pageant, usually a snoozefest, have improved for the better this year albeit incrementally. Could these changes have something to do with Marta's failure? Maybe. But with scant reasons as to why this happened, the real reason is still up in the air.