Hikari TV will broadcast the finals night of the 2018 Miss International pageant and they conducted an anniversary party with the contestants gracing the event. Our correspondents on site picked twelve of the scene stealers during the party. They are the contestants who had that wow factor during the presentation and donned stunning evening gowns that turned heads.
At No. 12 is Miss Honduras Valeria Cardona. This Hondureña showed everyone that she is comfortable in her own skin. Her confidence and sassy moves made her one of the favorites during the Hiraki TV anniversary party.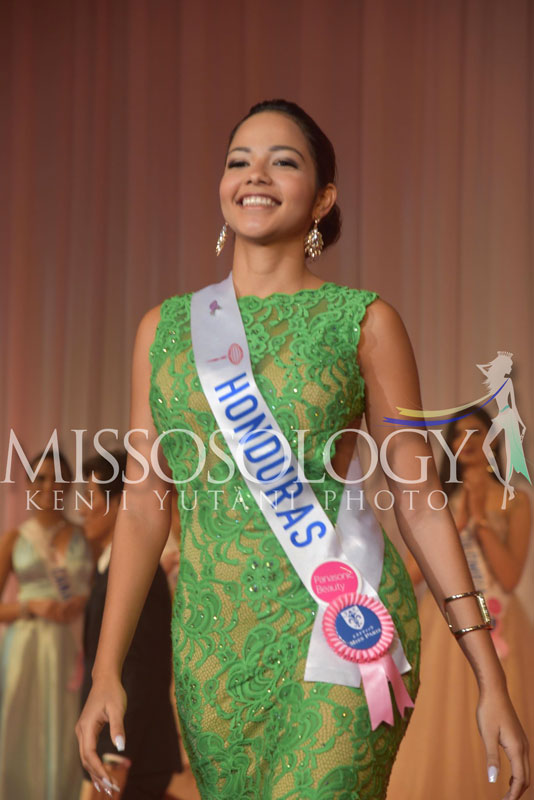 At 11th place is Miss Portugal Careno Neto. Her plain midnight blue gown came off as simple yet classy.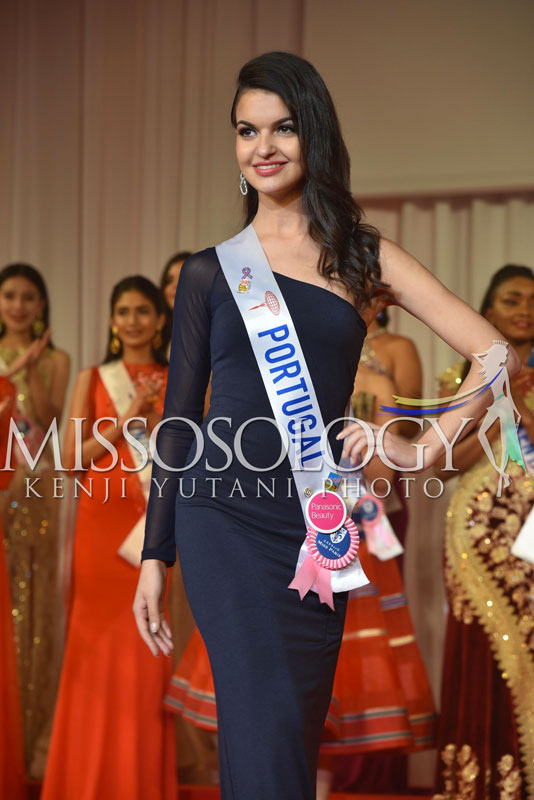 The Top 10 is Miss Hong Kong Carmaney Wong wherein our correspondents covering the event summed up her performance as elegant!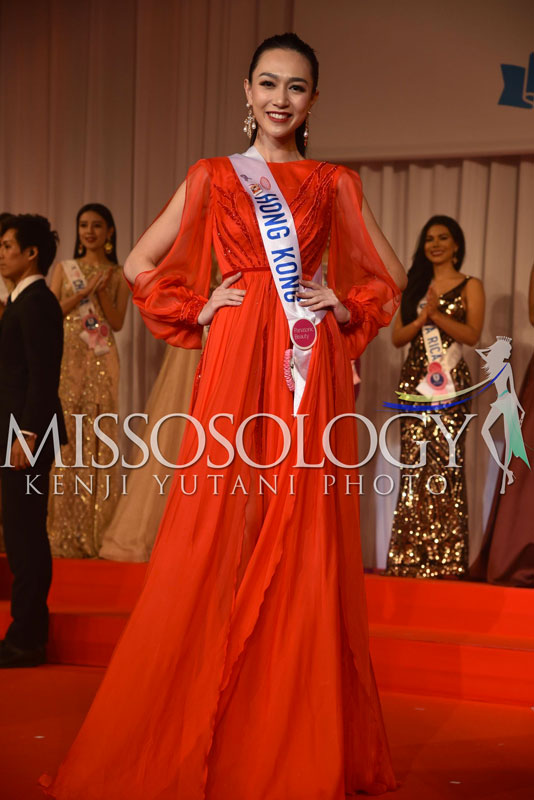 No. 9 is Miss Bolivia María Elena Antelo. She's got a statuesque figure and her demeanor is very stately.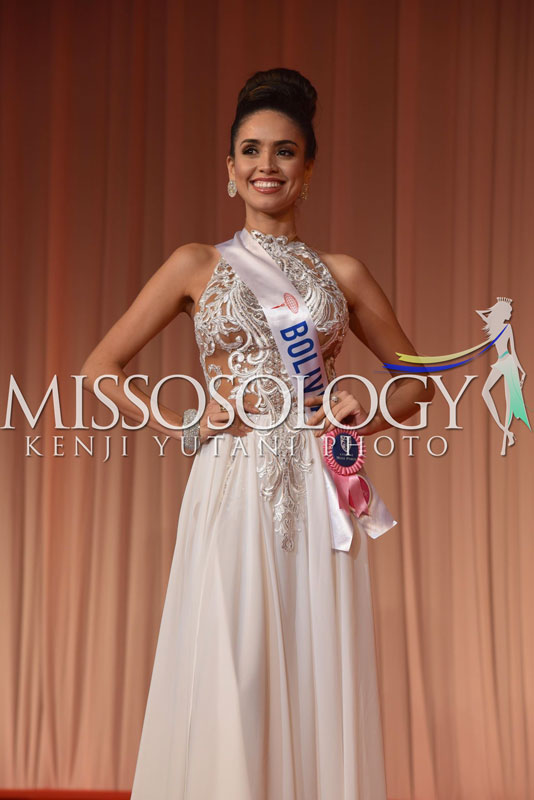 Brown-haired bombshell Miss Australia Emily Tokic is also one of the favorites during the party. Our correspondents ranked her in the 8th place.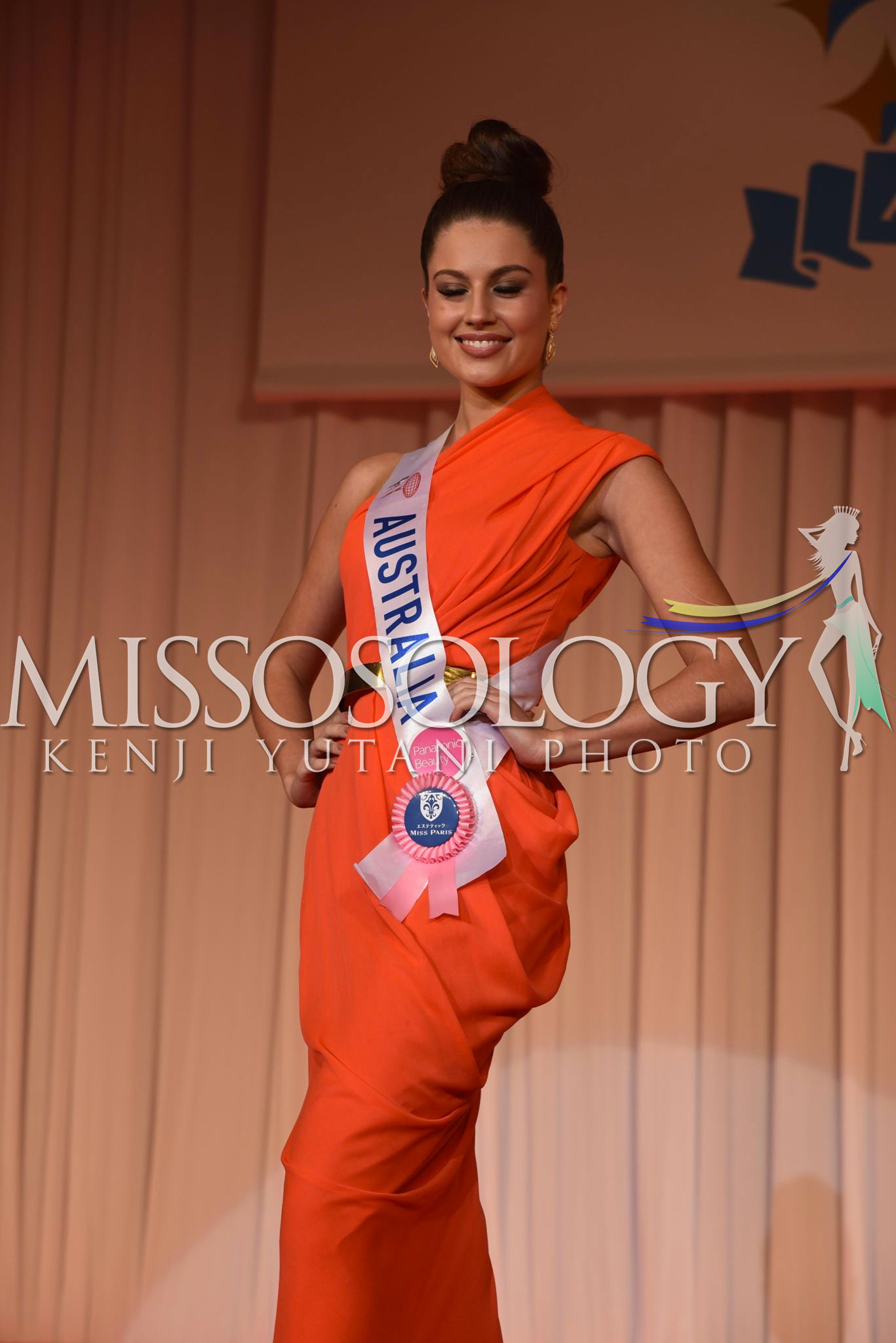 Miss Guam Diliana Tuncap displayed a can-do attitude.She is ranked as 7th among the scene-stealers thanks to her floral gown which was effectively paired with her confidence onstage.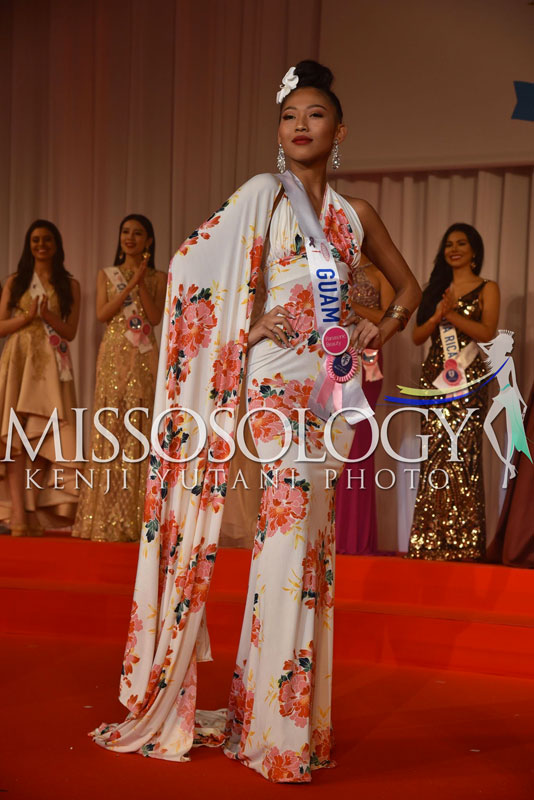 At No. 6 is Miss Cuba Jennifer Alvarez Ruiz. By design or coincidence, her black gown with red and yellow appliqué echoes Oriental art. The way she carried it onstage is truly eye-catching.
Miss Czech Republic Daniela Zálešáková is in the Top 5. She won a lot of hearts during the event and there is one reason for that – her sophistication.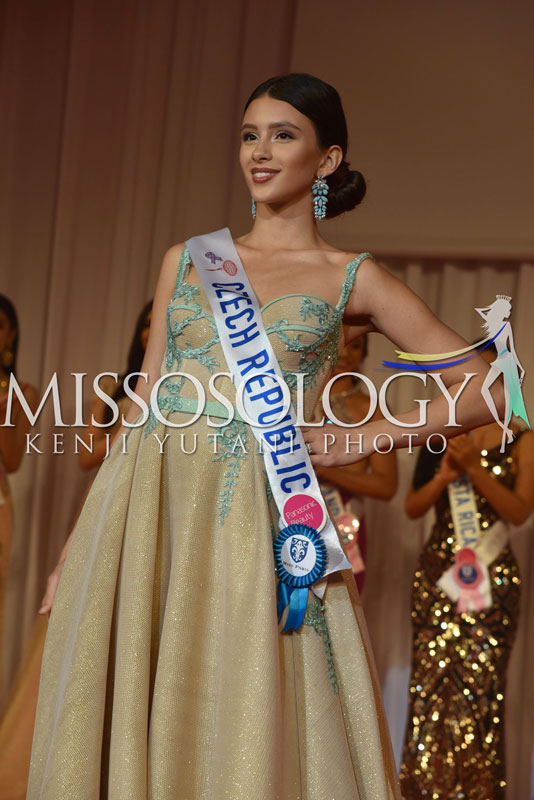 Miss Hungary Frida Maczkó sported a figure hugging and shimmering gown that made her a stand-out. It is of no wonder our correspondents think she should be in Top 4.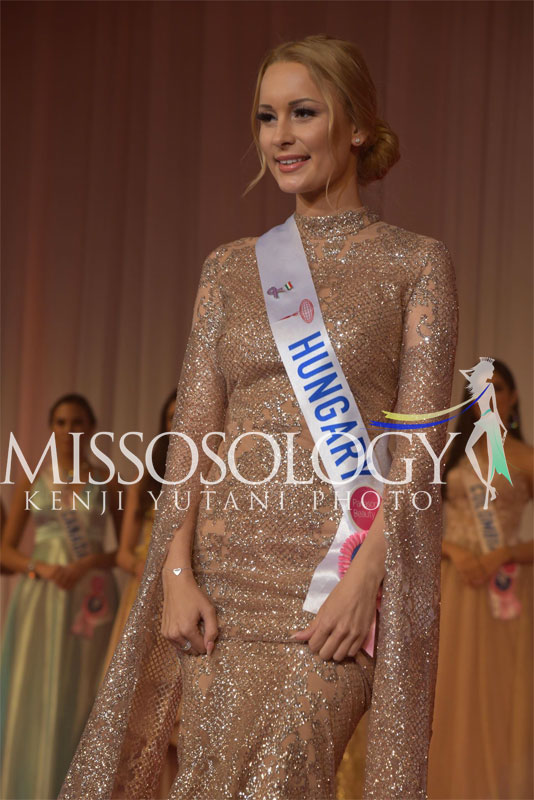 At Top 3 is Miss Philippines Ma. Ahtisa Manalo. She had a great rapport with almost everyone in attendance. She's confident with the very crucial winning attitude.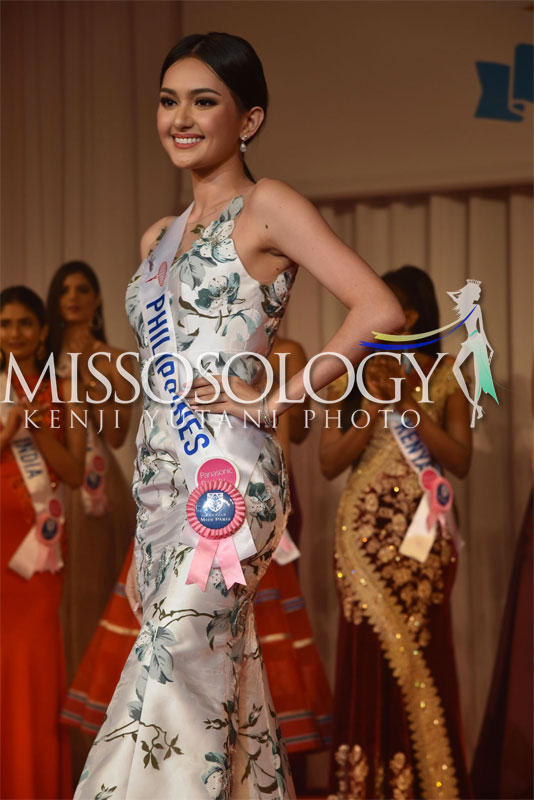 Top 2 is Miss Haiti Cassandra Chéry. She can be described as the black barbie of the event. She is brimming with confidence and her beauty is truly a scene stealer.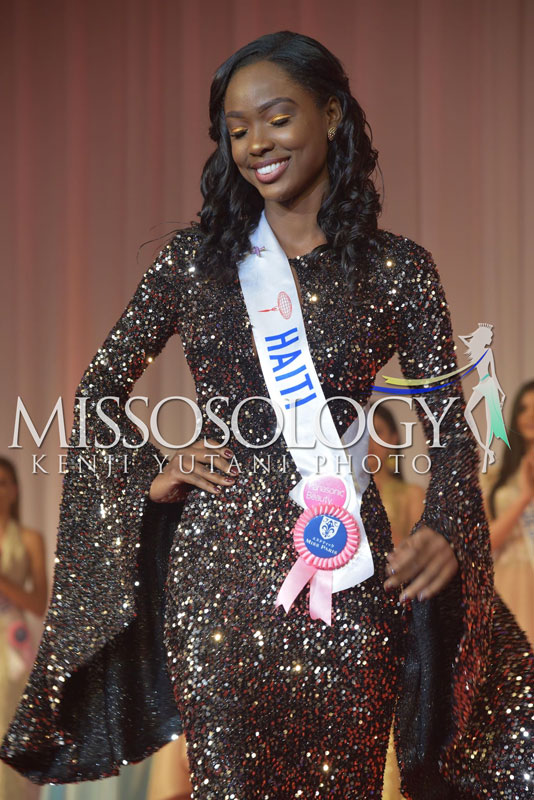 And the scene stealer of them all is no other than Miss Vietnam Nguyễn Thúc Thuỳ Tiên. She was just oozing with suavity and she is one of the well-applauded contestants. Vietnam just won the Miss Earth crown and it could have created some kind of momentum to help propel Nguyễn Thúc Thuỳ Tiên at Miss International 2018.