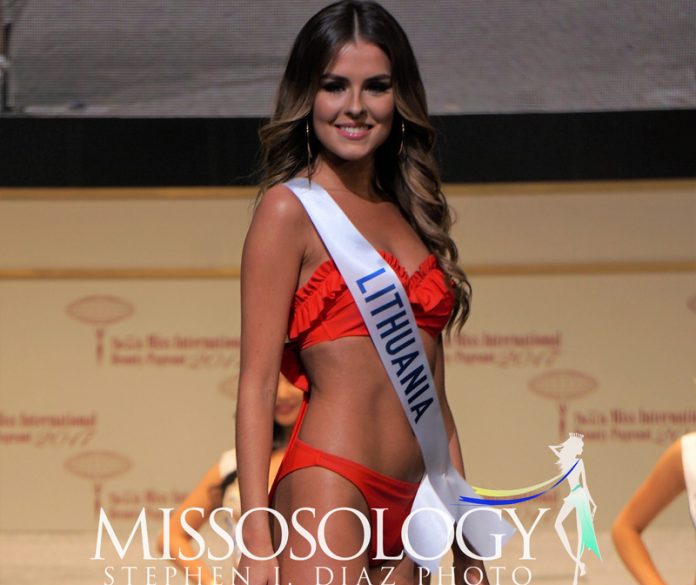 THE year 2017 proves once again that the Japanese cultural influence over Miss International is still prevalent. The conformist attitude of the Japanese has prevented the inclusion of Miss International Lithuania Patricija Belousova to the semifinals. She is perhaps the strongest Lithuanian delegate we've seen at Miss International pageant and she is backed by her Miss Universe 2014 experience.
Patricija Belousova could have been a breath of fresh air for the Miss International pageant. However, because of Japanese style obstinacy, the pageant continued to pursue its conservative and traditional values. Any deviation from what was traditional seems to scare or intimidate the organizers. This is the reason why the format of the pageant is a sleep-inducing affair.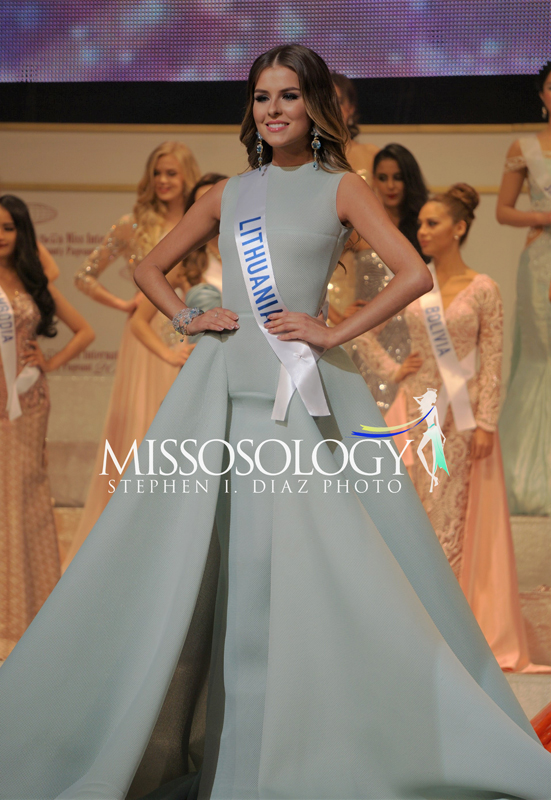 If Patricia were there in the semifinals, she could have easily taken the crown. But her beauty is not what the judges are looking for. She is too modern and too chic for their tastes. As a ballet and sports dancer, Patricia is loaded with talent and sophistication. Her beauty is anything but prosaic and her convivial personality breaks from the customs of Miss International.
Only time can tell whether Miss International will evolve with the rest of the universe. The Japanese are notoriously traditionalists and they have natural aversion towards revolutionary innovations. Maybe someday, Miss International will realize that they need to evolve but whether there will be another Patricia Belousova by that time is another question.