BEAUTY TALKS::  Dalma Karman, Miss International Hungary 2014
Tell us something that most people don't know about you.
I'm a member of a theater group since my childhood and we had a lot of shows. Usually I struggle with some fears, but I learned how to give a correct and nice speech in front of the public.   Now I don't mind standing up and give a speech in front of an audience.  I'm very organized and I think it's an advantage for me.
———————————————-
What's inside your bag right now?
My cellphone, umbrella, calendar, eyeliner, lipgloss, headset, a pen and a little mirror.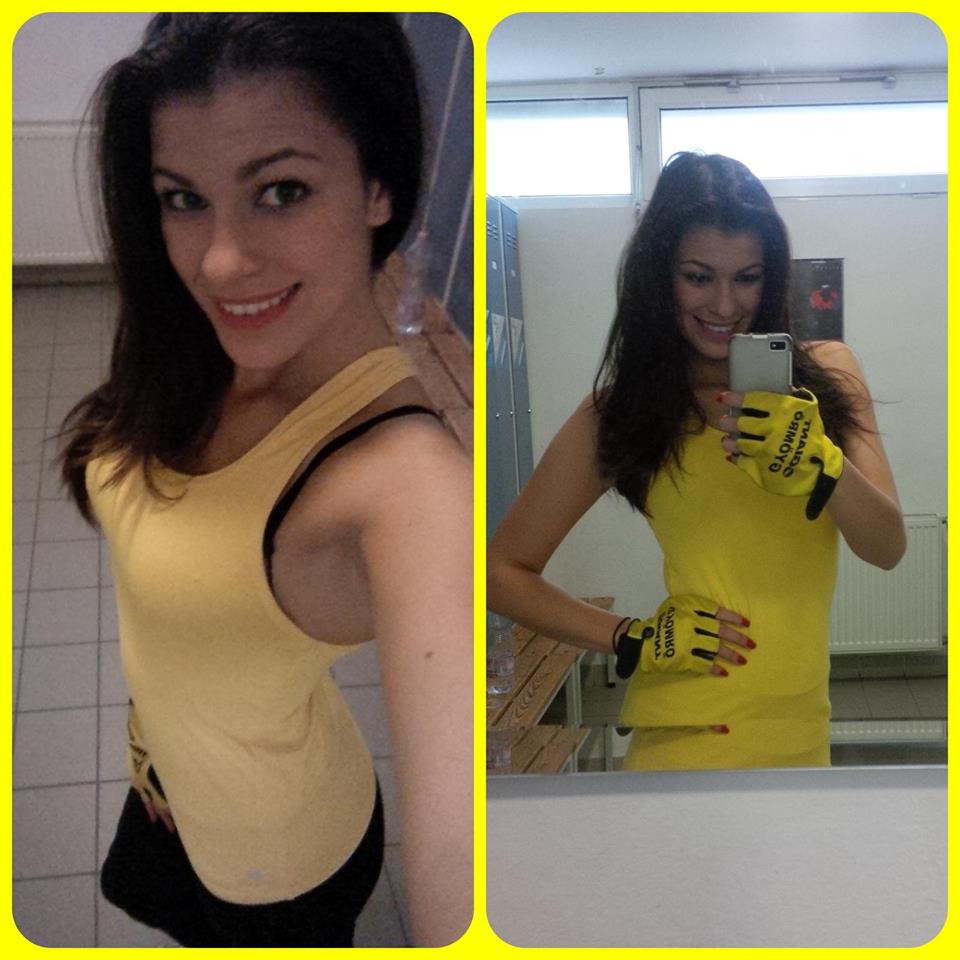 ———————————————-
What kind of clothes do you like to wear on an everyday basis?
Usually I'm wearing simple but feminine clothes. Of course, I have some clothes which follow the the current fashion trend.  I like high-heeled shoes,  elegant casual clothes, because they makes me look pretty.  And in my opinion,  accessories are never enough.  (laughs)
———————————————-
What do you normally eat for breakfast?
Generally,  I'm eating for breakfast a cup of natural yoghurt with oat-flakes, almond and a little apple, because after breakfast I usually go to the gym.
———————————————-
How do you maintain your body figure?
Four times a week I go to the gym and in the afternoon I do yoga exercises.  It fills me up.  If I still have free time I'm running or swimming.  All in all sports is very important to me.  Furthermore, I know how to cook healthy food.
———————————————-
In 2013, Hungary made it to the Top 5 of the Miss International pageant. Do you think this will be to your advantage?
Last year Brigi was in the TOP5.  She gained a lot of experiences and that's why she could give me useful advices. So on one hand it's an advantage because people got to know this little country in the heart of Europe. But on the other hand I think that everyone is a different individual and the most important thing is to show it on stage.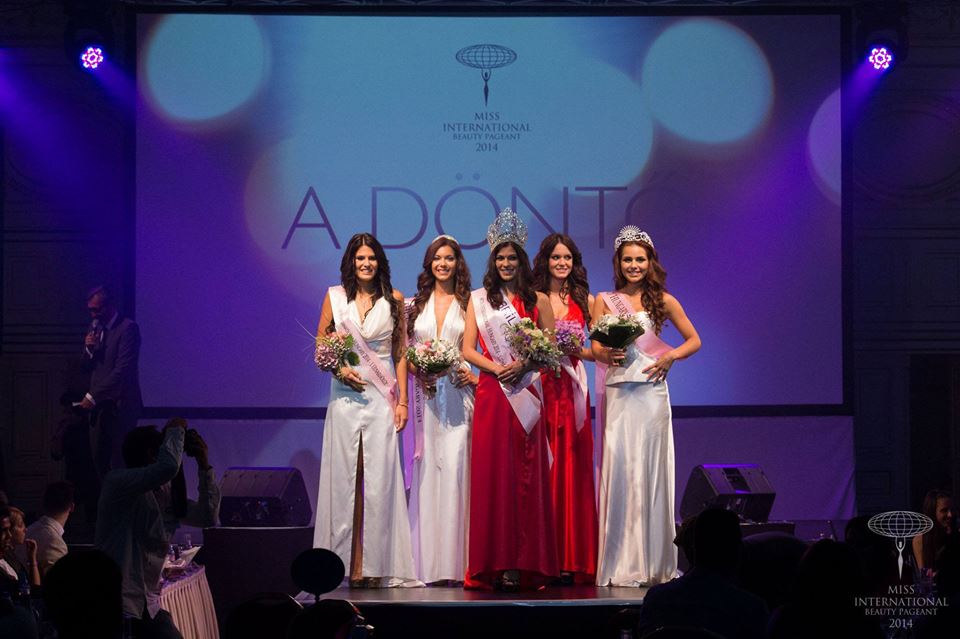 What do you think will make you stand out at Miss International 2014?
Basically I'm a very friendly and empathetic person. My way of thinking is always positive because I believe that we can't achieve our dreams without it. I am helpful as well, and I hope that it appears in the way I present myself to the public.
———————————————————————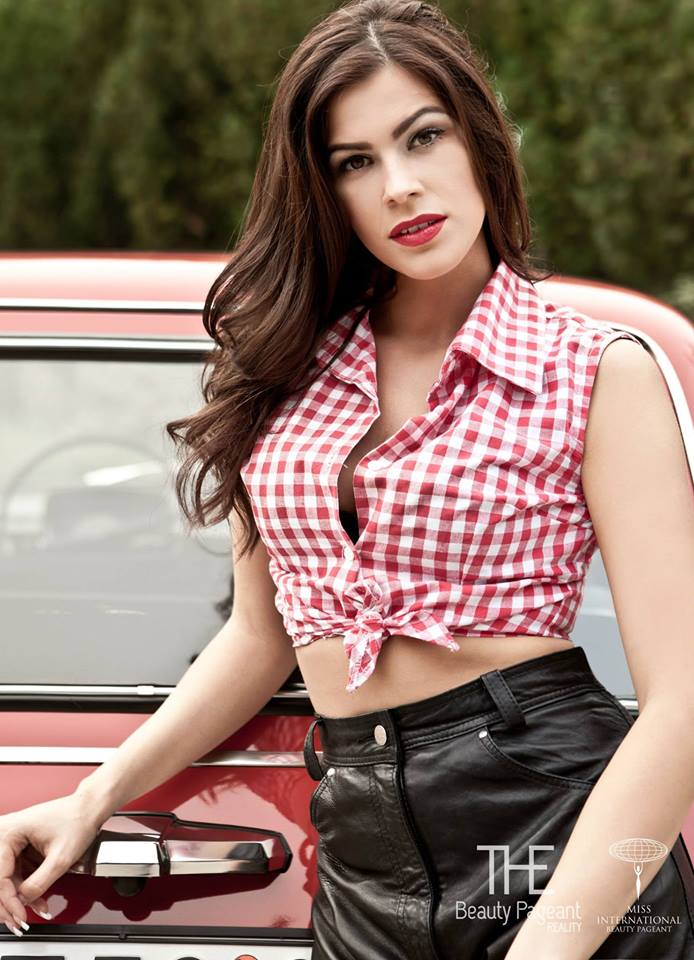 What particular aspect of Japan that you wish to know more?
The Japan way of thinking is different from the European way of thinking. They believe in power of community, they help each other to stand up. That's why I'd like to meet such a person who had participated, for example, in the tragedy of Fukushima.
————————————————
What make you proud as a Hungarian woman?
There's an old saying that the "Hungarian women are the most beautiful".  I'm so proud to be part of this competition and I can represent this small country.  In my opinion this is the best opportunity to inspire others and I'd like to bring up the attention to follow our dreams.