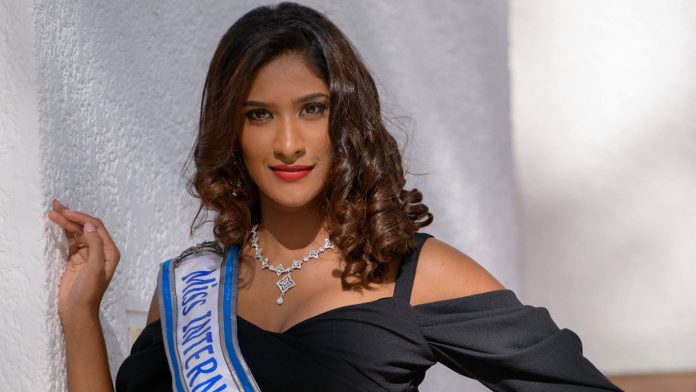 Ashna Nookooloo from Forest Side will represent the beautiful island nation of Mauritius at the annual Miss International beauty pageant in November in Tokyo, Japan.
The 22-year-old administrative officer for a pharmaceutical company is is currently preparing for the upcoming competition.
"I am preparing myself for any eventuality and I hope that everything will run smoothly. I am delighted and proud to represent Mauritius internationally," Nookooloo said.
Nookooloo has been practicing athletics since a very young age as well as swimming. She enjoys reading and spending time with her family. Missosology.Org