American-born Naomi Nucia Glay will represent Liberia at the 2019 Miss International beauty pageant.
Crowned as Miss Liberia US 2018/2019, Naomi currently works as a model where she has been sin on FrontPage Africa, Sheen Magazine, The Atlanta Journal Constitution and many more. She has allowed her status to become the voice for the voiceless and give hope to the hopeless. Being a survivor and strong advocate for children and those who been victimized by sexual abuse, Naomi created and produced the 2nd Annual Power Talk. The Power Talk panel is an open and transparent discussion about the uncomfortable topic of sexual abuse. The panel consisted of advocates and survivors who brought a supportive and caring approach to explore all options and rights through empowerment and discussion.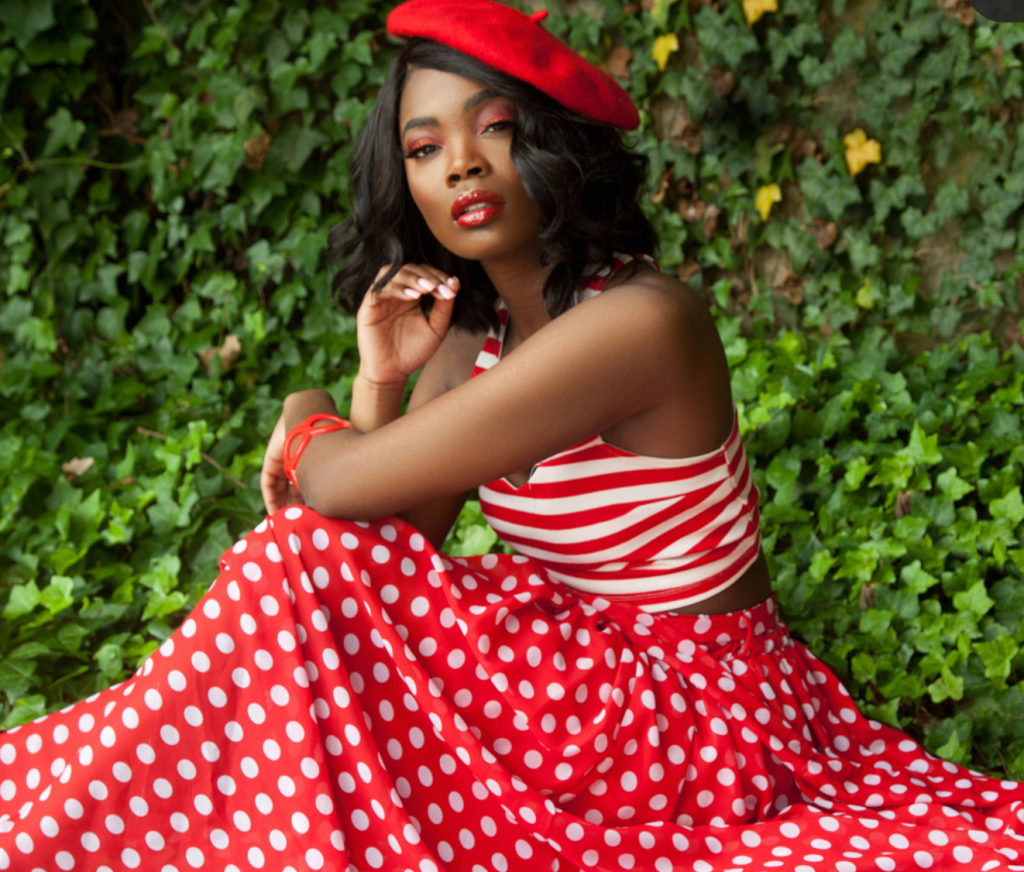 Naomi will continue to bring awareness to social and taboo topics in a shame-free and transparent panel conversation. Naomi believe that God has equipped everyone with special knowledge and talent necessary to succeed in life, and that, each person has something profound and natural to offer to the world.
Renee Wilson of the Miss Liberia in the US Scholarship Pageant is the license holder of Liberia for Miss International.
Liberia, which has a unique history of being a settlement of the American Colonization Society back in the 1800s, is the first modern republic in the African continent. Missosology.Org
Naomi Nucia Glay, Miss International Liberia 2019

Naomi Nucia Glay, Miss International Liberia 2019

Naomi Nucia Glay, Miss International Liberia 2019

Naomi Nucia Glay, Miss International Liberia 2019

Naomi Nucia Glay, Miss International Liberia 2019

Naomi Nucia Glay, Miss International Liberia 2019

Naomi Nucia Glay, Miss International Liberia 2019

Naomi Nucia Glay, Miss International Liberia 2019

Naomi Nucia Glay, Miss International Liberia 2019

Naomi Nucia Glay, Miss International Liberia 2019

Naomi Nucia Glay, Miss International Liberia 2019