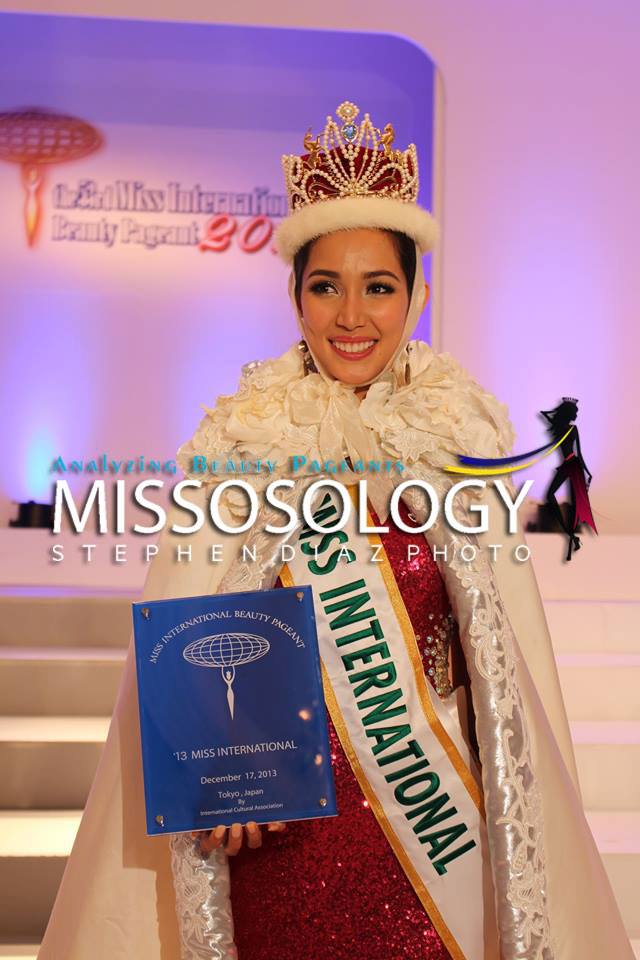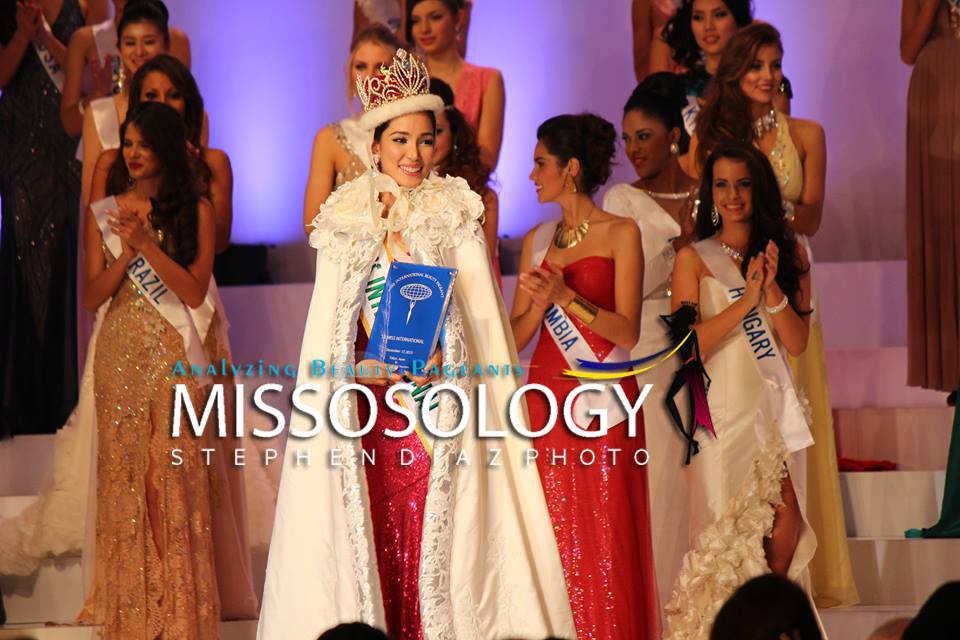 Miss International 2014 New Pageant Format
Aside from the fact that this year marks a historical high for Miss International, where 77 delegates are expected to compete for the prestigious crown, there are significant changes in the pageant system that were revealed during the orientation program.
While the general pageant format remains unchanged – National Costume, Bathing Suit (MI insists in using this term instead of swimsuit) and Evening Gown for all the delegates – there will be a major drop in the number of semifinalists this year.  Instead of the traditional Top 15 or Top 12 that pageant fans all over the world have grown to know of, this year, only ten delegates will go on to the next and final round, which is the prepared speech.
This year is indeed more exciting as the battle to win the crown becomes tougher for the 77 delegates.  Needless to say that the odds of making it into the semifinal round becomes even slimmer.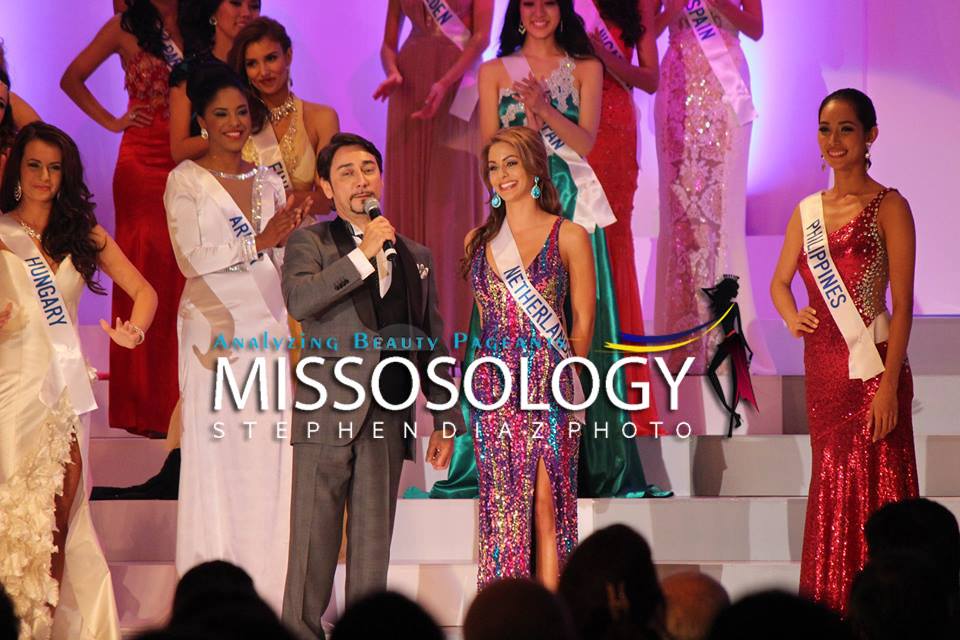 Several special awards will be given during the grand finals, which will be held at the Hiten Hall of the Grand Prince Hotel New Takanawa.  First is Miss National Costume 2014, an award to be given to the one who best carried her national costume.  Miss Perfect Body 2014 will be given to the contestant who has the most proportionate body.   Miss Best Dresser 2014 will be awarded to the one who looks best and most elegant in her evening gown.  The traditional Miss Friendship award will be given to the contestant who was voted by her peers as the friendliest of all.  And finally, the Miss Internet Beauty, an award to be given to the delegate who accumulated the most number of votes at the www.miss-international.org/contestants website.
Meanwhile there will be no Miss Photogenic award this year.  /Stephen I. Diaz