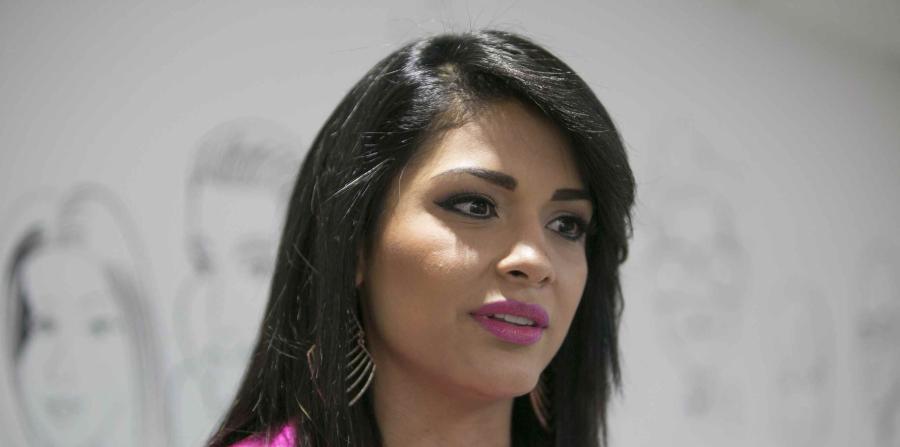 Sara Guerrero, a Guatemalan candidate for the nationals of Miss Universe is seriously considering to cancel her participation at the pageant. The main reason for this is due to the speech made by Donald Trump, owner of the Miss Universe pageant, that called the Mexican immigrants as drug dealers and rapists.
In an interview with El Nuevo Dia, Sara is throwing her support to her fellow Latinos in condemning in what many called as a racist remark. Yesterday, June 29, in a late night press release, Mexico's Grupo Televisa cancelled their business relationship with Trump. This means that Mexico is boycotting the Miss Universe this year.
Miss Universe 2015 is rumored to be held in December. NBC and Univision earlier declared that they will no longer air the Miss Universe and Miss USA pageants. Chi, a hair care company, also declared they will no longer renew their sponsorship.