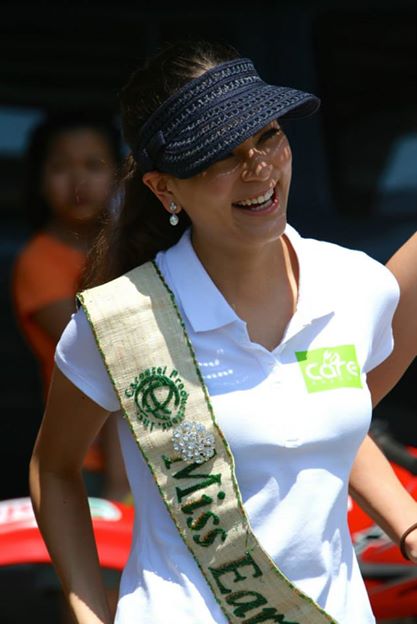 True to the motto "Beauty for a Cause", Environmental and Social Ambassadress Katia Wagner (Miss Earth Austria 2013 & Miss Earth Air 2013) and Sina Schmid (National Director of Miss Earth Austria) went to the mountain village of Natawakan in Bambang, the Philippines – a village which was completely cut off from the outside world, without energy.
Together with the partner and sponsor Care Energy, 50 photovoltaic systems had been installed throughout the village. Local people were trained on how electricity works in order to make their lives a little easier.
The project was financed exclusively by the company Care Energy, which has taken the entire cost of the systems, lamps, installation and winding up on itself .
This exceptional project also had an exceptional start, Pastor Alexander Repalda, who manages the Natawakan Village, asked for the Miss Earth Austria's help through Facebook.