Daphne Nivelles has won the Miss Exclusive 2022 title and she will compete at the Miss Earth 2022 pageant later this year. The finals night was held in the town of Zottegem and was attended by the reigning Miss Earth Destiny Wagner of Belize.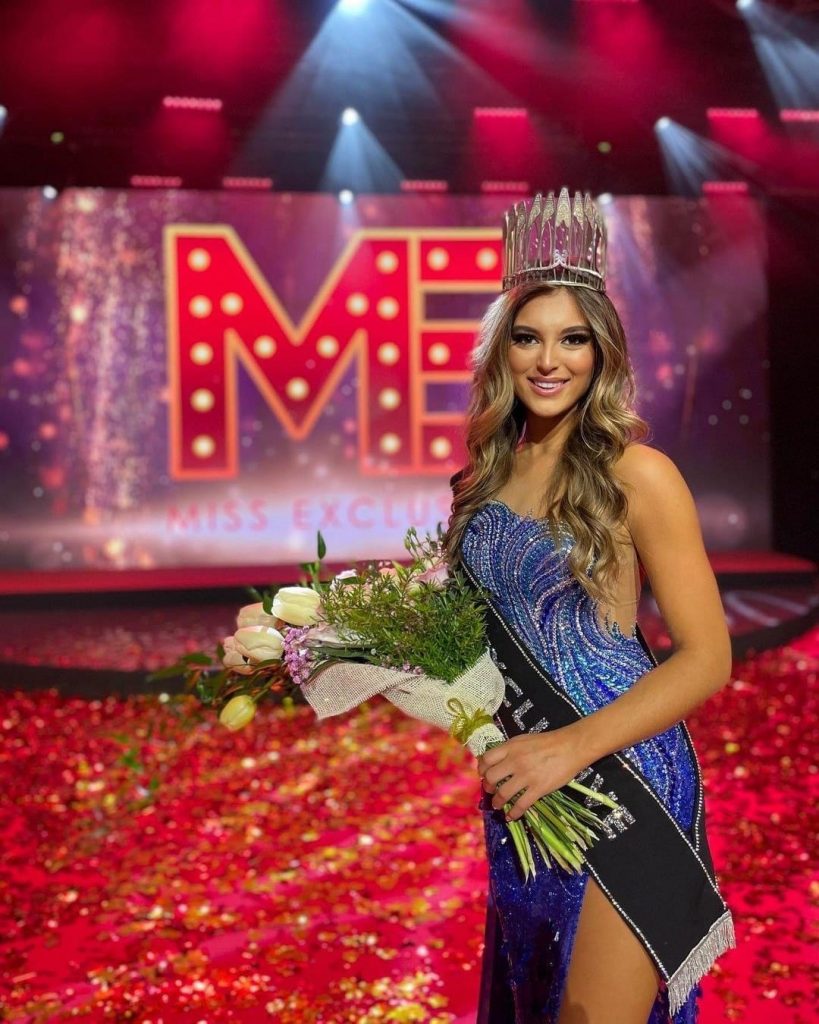 Daphne is a 21 year old beauty who hails from Sint-Truiden. She describes herself as semi-vegetarian and as a woman of the earth. She owns an online fashion store and has studied orthopedagogy.
"What started as a beautiful fairy tale became a reality last night," gushed Daphne after she was bestowed with the crown, "I worked day and night for a year to achieve what I wanted. I am thankful to everyone who helped me achieve my dream".
Belgium is yet to win the Miss Earth title and so far it has only registered a single placement in the pageant, thanks to Selena Ali who became one of the Top 20 in a virtual pageant held last year. The country is current ranked 37th at the Big5 Ranking.