Bosnia and Herzegovia will be represented by Dajana Šnjegota at the Miss Earth 2022 pageant. Due to the pandemic, the Miss Earth pageant has been held virtually since 2020 – the only Big5 pageant to do so. It is expected that the actual pageant may be held this year as restrictions in the Philippines and around the world are being loosened.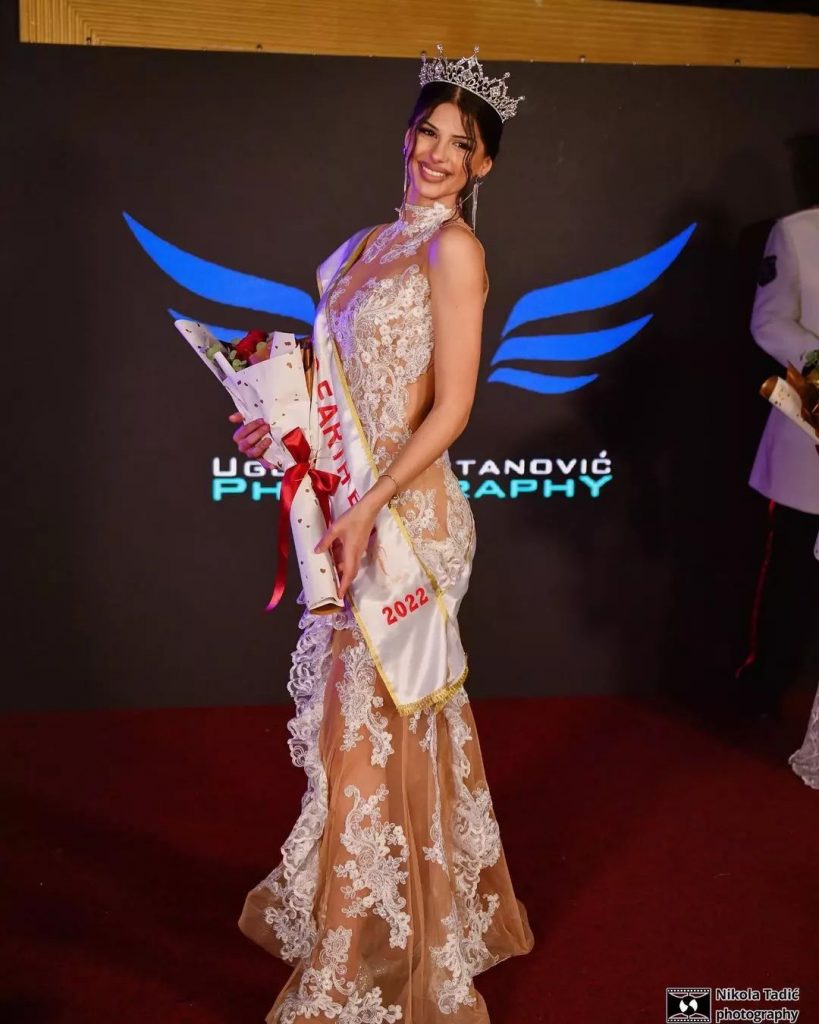 Dajana is 19 years of age and is a civil engineering student. She was crowned during the Miss Balkana pageant which is a regional contest involving various countries in Southeast Europe.
Bosnia and Herzegovina, a small European nation born in 1992 after the dissolution of Yugoslavia can be proud of the fact that it has already won a Big5 title. Džejla Glavović shocked the pageant fans and analysts after winning the Miss Earth 2002 crown. But that victory was short-lived and controversial. Džejla was eventually dethroned.
However, Bosnia and Herzegovina continues to make waves at Miss Earth. After 2022, the small nation managed to land in the semis of Miss Earth in four instances the latest of which was in 2017. The country is currently ranked 97th at the Big5 Ranking.