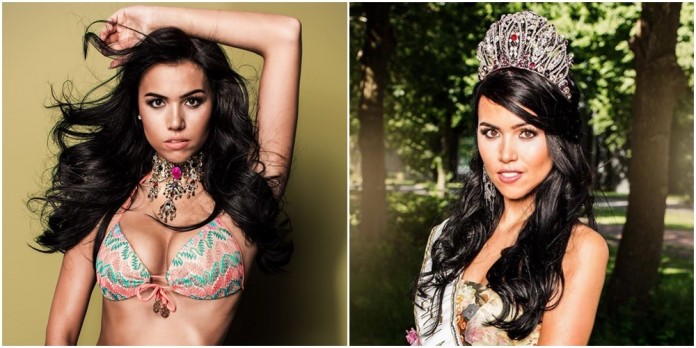 The representative of the south of Netherlands won the Miss Earth Netherlands 2016 title.
Deborah van Hemert, 20, from Heinkenszand defeated three other candidates for the right to represent the Netherlands in Miss Earth 2016.
"I want to make a difference as miss Earth by putting a lot of afford into putting the environment on a higher plan. Making people interested again in how important the environmental issues are," she said on her profile page on the Miss Earth Netherlands website. " I want that my generation is a generation that is teaching their children how we must take care and protect the nature."
No stranger to pageants, she won the Miss Organic Tan 2015/2016 and Miss Beauty of Zeeland 2015 titles.