Her unique beauty and her spunky attitude cuts above the rest of Miss Earth 2013 delegates. Some see a Rihanna in her. Others foresaw an elemental crown in her head. But Rani Charles, one of the Martinique beauties crowned for various international pageants, fell short in the tastes of the judges. Maybe she was too revolutionary. Maybe she did not conform with the boring concept of beauty that is so prevalent at Miss Earth.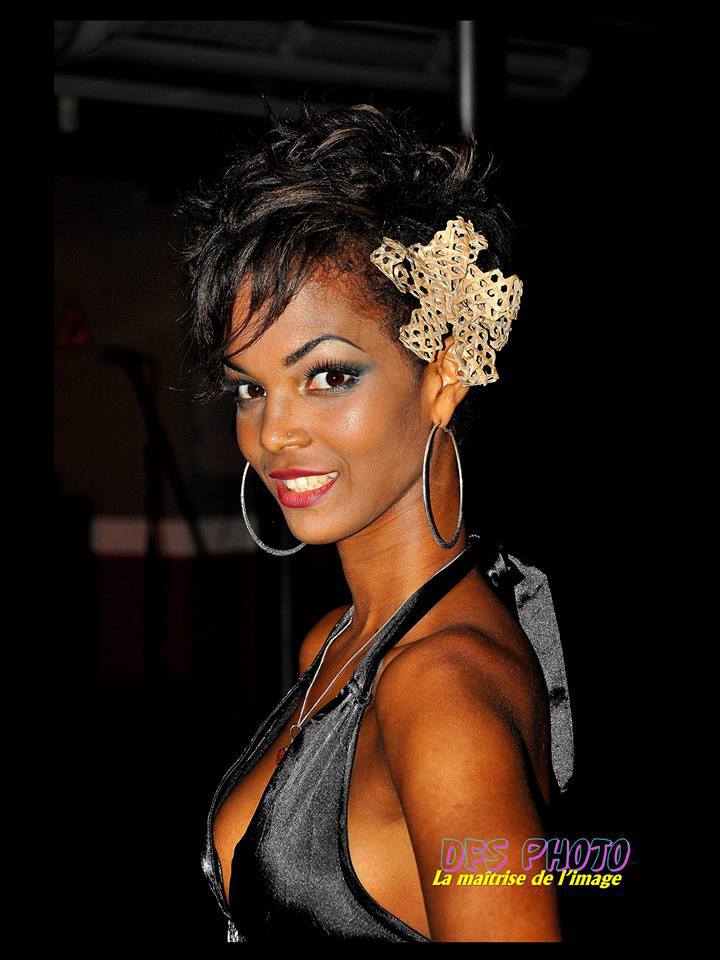 But Rani Charles is a beauty of her own. A lithe, sexy and curvaceous black beauty that defies the conventional. Her personality is a direct antithesis of being lackadaisical. She's outgoing, comfortable in her own skin and she has a good rapport to the people around. If only she was there, Rani could have wowed us all. She could easily have the frontrunners running for their money.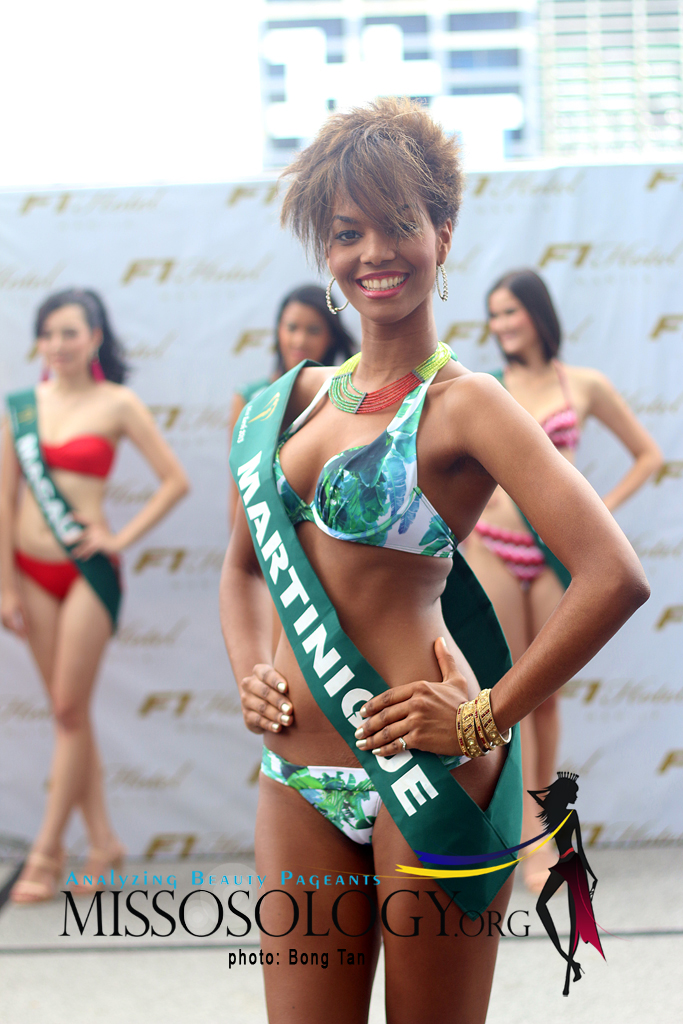 While Rani's fans, like us, may find it difficult to ascertain why she was left out, they should be comforted by the fact that Rani's beauty did shine. She is a candidate that is beautiful but her disadvantage is that she is an "out-of-the-box" candidate – someone who does not conform but still effortlessly beautiful.