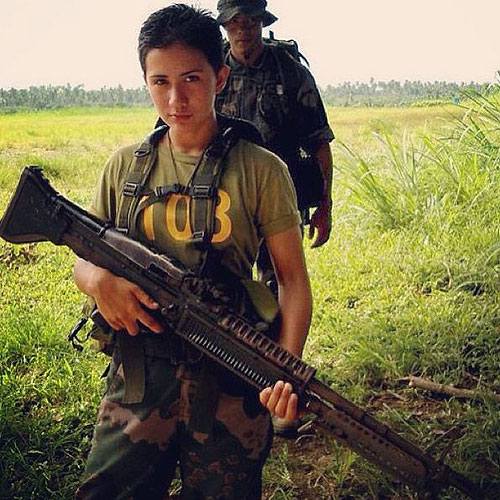 Sophia Loren Deliu can handle sophisticated and high powered weapons
Majority of the so-called feminists nowadays would love to slam beauty pageants as demeaning to women but they forgot to embrace what feminism is all about. Some major pageants have succumbed to the constant whining of these feminists – who hijacked the conversation on what is best for women – by saying goodbye to the swimsuit segment forever. Well, feminism is not prescriptive but rather it is all about giving women choices. No one – not even these feminists – should establish certain set of rules on what women should and should not do.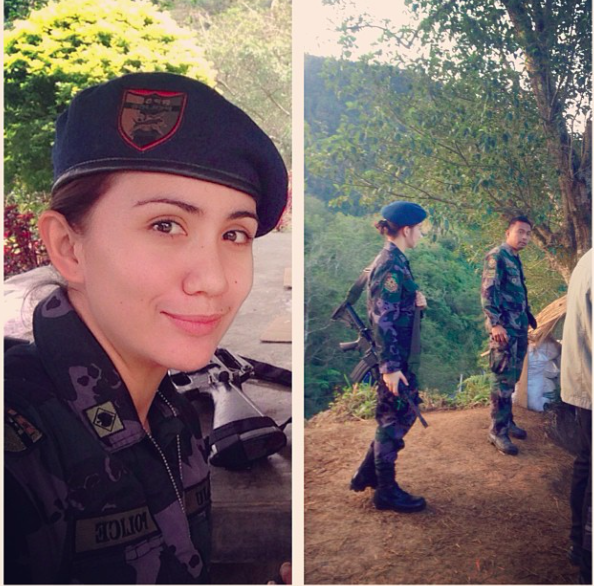 Sophia currently works as a police inspector in the northern Philippines
That is why, a well-trained police officer is making waves in the Philippines for joining the nationals of the Miss Earth 2015 pageant. Sophia Loren Deliu, a delicate Filipino-Romanian beauty, may look like harmless but be cautioned for she is trained in jungle survival, air support operations and above all she could handle high powered arms. Sophia is an epitome of what feminism is all about – empowerment of women through choices. She effectively tells the world that she can do what men can do but is not afraid to wear heels and parade onstage on a swimsuit.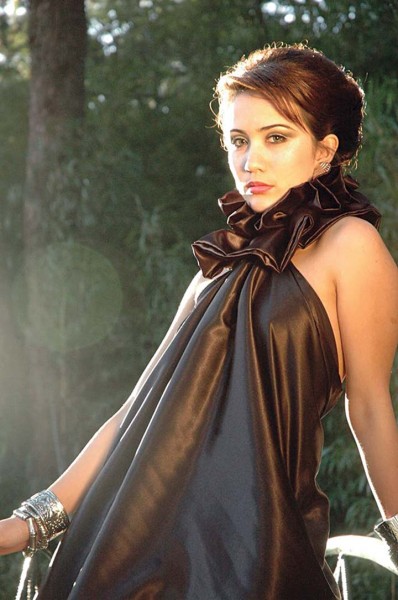 Sophia once worked as a model
Sophia started as a model but she studied in the Philippine National Police Academy where she graduated in 2014. She is now a police inspector under the umbrella of Regional Public Safety Battalion. She will be competing against 23 other equally stunning contestants with the finals slated on May 31.
Sophia of course is not the first police officer to join pageants. In 2002, Oxana Federova, an officer in the Russian militia, joined and won the Miss Universe contest. She was dethroned months later.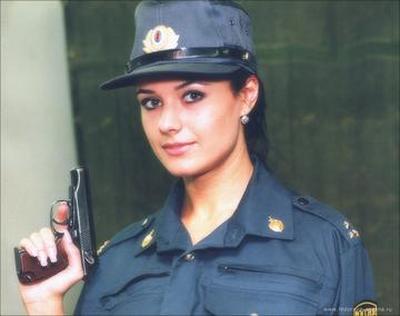 Armed and fabulous – Miss Universe 2002 (dethroned) Oxana Federova