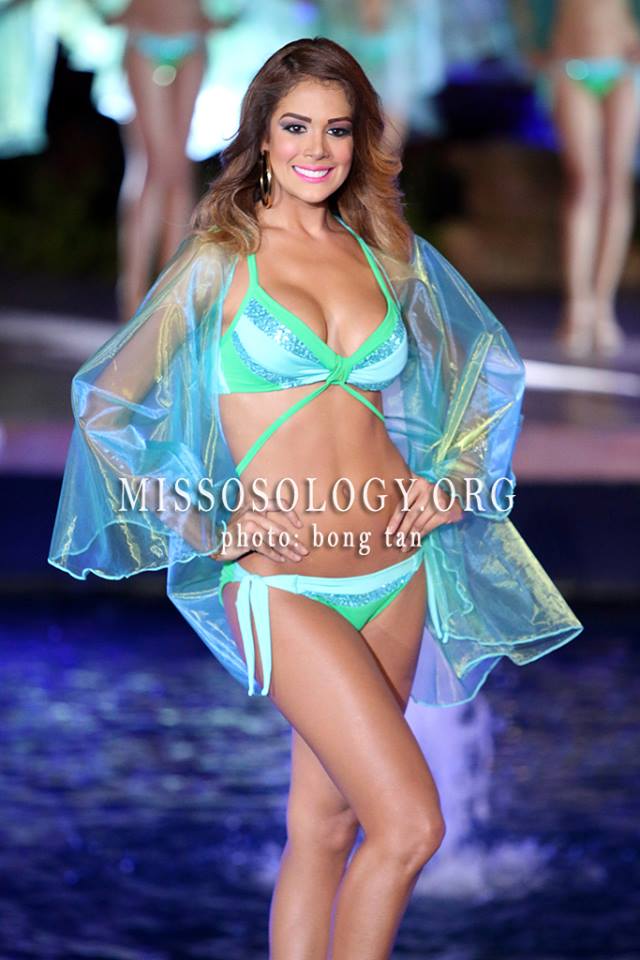 The reigning Miss Earth, Alyz Henrich, can be proud of her Spanish and German roots but seeing that Venezuela is a former Spanish colony, her German lineage is a bit interesting. The family name Henrich is a uncannily German to the people's ears. But even more interesting is that no one really talks that much about Alyz being of German descent.
Venezuelans of German descent is not something of a novelty of course. Colonia Tovar in Venezuela for example, is a place that is so distinctly German in demographics, culture and architecture such that it is called as the Germany of the Caribbean. Germans settled in Venezuela a long time ago such that it is so common to hear Venezuelans with German descent.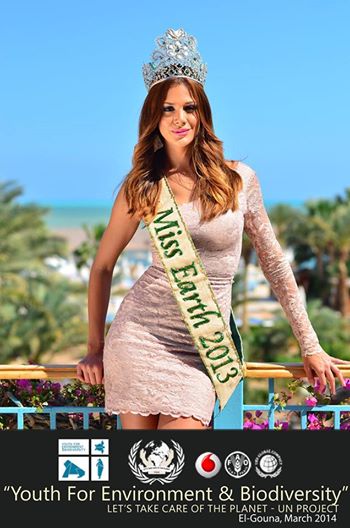 When Alyz Henrich won the Miss Earth 2013 title, nobody even dared to ask on whether Alyz is 100% Venezuelan or not. Neither had she bragged about having any passport other than that of her own beloved country. The German in Alyz is like a distant and fading echo not meant to haunt her. She doesn't have to explain her loyalty to her native Venezuela. It's like Henrique Capriles Radonski doesn't have to explain his Polish name when he run for Venezuela's top political post.
As Alyz travels around the world preaching the wisdom of environmentalism, she is very much comfortable in being a Venezuelan beauty using her Venezuelan citizenship wherever she goes. While she can be proud of her German lineage, her pride as a true blue Venezuelan trumps anything else.