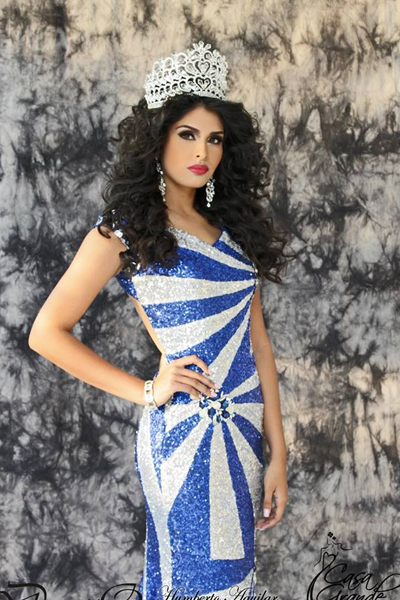 Mexico is heading in the right direction in its quest for its very first Miss Earth crown. Last year, Kristal Silva was simply a great candidate and she did a good showing by landing at Top 8 in a very rather competitive environment. The good showing of Mexico however predates Kristal. The country first participated in 2002 but it was not until 2008 that Mexico was able to penetrate the semis.
The stunning Abigail Elizalde opened a new chapter for Mexico at Miss Earth. Mexico found its own place in the pageant despite that after Abigail, the 2009 and 2010 campaigns came into naught. In 2011 Casandra Becerra landed in the Top 8 followed by Paola Aguilar Concha's Top 16 finish in 2012. Kristal's good performance last year simply reinforced the notion that Mexico's stature at the pageant is rising.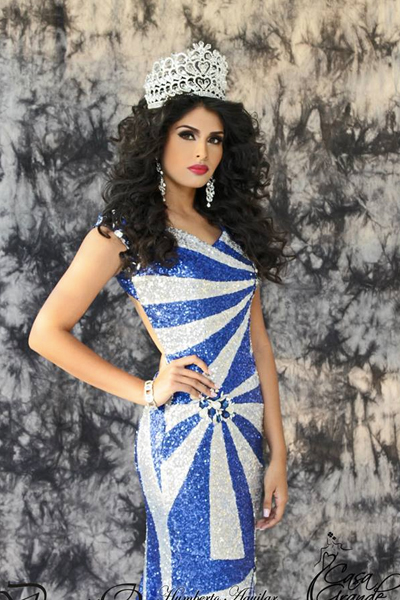 Of course, despite all of these success, the crown is the ultimate goal. Mexico's inability to garner the crown is largely due to the lack of well-rounded contestants. The country is famous for sending gorgeous girls but it must the fact that a beautiful face and sexy body is not enough. Mexican beauties should embody what the pageant requires which, in the case of Miss Earth, is about genuine concern for the environment.
A thorough analysis suggests that Mexican beauties have generally shallow understanding of what the Big4 Pageants require. That is why, there is that problem about the attitude of some Mexican beauty queens from time to time. Beauty and body is not enough and as Ximena Navarrete demonstrated, it requires a good heart and dedication to the cause which a Big4 pageant pursues.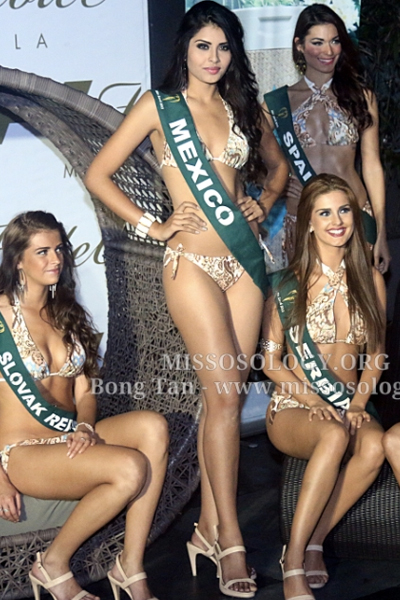 A Miss Earth crown for Mexico is simply imminent. But to hasten it, the Miss Earth Mexico organization should train their beauty queens to develop genuine interest to environmental issues. Miss Earth is about having a beauty queen that at the same time is an environmentalist. It seeks a winner that they knew could handle the task of being an advocate for Mother Earth. Thus, if Mexico can send a gorgeous girl as usual but this time around armed with  zeal and dedication to environmental causes, then a Mexican Miss Earth winner is born.