Tessa Le Conge, who was crowned Miss Asia Pacific International 2016, was named Miss Earth Netherlands 2020. The announcement was made on the official social media accounts of the Miss Beauty of the Netherlands organization.
The 26-year-old pageant veteran will compete in the next edition of the Miss Earth pageant. She has big shoes to fill following the country's three consecutive placements in the competition.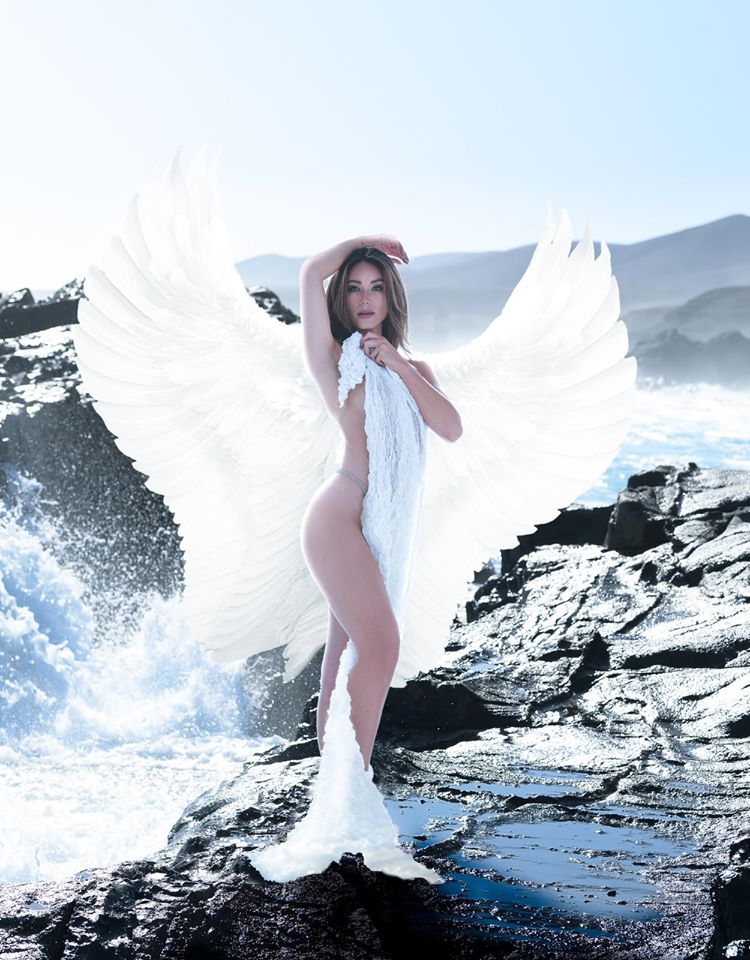 "Due to the Covid-19 virus and its effects on the world and many many people, we want to live by the restrictions from our government. For our health and the health of the ones we love to. This means we aren't able to pull of our annual show of Miss Beauty of the Netherlands. Never the less, we've decided to crown a new representative for this years Miss Earth. A new angel of the earth who wears the colors of our Dutch flag," the Miss Earth Netherlands organization said in a statement.
Le Conge is a communications graduate and currently works as a communication advisor. She is also a professional trampoline gymnast. She was first runner-up in Miss Beauty of the Netherlands in 2016, earning her the right to compete back then in Miss Asia Pacific International where she emerged as the winner.
The Netherlands has yet to win the Miss Earth crown. Missosology.Org; Photos from Miss Earth Netherlands