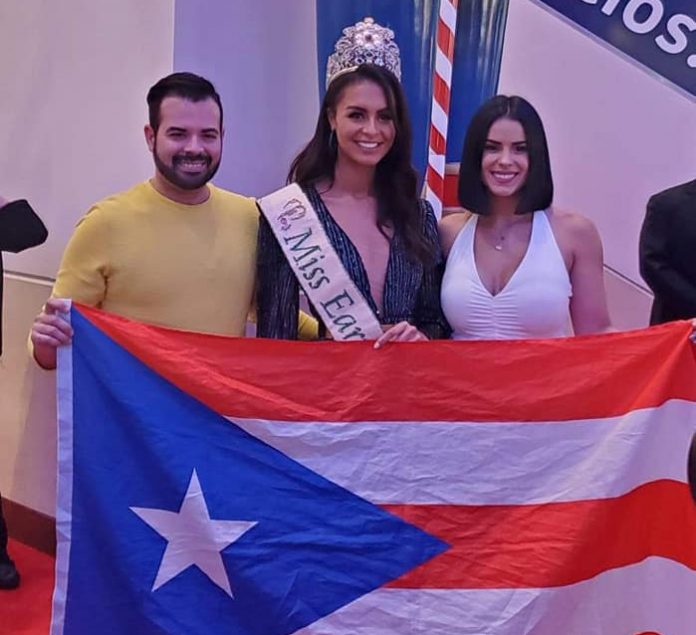 Arriving from an American Airlines flight, Miss Earth 2019 Nellys Pimental has finally returned to her native Puerto Rico. Fans, friends and family warmly welcomed the beauty queen upon her arrival at the Luis Muñoz Marin International Airport.
After she was crowned Miss Earth, Nellys mainly spent her time in the Philippines appearing in various TV shows and interviews and participating in various environmental projects. She later flew to the United States for an interview with Telemundo, one of the influential TV stations in Latin America.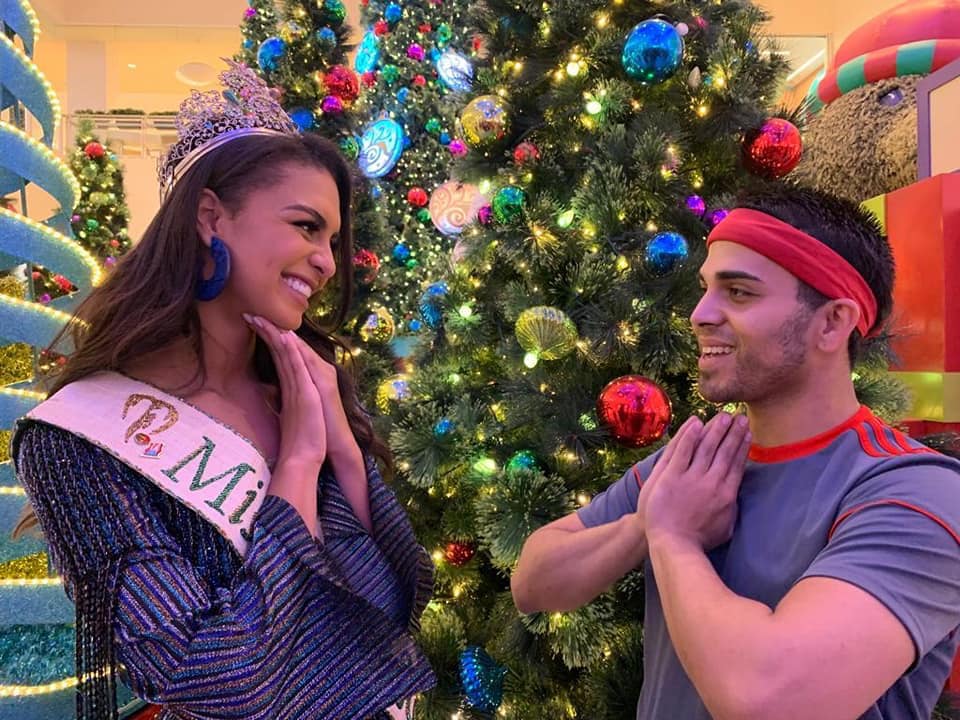 As part of Nellys Pimentel homecoming celebration, a special program was held in Plaza las Americas, the largest shopping mall in the Caribbean region. The program was attended by Nellys' fans, family and friends. Traditional dancers and musicians added some color to the event.
Nellys victory at Miss Earth cemented Puerto Rico's status as a beauty superpower. It joins the Philippines as one of the only two nations that won all the Big5 titles. Nellys will soon travel in several countries promoting environmental awareness which is her main role as the reigning Miss Earth.