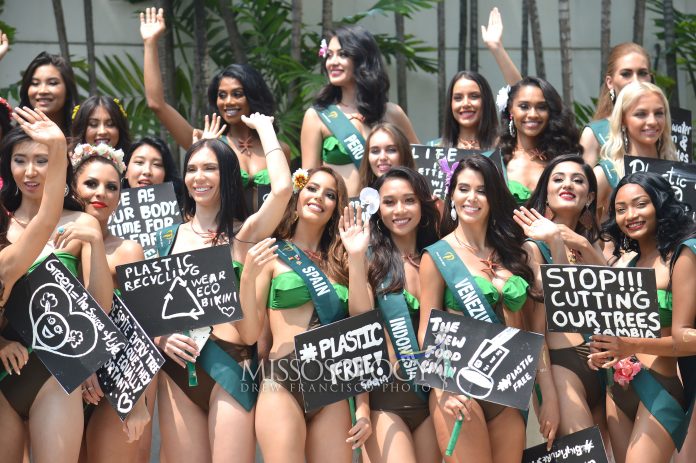 Photos by Drew Francisco and Bong Tan
The delegates of the Miss Earth 2019 pageant finally faced the media yesterday, October 2, at the much-anticipated press presentation held at Diamon Hotel Philippines in Manila.
This event gives pageant observers a glimpse of the candidates' catwalk skills, stage presence and overall impact. Here is where you get to classify the front-runners from the rest of the batch.
Of the more than 80 ladies, here are the 18 candidates that stood out according to Missosology's pool of correspondents who attended the event:
India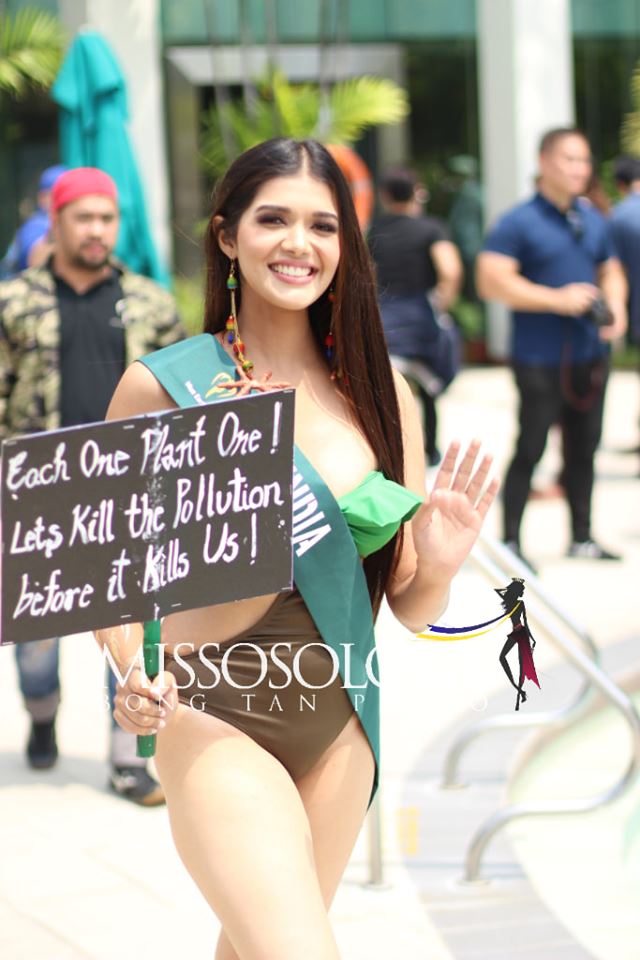 Ukraine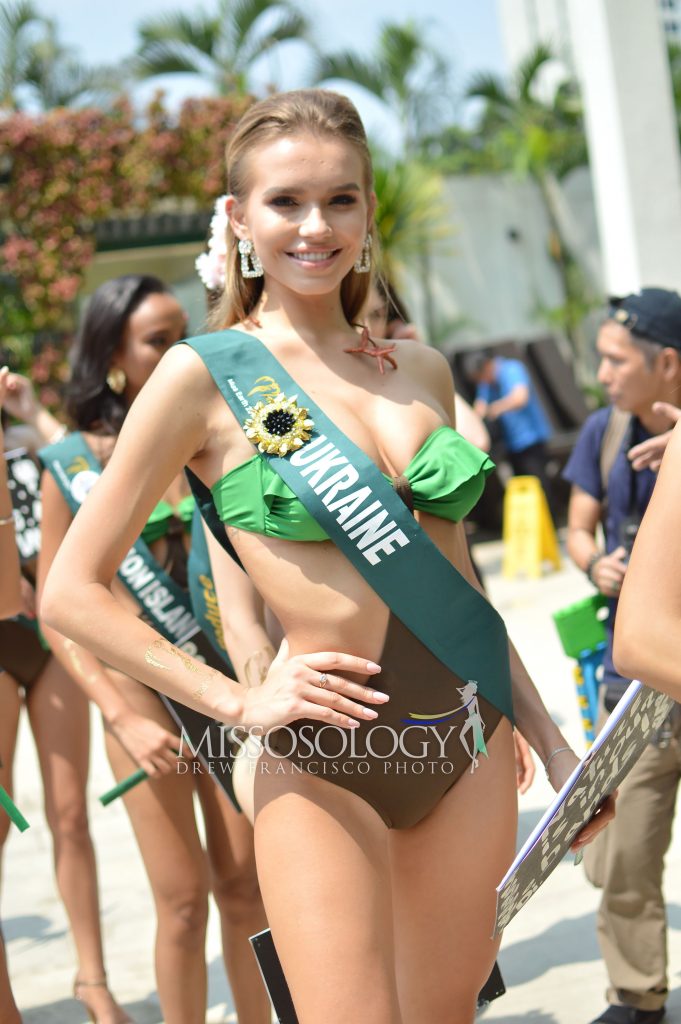 Guyana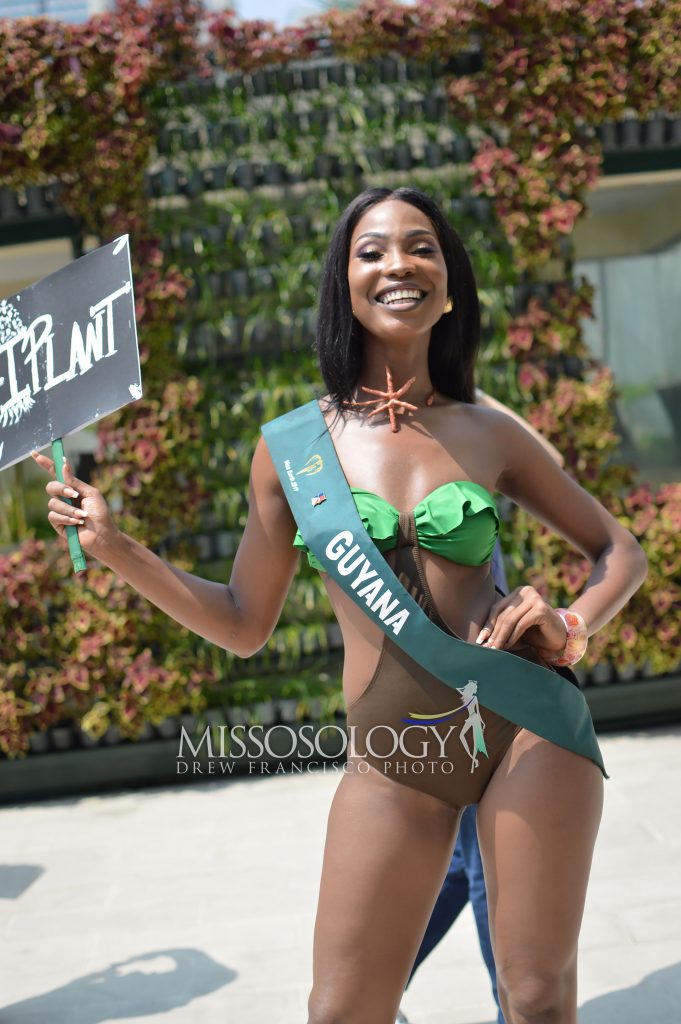 Brazil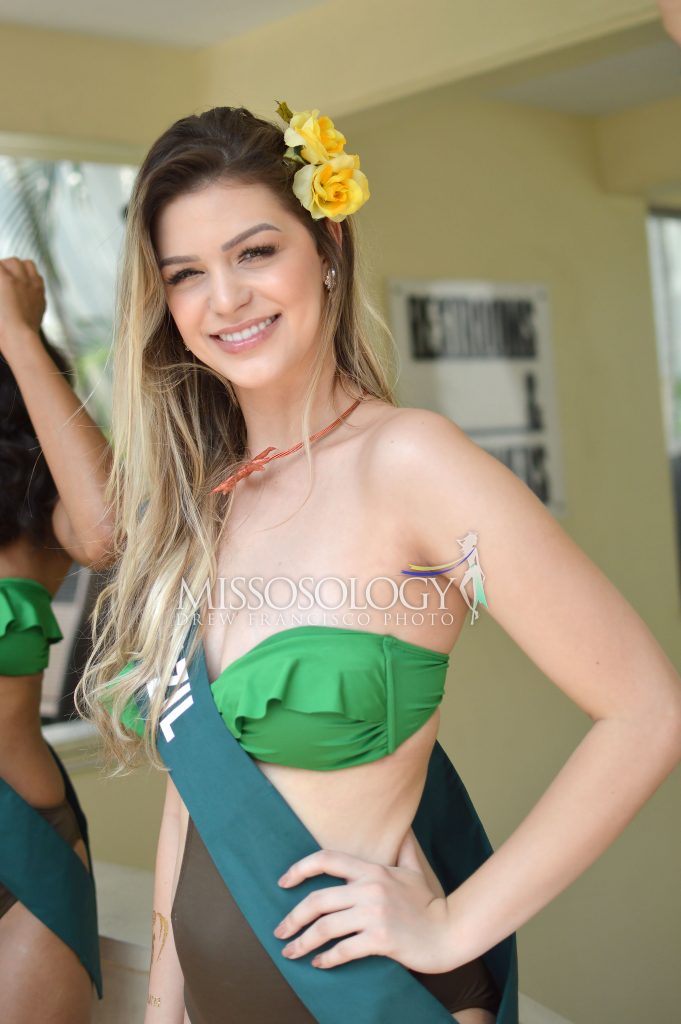 Ghana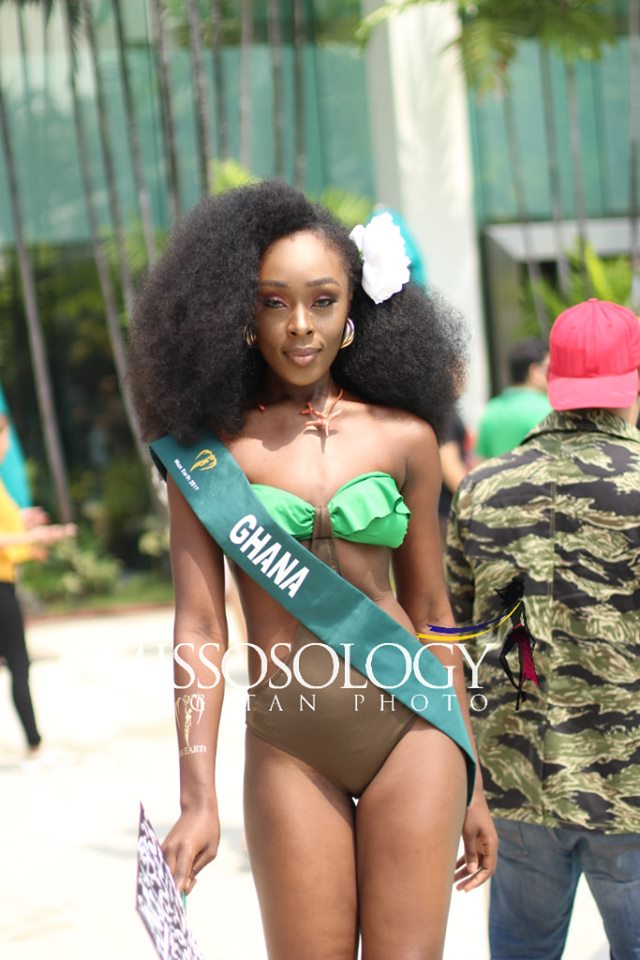 Portugal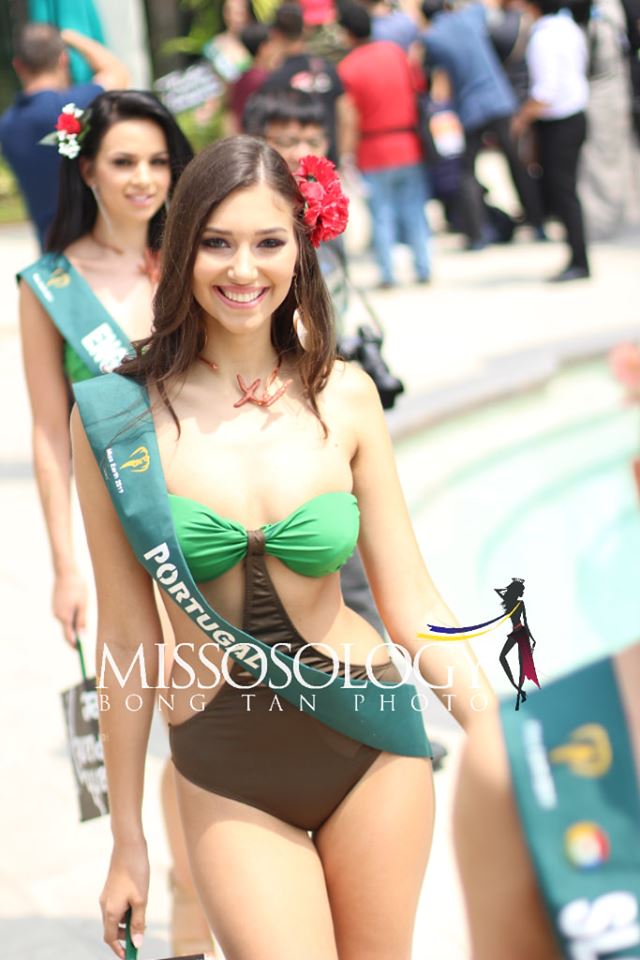 Chile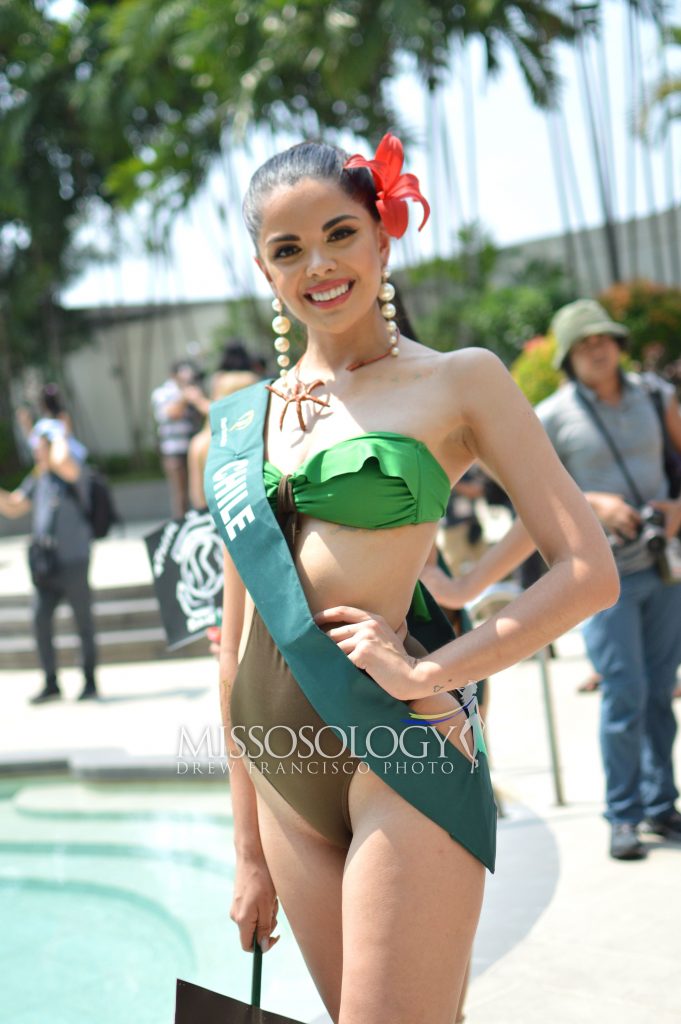 Vietnam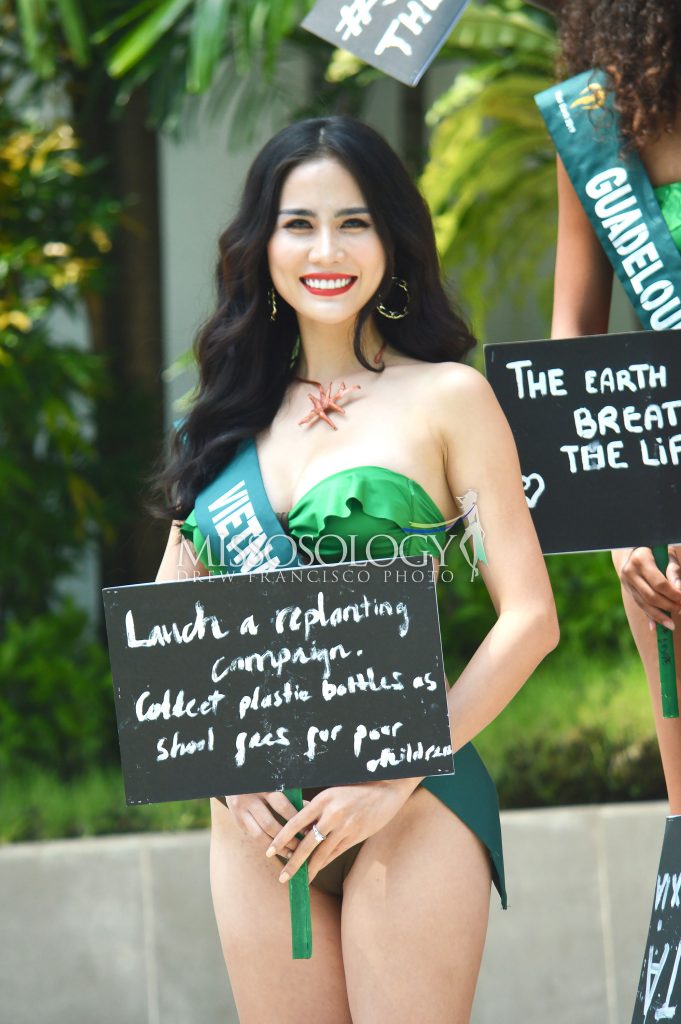 Czech Republic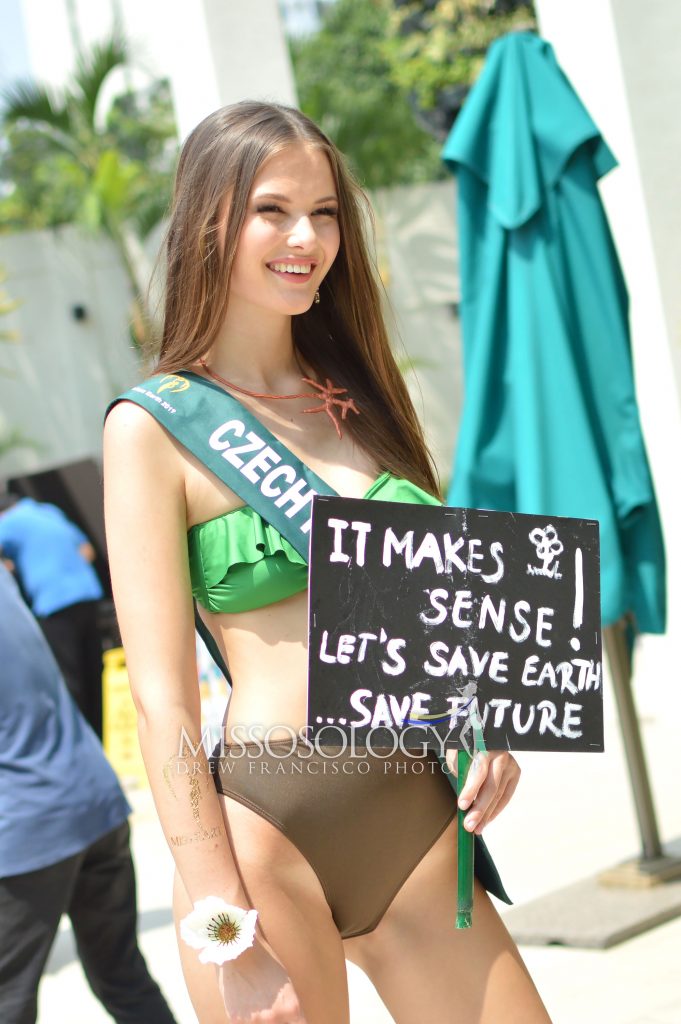 Philippines
Venezuela
Italy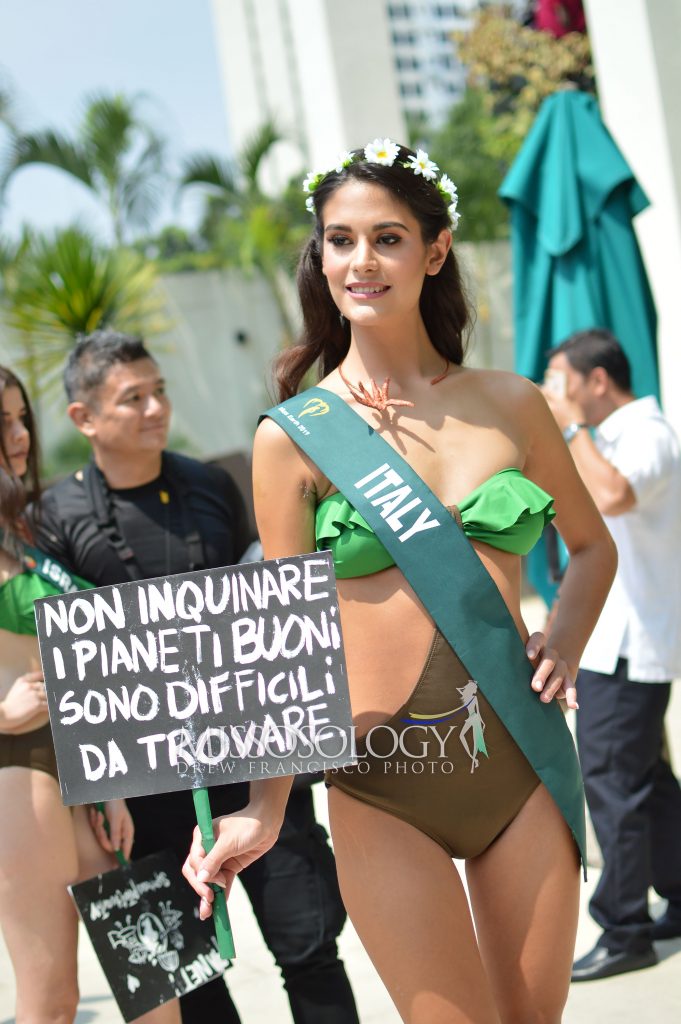 Cambodia
Belgium
Puerto Rico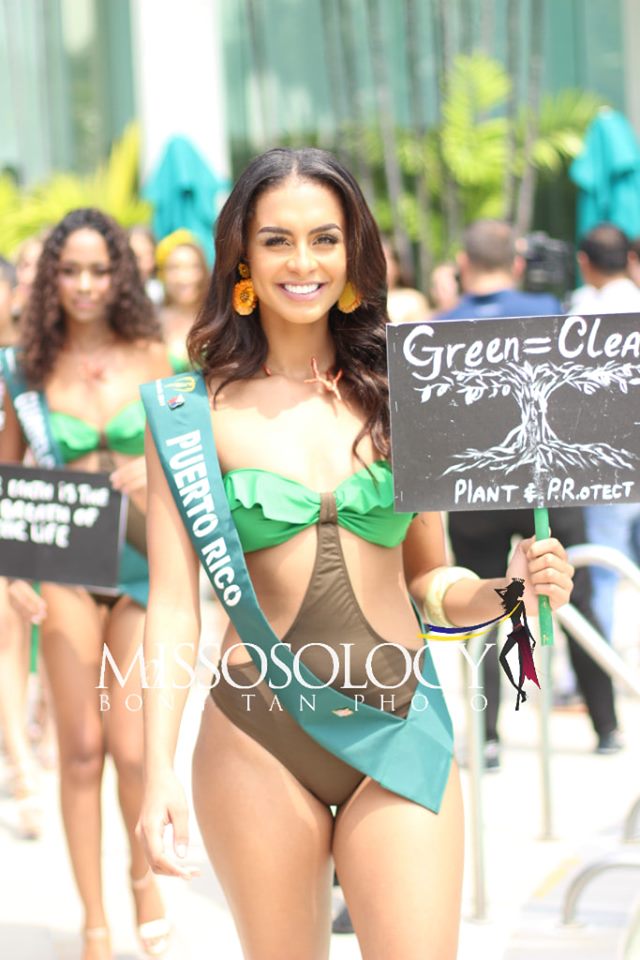 USA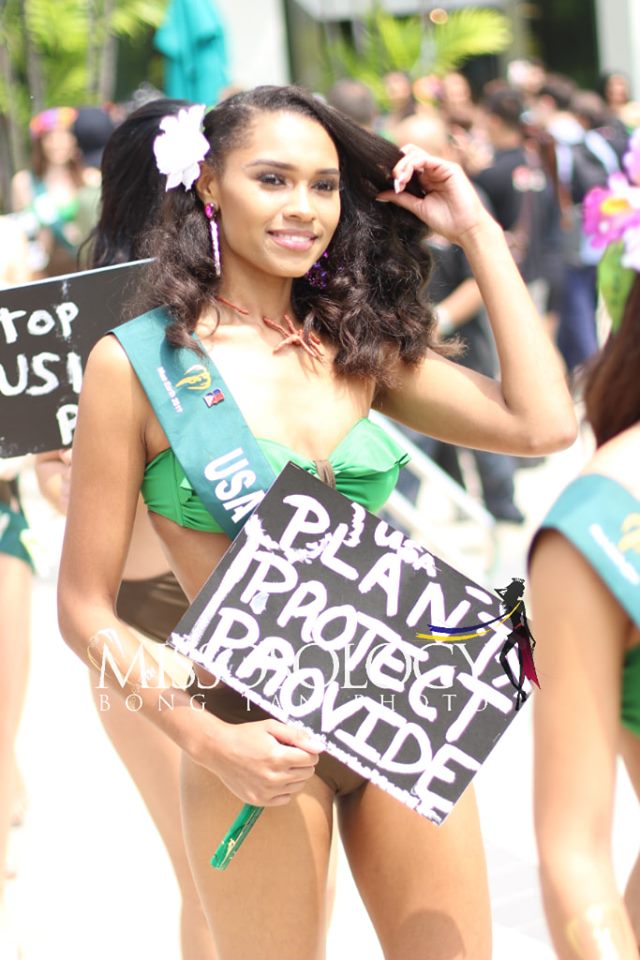 Colombia
Belarus