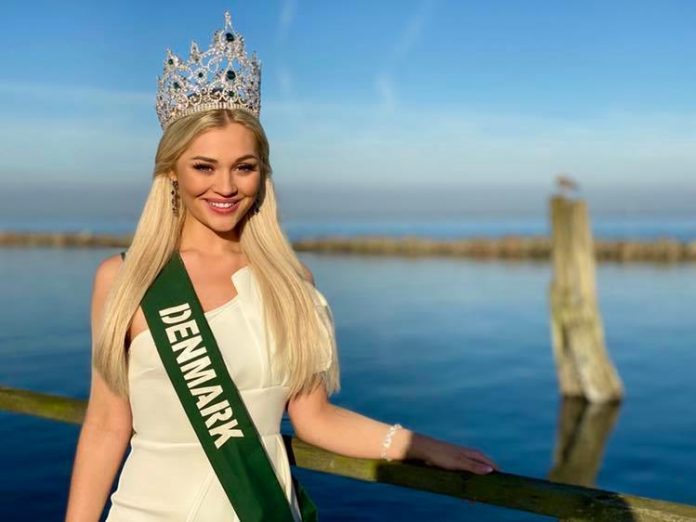 Sara Langtved from Copenhagen will represent Denmark at the 2019 Miss Earth contest in October in the Philippines.
The Miss Danmark organization made the announcement on its social media accounts on September 25.
The 24-year-old Langtved was a finalist in Miss Universe Denmark 2019, where she won Miss Congeniality. She is an Office Trainee in Public Administration at Copenhagen Business School and and works as a disability assistant.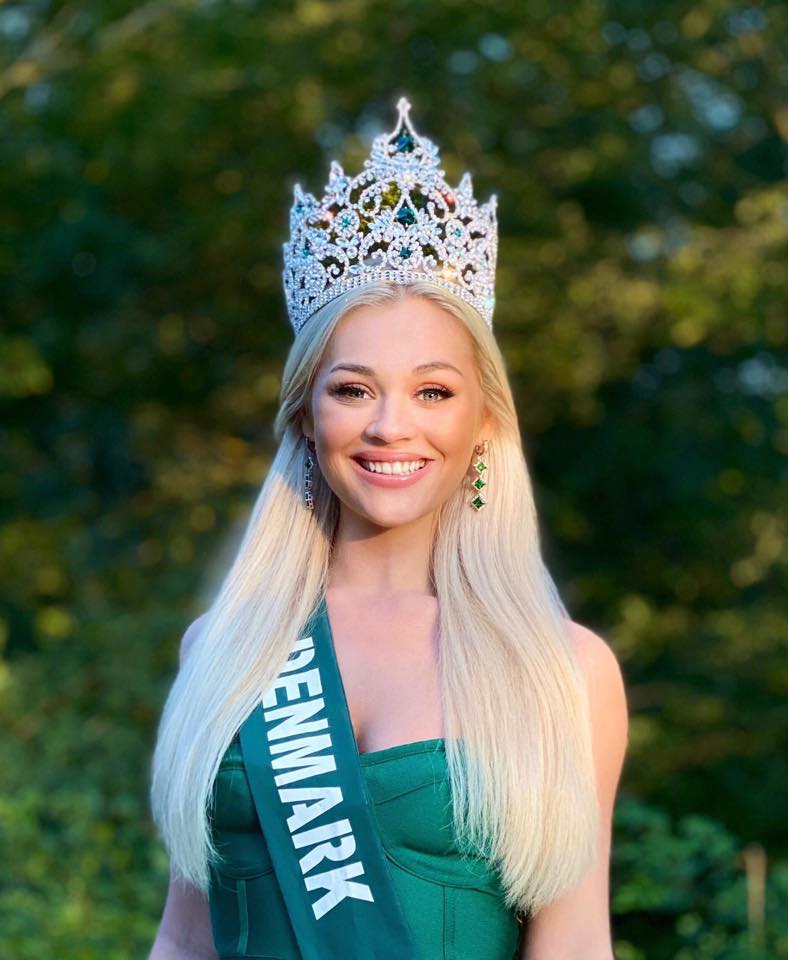 "My advocacy evolves around plastic use around the world. Plastic is one of the worlds biggest issues, although plastic is a reusable resource, but is oftener found in the nature, and ends eventually in the ocean," she said in a statement.
"The use we have of plastic around the world, has participated to tare the ecosystem significantly. In order to rebuild our ecosystem to the way it was before, we as human beings, are going to have to make some drastic changes in the way we use plastic."
Denmark holds the honor of winning the inaugural Miss Earth in 2001 with Catharina Svensson. The country currently ranks 34th in Missosology Big 5 Ranking. Missosology.Org; Photos from Miss Danmark