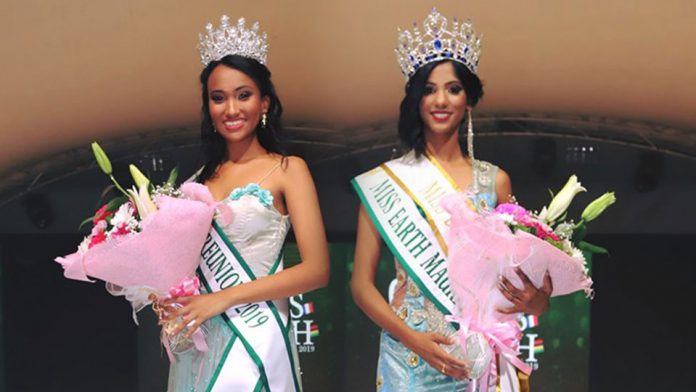 The representatives of Mauritius and Réunion Island to the 2019 Miss Earth pageant were crowned in a joint pageant held August 24 at The Ravenala Attitude Hotel in Balaclava, Mauritius.
Miss Earth Mauritius 2019
Gyanisha Ramah was crowned Miss Earth Mauritius 2019. Her elemental court included Miss Air Manjusha Faugoo, Miss Water Mokshami Goli, and Miss Fire Nelvina Bhakshya.
"I am proud to be your Miss Earth Mauritius 2019 and throughout my reign I will surely and definitely make our Mauritian flag shine at the international level this coming October and engage in more environmental projects," Ramah posted on Instagram.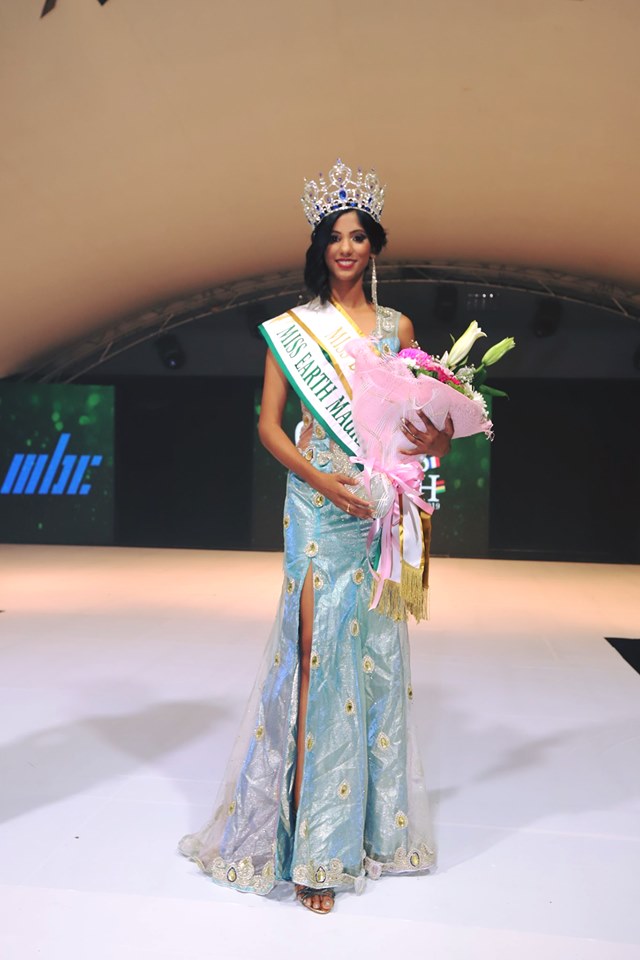 Miss Earth Réunion 2019
Anaïs Payet bagged the Miss Earth Réunion 2019 title. Her elemental court was composed of Miss Air Cloe Bienvenu, Miss Water Machir Shamina, and Miss Fire Coraline Antaya.
"Miss Earth is more than just a beauty contest. This election reveals young and beautiful women who are committed to preserving the environment, and therefore, life on Earth," Payet posted on Instagram.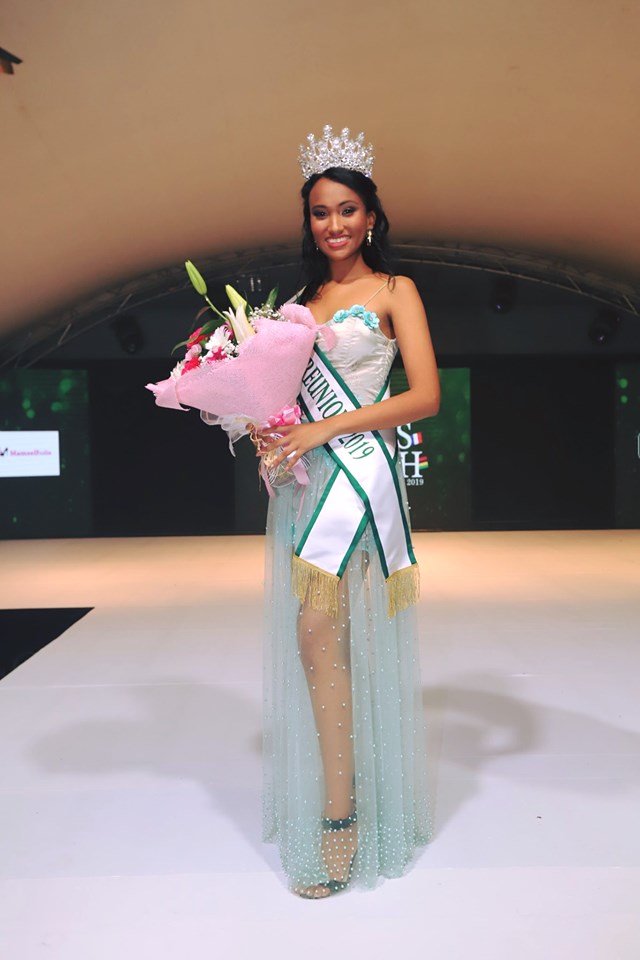 The two beauties will head on to compete at the 2019 Miss Earth pageant in October in the Philippines.
A total of 12 candidates (six each from the two countries) competed in the finale. Missosology.Org