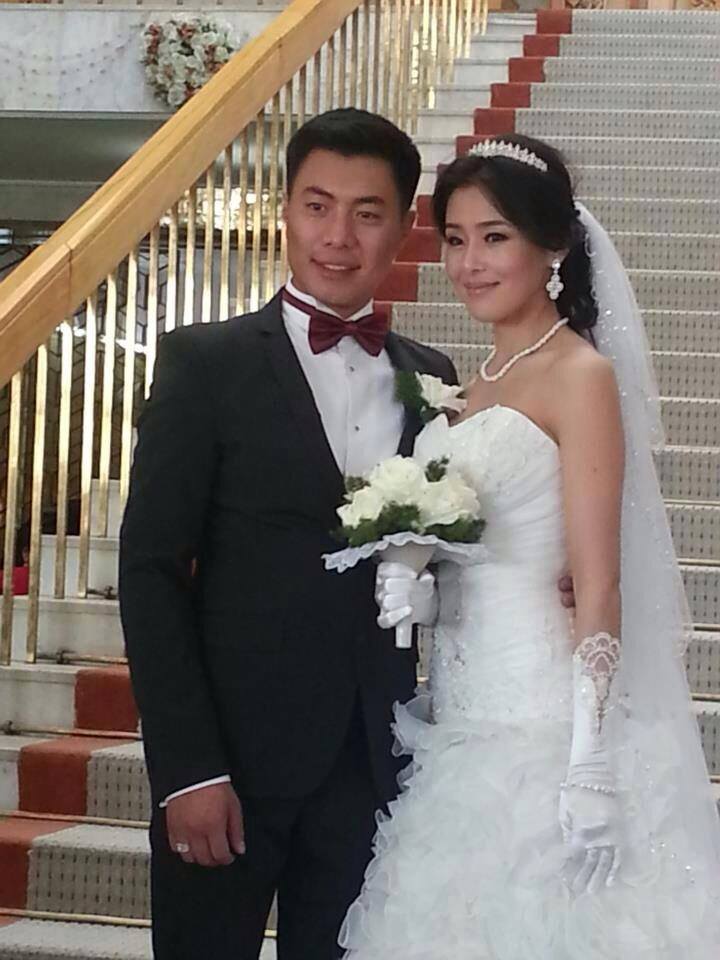 A Mongolian website http://factnews.mn/an7 has alleged that the current Miss Mongolia Bayartsatsral Baljinnyam is married and has kids. Missosology can't ascertain if the claim is true or not but there are emails circulating from Mongolia is confirming that it is true. Big4 pageants such as Miss Earth accepts only single and married unmarried women and women who never had any kids. The rules of Miss Earth are as follows:
• NEVER BEEN MARRIED, single, never given birth
• 18-26 years of age
• Minimum height of 5 feet 6 inches (167.64 cm)
• Posses beauty of face and proportionate body structure
• Outgoing and friendly
• Excellent physical condition
• Has knowledge of her country's culture and environment
If proven to be true, Bayartsatsral Baljinnyam can be kicked out of the pageant because of contravening the pageant rules. Meanwhile, some beauty analysts confided with Missosology that it is possible that the allegations could be a demolition job as there is now a new franchise owner in Mongolia.
Miss Mongolia at the Press Presentation, national costume competition and gown competition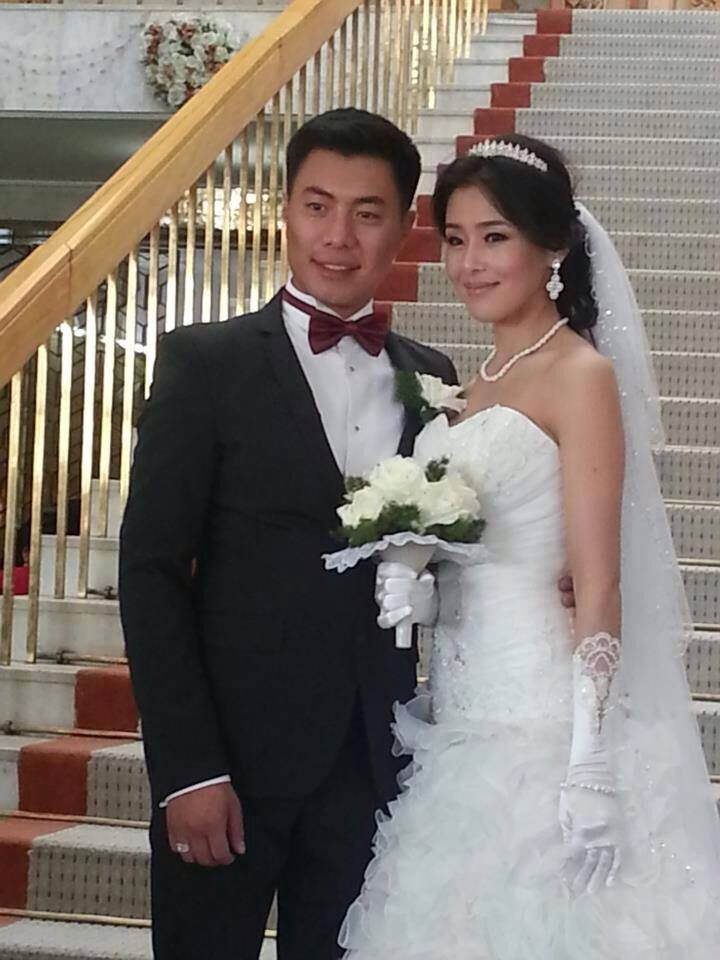 The alleged wedding photo of  Miss Earth Mongolia 2013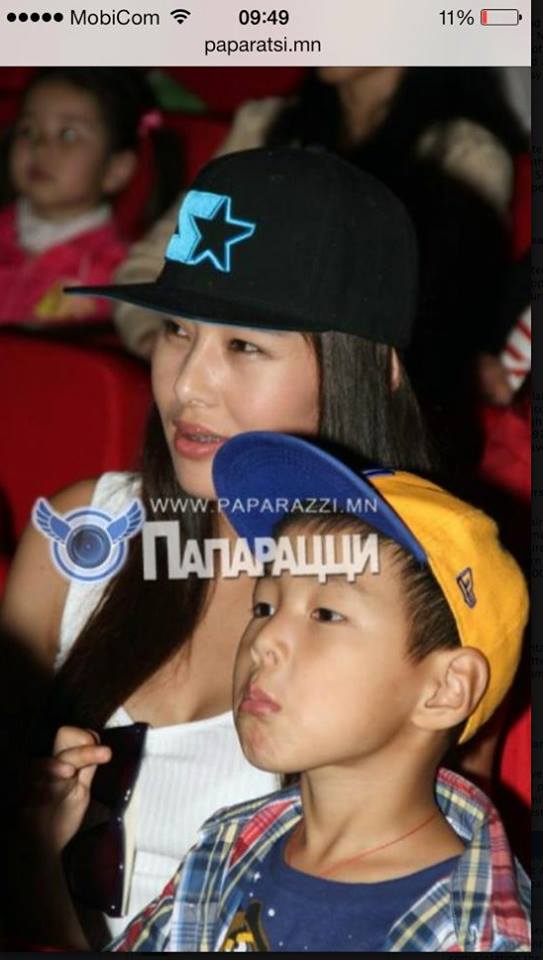 Allegedly with her son courtesy of Paparazzi.mn