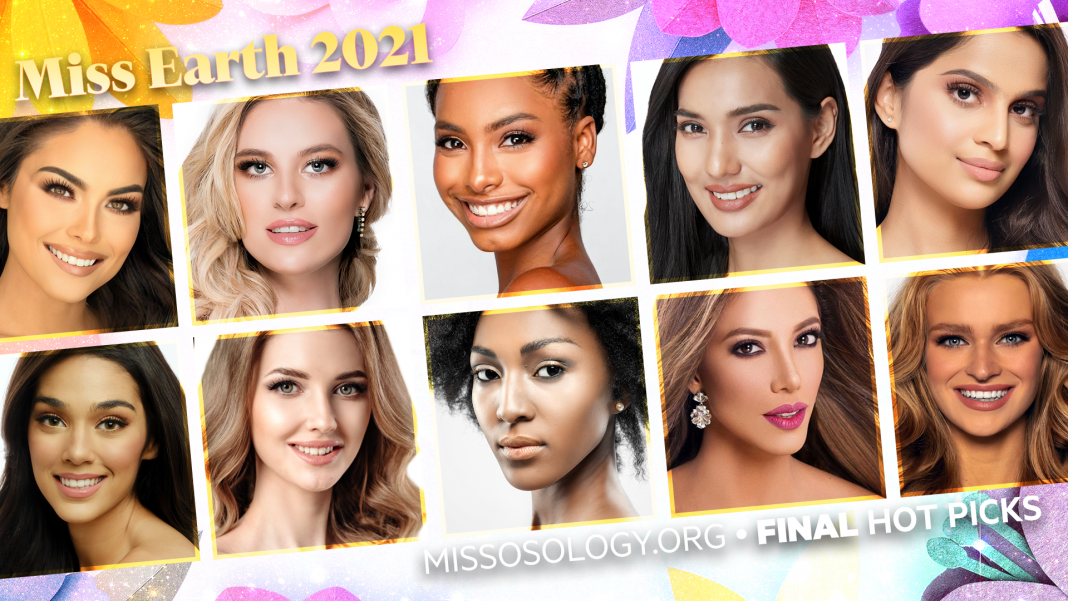 The time has come to crown a new Miss Earth who will champion the pageant's ethos of "Beauty for a Cause". Whoever wins the crown definitely has big shoes to fill following the impressive reign of outgoing queen Lindsey Coffey from the USA.
With 89 equally stunning and dedicated delegates, narrowing down the field to just 20 is no easy task. After weeks of competing in various virtual pre-pageant activities, including the three all-important prejudging rounds, it is time to reveal our Final Hot Picks for Miss Earth 2021.
The front-runners
Claiming the top spot in our leaderboard is Thailand's Baitong Jareerat Petsom. The 28-year-old architecture graduate and green lifestyle advocate is probably the strongest delegate Thailand has ever crowned for Miss Earth in the last 10 years. Aside from her impressive portfolio, Baitong has the face and the pageant experience, too, making her one of the top contenders for the crown. The time seems ripe for the Land of Smiles to finally claim its first Miss Earth title.
Not far behind is USA's Marisa Butler who has been flexing her veteran smarts in the competition though her consistency. The USA defintiely has a strong chance of pulling off a back-to-back win – and we won't complain! It is very evident that she has trained and studied her every move for this pageant. This 27-year-old pageant veteran previously competed in Miss World 2018 and placed in the Top 30.
In third place is Chile's Romina Denecken van der Veen. The 20-year-old model, fashion design and marketing student and famous "Tiktoker" has lived up to all the expectations. She is undeniably one of the most beautiful in this year's competition. But more then just the looks, she also has the heart for the cause and the dedication to bring it to fruition.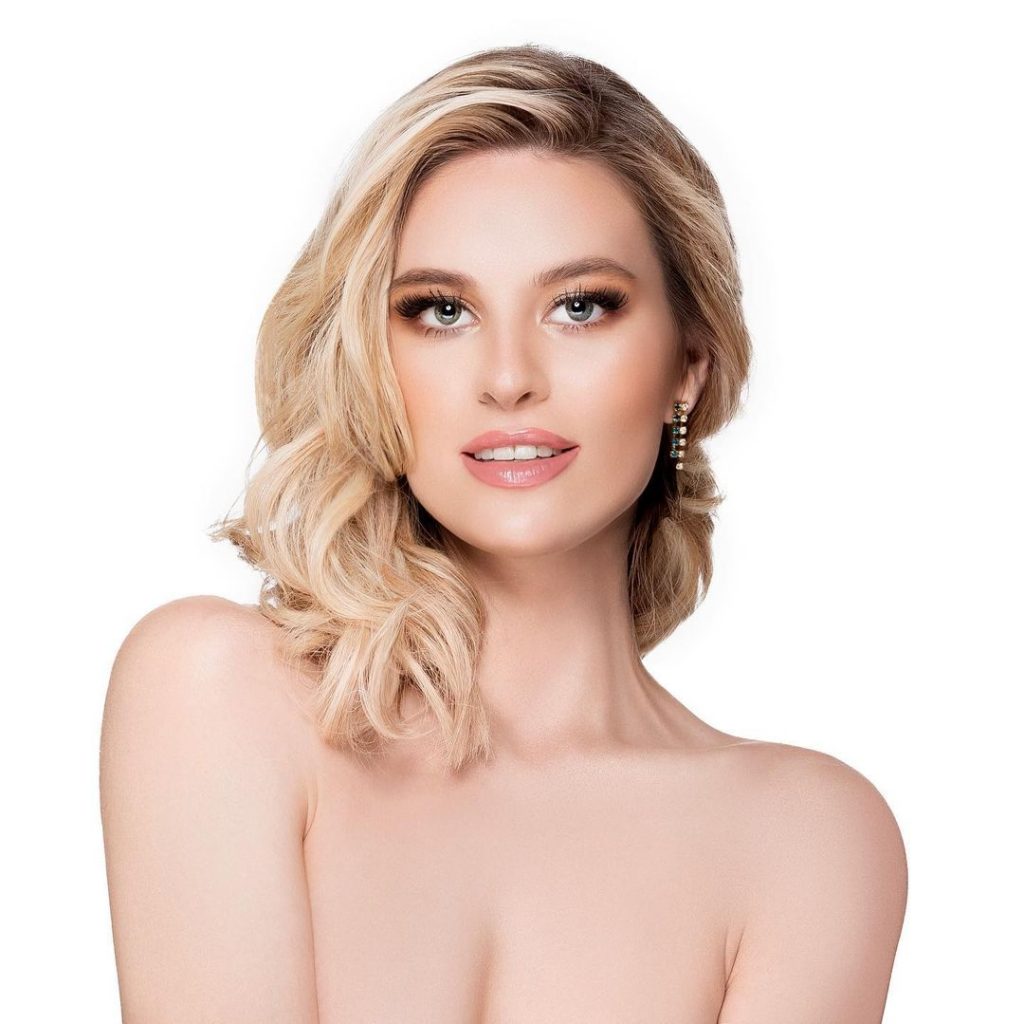 Completing our Top 4 for now is Belarus' Maryia Perviy. After her Top 15 finish in Miss International 2019, this 24-year-old economics and law student made a much anticipated comeback in the international pageant scene. This time, she made sure her guns are fully loaded, impressing pageant fans in the three prejudging rounds with her classy demeanor and good grasp of the pageant's advocacy.
The alternates
Venezuela's María Daniela Velasco, who reminds us so much of Miss Earth 2013 Alyz Henrich. This 28-year-old anthropologist has so far shown consistency and fluid performances. Destiny Wagner of Belize, a 25-year old entrepreneur, also keeps on impressing pageant observers. One of the freshest faces in the batch, 23-year-old model Naelah Alshorbaji of the Philippines is slowly but surely climbing to the top. Finally, Bulgaria's Yuliia Pavlikova is no heavy favorite but is a sure silent killer.
Also worth mentioning are Nigeria's Christine-telfer Edet Ugah, Netherlands's Saartje Langstraat, Puerto Rico' Cristina Mariel Ríos, Malaysia' Nisha Thayananthan and South Africa's Nompumelelo Maduna who are all equally stunning and for sure could give the heavy favorites a run for their money with her dedication and knowledge in environmental issues.
Check out the full list below:

1 Thailand, Baitong Jareerat Petsom
2 USA, Marisa Butler
3 Chile, Romina Denecken van der Veen
4 Belarus, Maryia Perviy
5 Venezuela, María Daniela Velasco
6 Belize, Destiny Wagner
7 Philippines, Naelah Alshorbaji
8 Bulgaria, Yuliia Pavlikova
9 Nigeria, Christine-telfer Edet Ugah
10 Netherlands, Saartje Langstraat
11 Puerto Rico, Cristina Mariel Ríos
12 Malaysia, Nisha Thayananthan
13 South Africa, Nompumelelo Maduna
14 Brazil, Cássia Adriane de Araújo
15 Indonesia, Monica Khonado
16 Belgium, Selena Ali
17 Cuba, Cynthia Linnet Lau
18 Russia, Anastasia Almiasheva
19 Canada, Alice Li
20 New Zealand, Eva Wilson
21 Crimea, Ksenia Salata
22 Mexico, Natalia Duran
23 Myanmar, Linn Htet Htet Kyaw
24 Colombia, Pola Ruiz
25 Kenya, Stacey Chumba