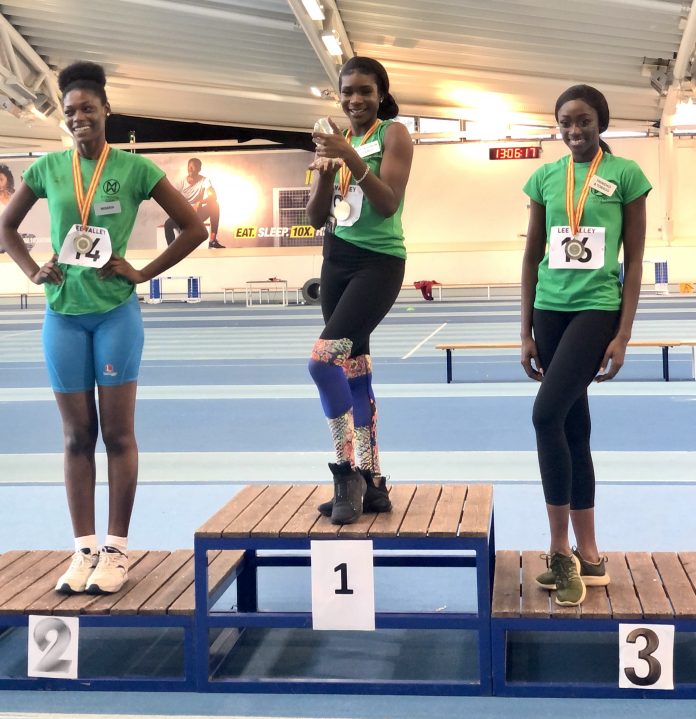 Miss British Virgin Islands Rikkiya Brathwaite becomes the first Miss World 2019 contestants to enter the Top 40. She emerged as the top sportswoman during the sports competition held in Lee Valley Athletics Centre. Miss Nigeria Nyekachi Douglas took the second place while Miss Trinidad and Tobago Tya Janè Ramey placed third.
The sports competition saw four teams competing. The Red Team is composed of Angola, Cook Islands, Equatorial Guinea, Guadeloupe, Haiti, Luxembourg, Moldova and Panama. The Yellow Team meanwhile includes Aruba, Belarus, Costa Rica, Georgia, Kenya, Kyrgyzstan, Ukraine and USA. The winning team, the Green Team, consists of British Virgin Islands, Canada, England, France, Japan, Nigeria, Sierra Leone and Trinidad & Tobago while the Blue Team members are Honduras, New Zealand, Nicaragua, Northern Ireland, Portugal, Scotland, Spain and Uganda.
The Sports Competition involves various challenges including a 60 meter dash, 20m shuttle runs and a 4×200 meter relay.