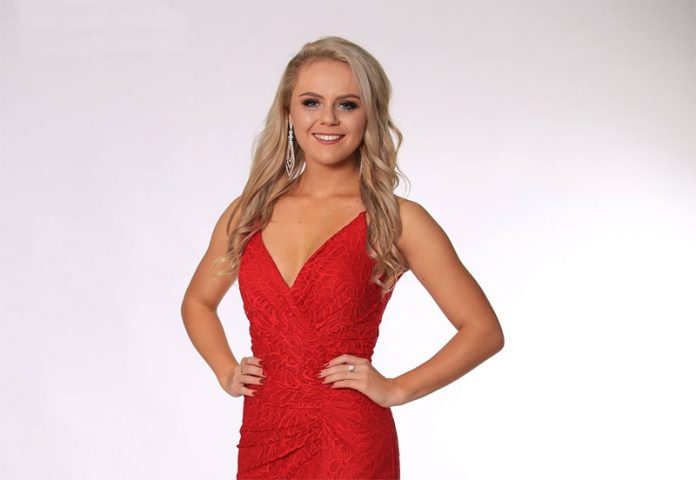 At the conclusion of the Miss World New Zealand pageant, in a rather informal setting, Michelle Isemonger was formally crowned and sashed as the new Miss International New Zealand.
"I am so proud to be your Miss International New Zealand 2017!" gushed Michelle in her social media post. "I cannot say thank you enough to all of the sponsors who allowed me to get where I am today! Along with the amazing support system I have including my friends, family and everyone online!"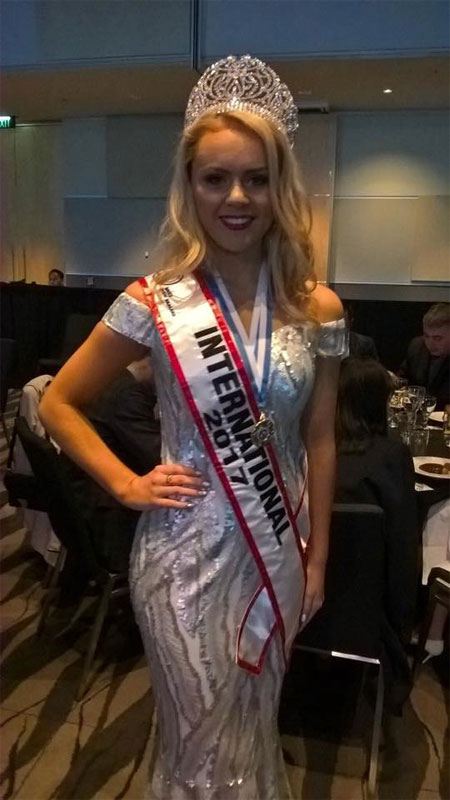 Michelle Isemonger will soon fly to Tokyo, Japan for the Miss International 2017 pageant which will be held sometime in November. She is expected to compete with around 70 contestants from around the world.
Michelle's Miss International task will be challenging tough since New Zealand haven't won the crown and New Zealander beauties failed to make the cut since 2014. Still, there is some bright spots. In 2013, New Zealand had its highest placement in the pageant when Casey Radley finished second runner-up.
But the 18 year-old blonde beauty from southeast Auckland is undeterred by the enormous challenge. Growing up in a farm allowed her to develop an active and positive lifestyle. Currently, Michelle Isemonger is studying at Auckland University completing a Bachelor of Commerce majoring in Economics and Finance. As part of her charity project, she supported the Rotary Club of Half Moon Bay and also Project Hope – a charity program designed to help the youth.