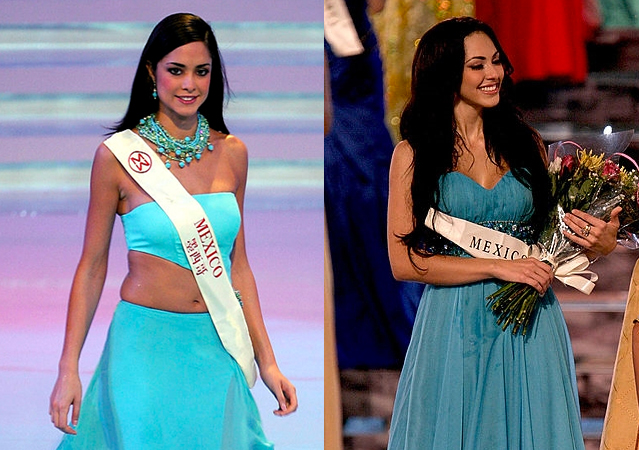 Ciudad de México 26 de Abril del 2016.
Es respuesta a sus preguntas sobre la participación de Nuestra Belleza México en Miss Mundo, les comunicamos que nuestra empresa Televisa tomó la decisión de no continuar con la licencia de este concurso, por lo que este año la organización no enviará a una representante Mexicana a ese concurso international.
Agradecemos una excelente relación de trabajo con esta organización durante los últimos 21 años, tiempo en el que nuestras representantes recibieron grandes oportunidades de desarrollo y crecimiento tanto personal como profesional.
Confiamos en un futuro poder retomar esta relación.
Organización Nacional,
Nuestra Belleza México
Mexico City. April 26th, 2016.
As a response to your questions in regards to the participation of Nuestra Belleza Mexico in the Miss World pageant, we would like to let you know that our company Televisa took the decision of not renewing the license for this pageant, therefore a Mexican representative will not be sent to this international competition by the organization.
We are thankful for the excellent work relationship with this organization for the past 21 years, time in which our representatives obtained great opportunities to develop themselves both personally and professionally .
We hope to re-establish this relationship in the future.
National Organization,
Nuestra Belleza Mexico