Way past that infamous expensive gown and the rich and exuberant national costume, Miss Universe Malaysia 2013 Carey Ng is actually a grounded next door girl who happens to be bubbly and well-spoken. She is a woman of refinement, elegance and finesse but clearly easy going and has good rapport with almost anyone. These characteristics will allow Carey to rise above the competition and shine and make Malaysia proud. Read our exclusive interview to this fabulous beauty queen who is now on her way to Moscow.
1. Who do you think is the sexiest man alive?
Will Smith!
2. Who is your all-time favorite Miss Universe, why?
My favorite is none other than the first Miss Universe from India, Sushmita Sen. Her calm energy and depth when she speaks, and her unpretentious personality is something that I admire greatly. Her drive till today as a role model for women still shows and continues to make a difference for many. Her independence, unconventional decision to adopt as a single mother and taking the role over the future Indian pageant girls reflects her strength and spirit to redefine women of our time. To me, she truly is a woman of beauty and strength.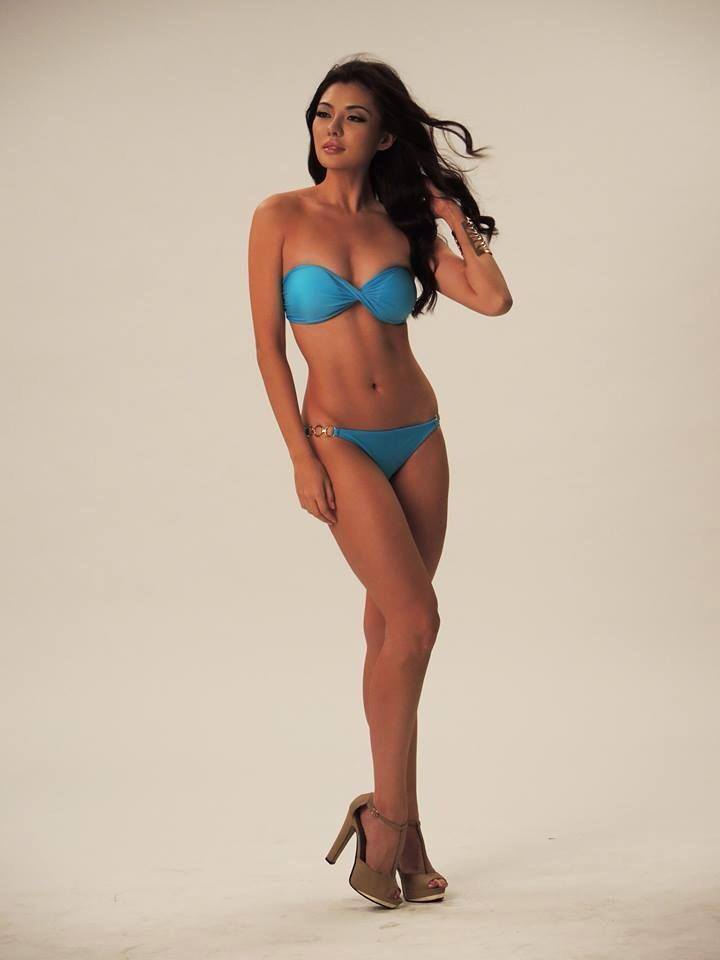 3. What is the most difficult thing you did to prepare for the Miss Universe pageant? Why did you do that?
The most difficult thing was to quit eating some of my favorite staple food in Malaysia. Famous for its delicacies and rich flavors, it is truly a Malaysian culture to eat. We gather, celebrate, and socialize over food at anytime anyday. As most of my daily meals consist of rice and curries (which i love), I had to opt for cleaner food for fitness purposes. It is really a challenge because I can surely say Malaysia is a food heaven!
4. What has been the biggest disappointment in your life & how did you deal with it?
I would say giving up on my dance was the biggest disappointment in my life. I've always dreamt of being a performing ballerina and choreographer which made me work really hard for it. However, I had to quit due to my accumulated injuries by the age of 17.
I was lost for awhile since it was the first time in my life since 4 years old, I was not training in dance. Fortunately, I quickly channeled my creative energy to painting and architecture in university. I'm not fond of lingering in negative spaces for too long and I was happy with my new creative avenue so whenever I miss dancing, I switch on the music and let my body move to it!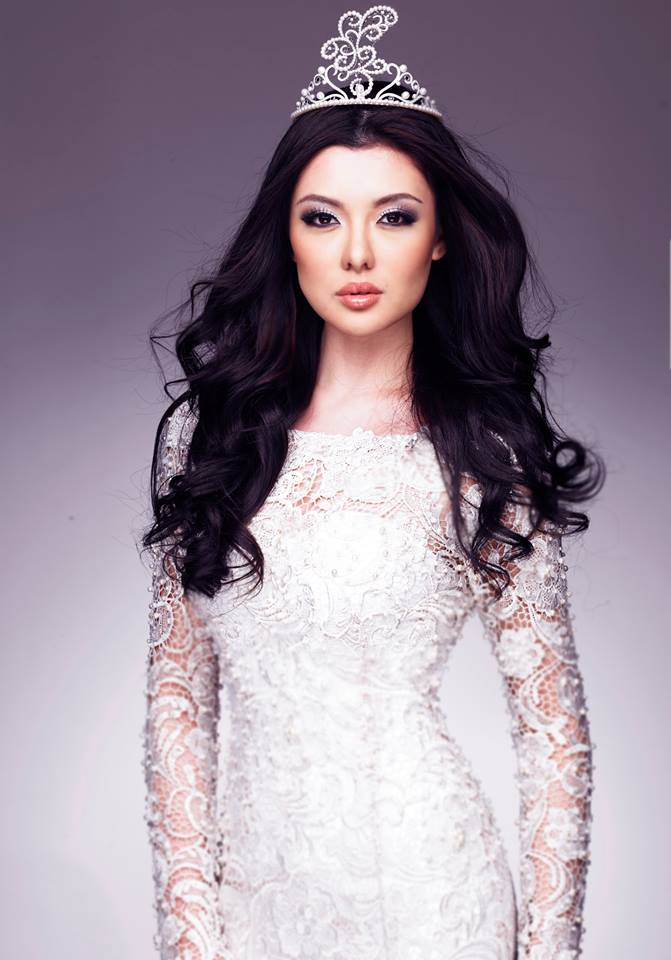 5. Describe your fashion sense & style.
I think that there are so many personalities out there to fit into the styles we have names for. Personally, I go for comfort, mostly elegant and I get a little cheeky at times.
6. What does loving a boyfriend mean to you?
A loving boyfriend is someone who is giving and understanding. Because love is not egoistic, love is never calculative.
7. Any beauty secrets that you would like to share the readers of Missosology?
Beauty comes from the inside, and i mean that in more than one way. Your lifestyle shows on your face, body and charisma. Exercise is only a small percentage of your time, so looking good means living with a lot of respect for your body. It's important to stay healthy and eat clean.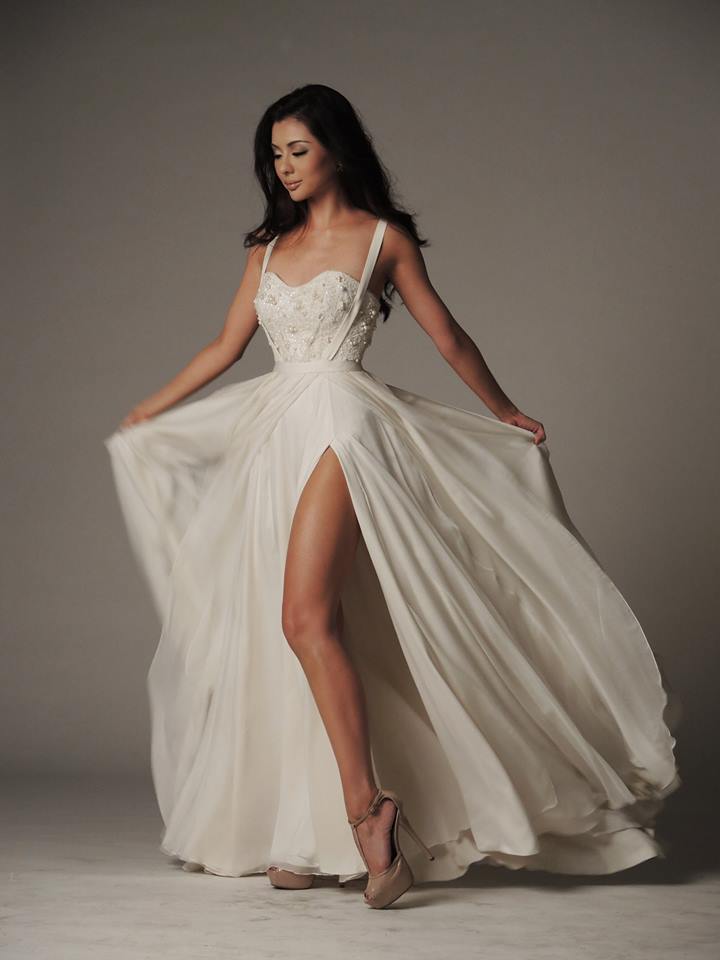 8. Tell us about the most beautiful place in your country.
Sipadan island, a beautiful gem in east Malaysia or better known Borneo, known as one of the world's best diving sites. It is breathtaking both on shore and in the waters, something you will have to be there to experience.
9. Tell us about your mantra or secret to success.
Life begins at the end of your comfort zone, just as how success comes after the toughest bits. You just have to keep moving.
10. When was the last time you cried? Why?
Watching blind masterchef win the show. Just a little funfact, I was known as the crybaby in school!
11. What do you like to do for fun with friends?
Going to indie festivals/events. I always love the energy in places like these, and a bonus dose of creativity!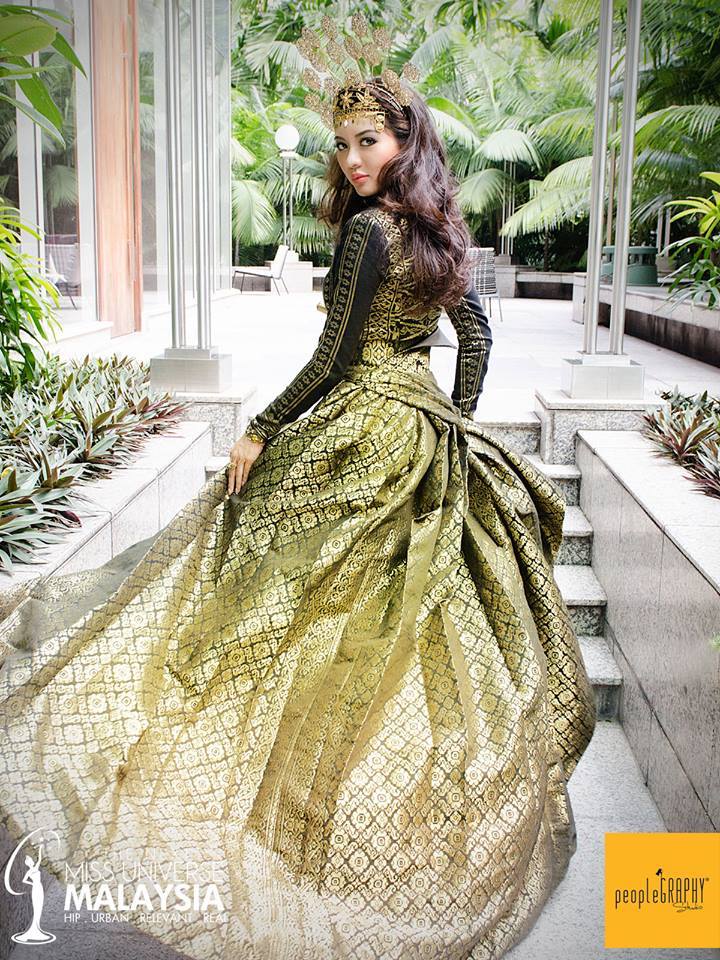 12. Miss Universe Organization now allows transgenders to compete in their pageant system, what's your take on this?
I think that we are constantly redefining beauty through this pageant, and I believe in respect and equality. However, the world may not be ready so it is important that the right message needs to be sent across along with the decision since the pageant is an influential social platform.
13. What would you say to someone who thinks you're not qualified or pretty enough to represent your country in Miss Universe?
In situations like these, words will not make a difference. The only thing I can do, is prove them otherwise with the best i can do as Miss Universe Malaysia. Only that can change their mind without the pointless explaining.
14. What qualities do you feel you have that would make you a great Miss Universe?
Compassion and the ability to adapt. While growing up, I was always the sensitive, emotional one, tearing up at situations or stories that moved me from a farewell, a sweet gesture to a story of those in dire situations. This natural feeling of compassion will definitely help me in my journey as Miss Universe. But I did see the need to be a stronger individual for myself and the people around me. This need taught me to grow from a shy and sensitive individual and adapt to life's challenges, thus sculpting me into a more all-round confident woman. This will too, equip me better as a Miss Universe.