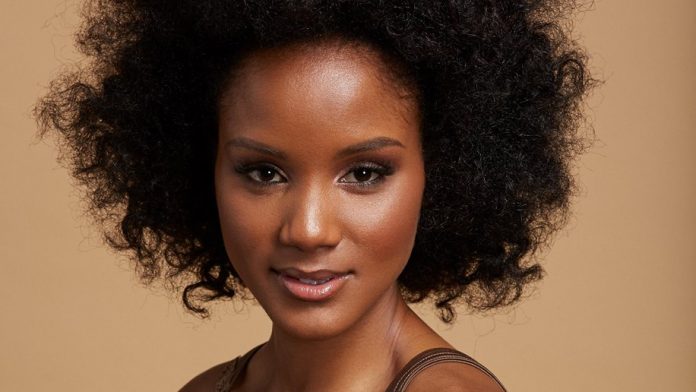 "Delay is not denial."
Four years after she first joined the national pageant, Margo Faith Fargo is now officially the new Miss Earth South Africa.
The 25-year-old teacher and model has been appointed as South Africa's representative to the 2018 Miss Earth pageant to be held in November in the Philippines. She has a BSc consumer sciences honours degree and is a co-founder of a non-profit organisation called A&M Foundation.
"Four years ago, I took part in the Miss Earth South Africa programme, having been named an ambassador, I never stopped applying what this programme has taught me. They say when you live something everyday, little by little you become it," Fargo posted on Facebook moments after her appointment.
Fargo was a Top 12 finalist at the 2018 Miss South Africa pageant. Prior to that, she was first princess at both the Miss Free State 2013 and Miss Mamelodi Sundowns 2016 competitions.
"We have selected this former ambassador due to local date clash with our event this year," said the Miss Earth South Africa organization in a Facebook post on September 6. Missosology.Org