Nicklas Pedersen from Denmark  wins Mr. World 2014 "The search for  the World's Most Desirable Man!" in Torbay, England, United Kingdom. 15th of June 2014.  Congratulations!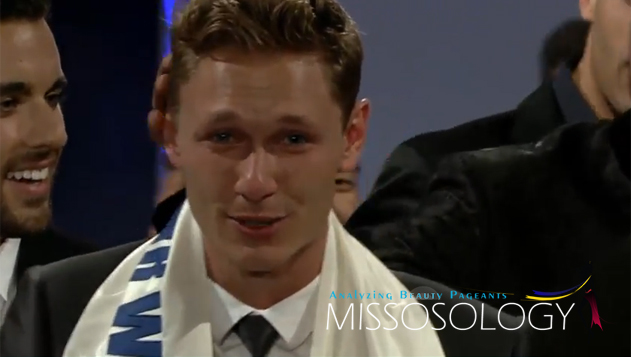 MR WORLD 2014 – Denmark (Nicklas Pedersen)

1st Runner up – Nigeria – Emmanuel Ikubese
2nd Runner up – Mexico – José Pablo Minor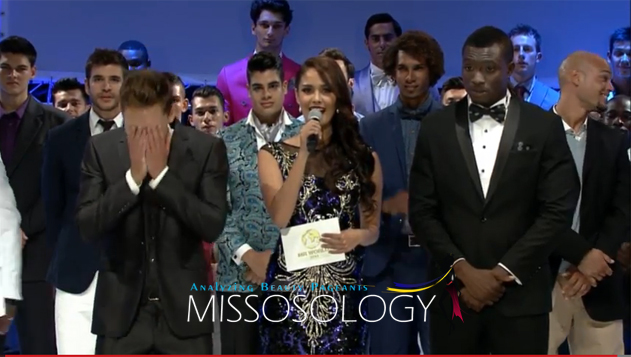 Nicklas Pedersen left reacts from Denmark after winning the title of Mr World 2014.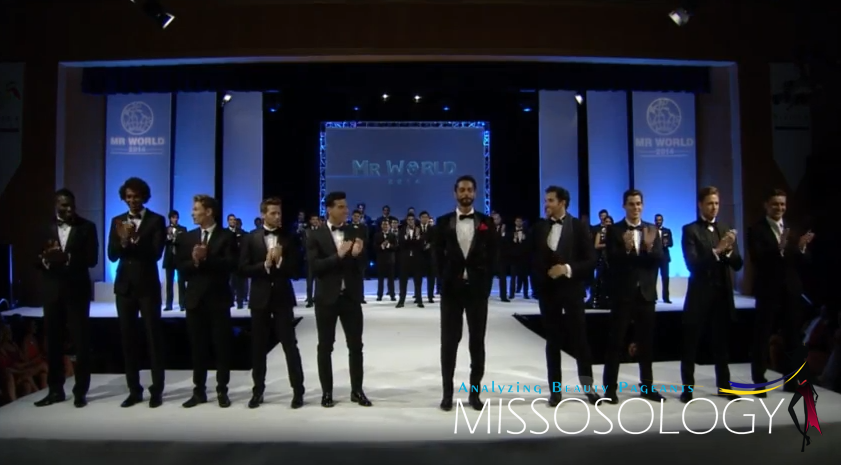 Top 10 Finalist
Ukraine – Bohdan Yusypchuk
England – Jordan Williams
Puerto Rico – Alberto Martínez
Mexico – José Pablo Minor
India – Prateik Jain
Nigeria – Emmanuel Ikubese
Denmark – Nicklas Pedersen
Curacao – Zuemarik Veeris
Moldova – Valeriu Gutu
Netherlands – Demian Overduijn
2014 style Award Winner
Winner – Nigeria
Sports Challenge
Winner – Denmark (Nicklas Pedersen)
Runner ups – Bahamas & Peru
Talent Challenge
Winner – Curacao (Zuemarik Veeris)
Extreme Challenge
Winner – Moldova (Valeriu Gutu)
Multimedia
Winner – Netherlands (Demian Overduijn)
2nd: India (Prateik Jain)
3rd: Denmark (Nicklas Pedersen)