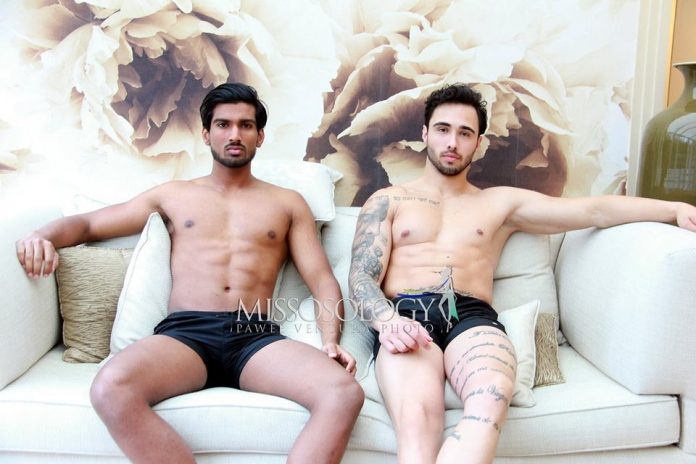 Text and photos by Pawee Ventura
SZCZAWNICA, POLAND – Now it's the "Supra" hunks' turn to strut their stuff in their official swimwear photo shoot.
The Mister Supranational 2018 contestants posed for photos in swimwear at the poolside of Modrzewie Park Hotel. Not to be outdone by their female colleagues from Miss Supranational, the boys have stripped off and they certainly did not disappoint. It turned into more of a battle of the six packs as the lads showed what they were made of.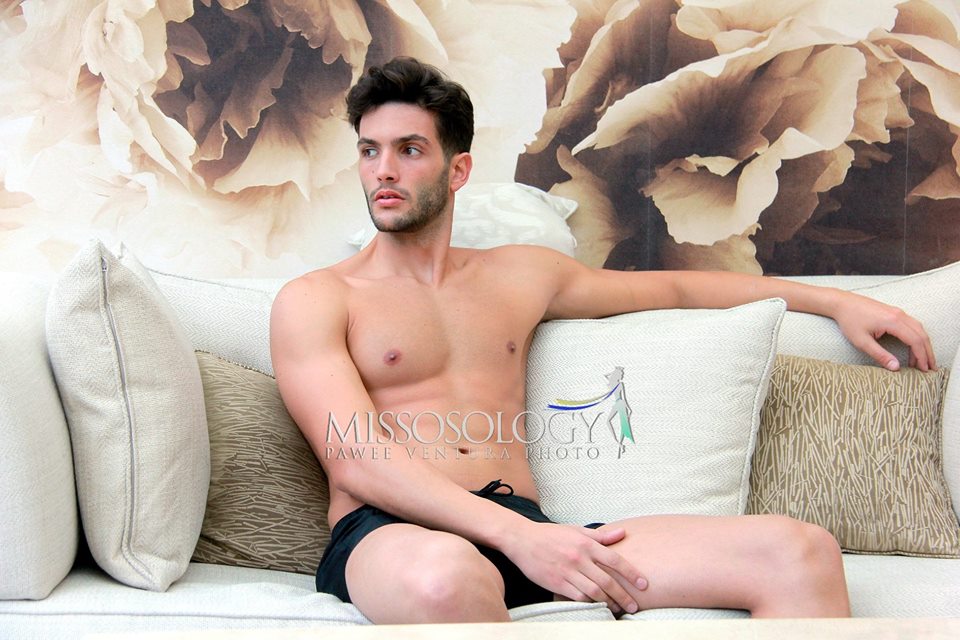 According to photographers and videographers, Misters Slovak Republic and Spain slayed their shoot. They are not only photogenic but they also know how to closely interact with the videographer by being creative with poses and by embodying their own style or expression given the limited time intended per candidate. If the shoot for Ferrari or Rolex ads would be tomorrow, these two candidates are good to go.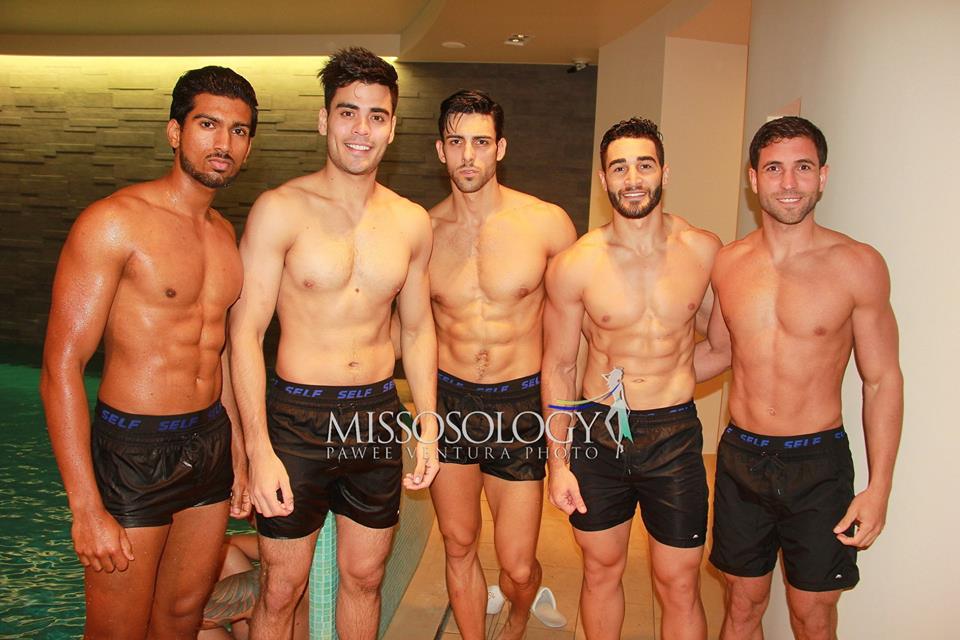 Misters India, Sri Lanka, Brazil and Norway exhibited high professionalism and and register very well on the frame while the candidates from the Dominican Republic, Czech Republic, China, Philippines, Thailand and Venezuela also have high potential to be booked in high fashion shoots based on their performance from today's photo shoot. Have you chosen your favorites yet?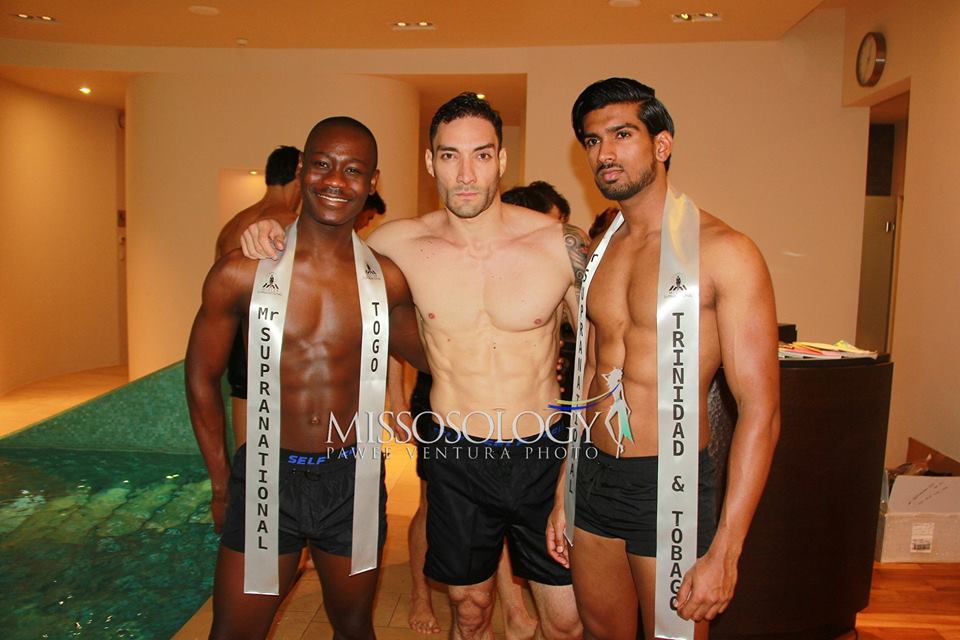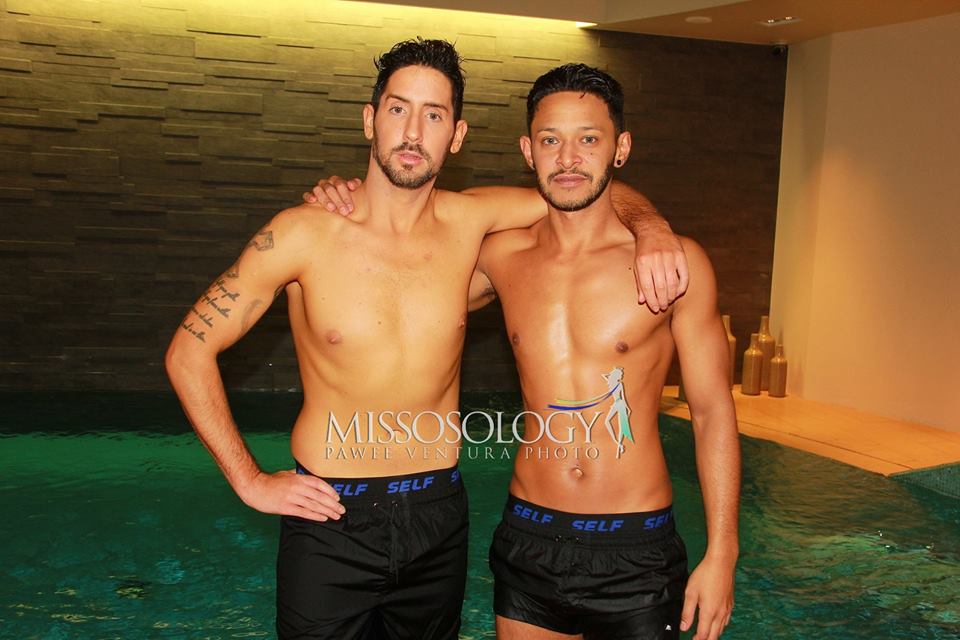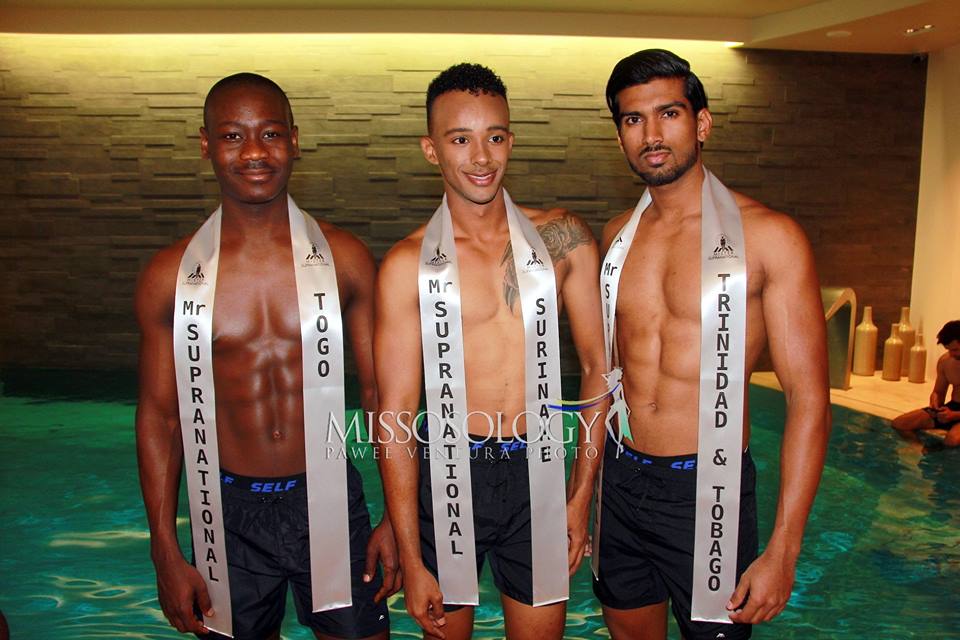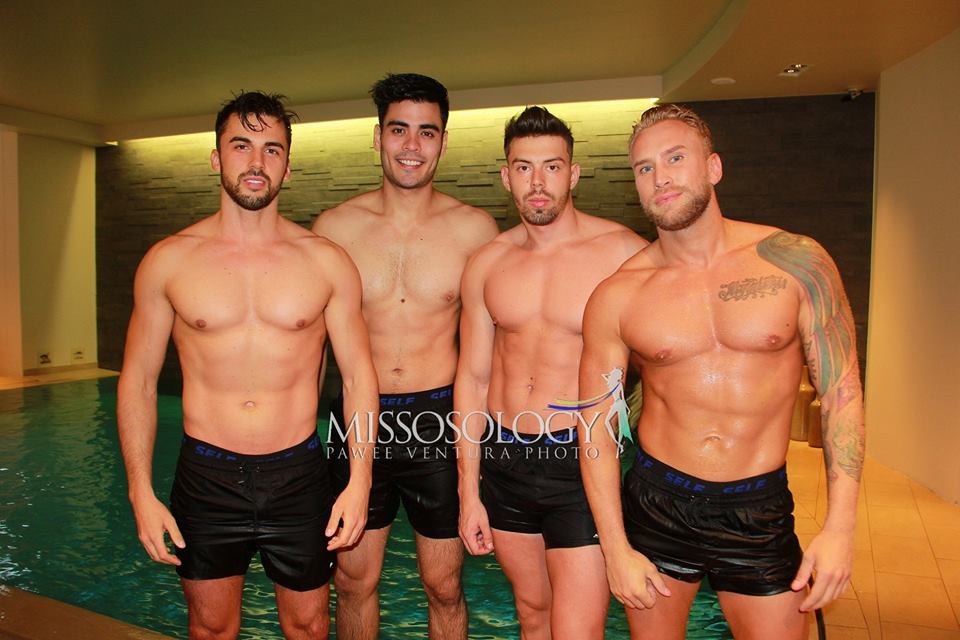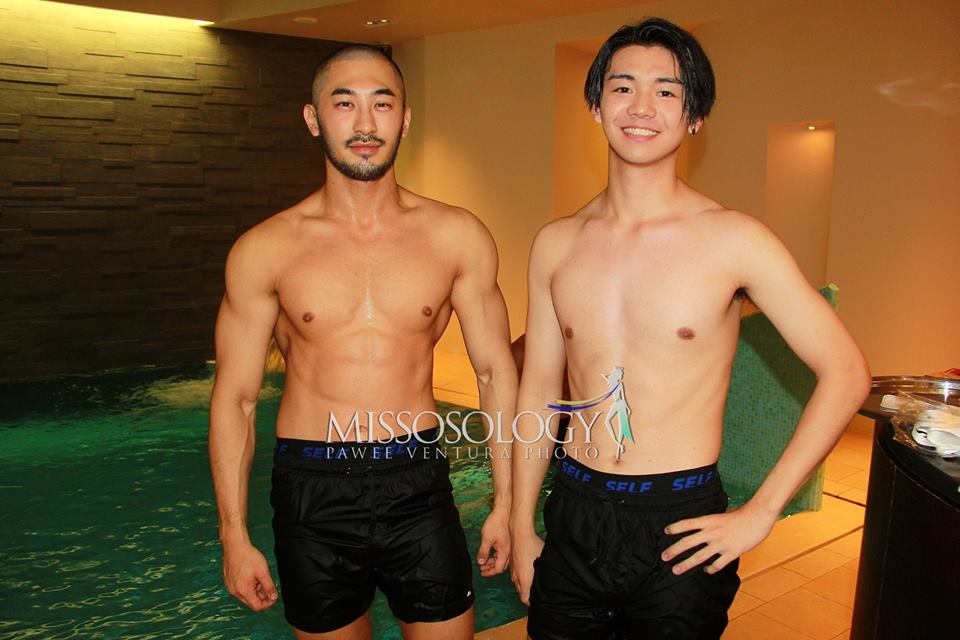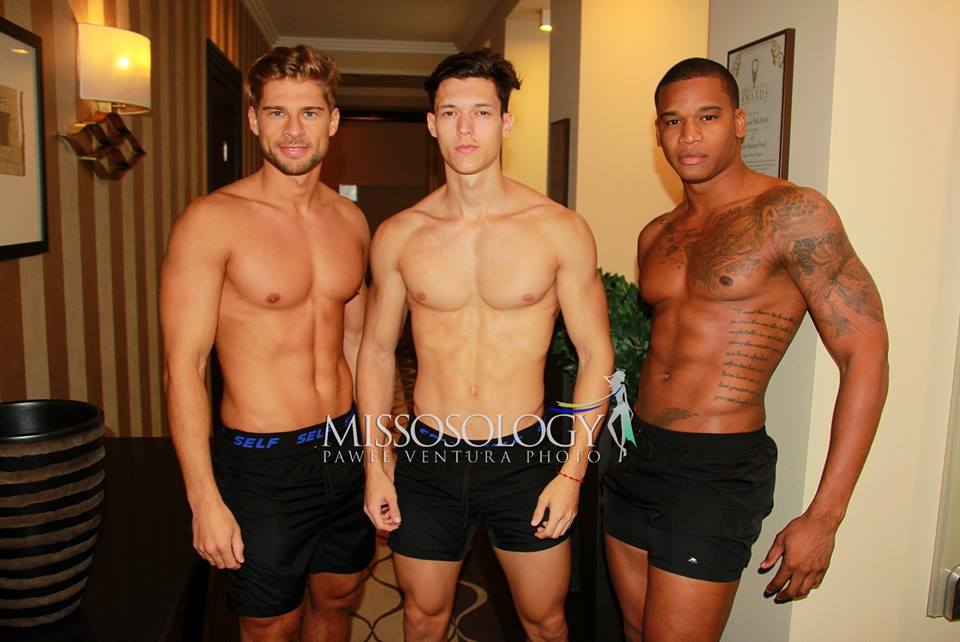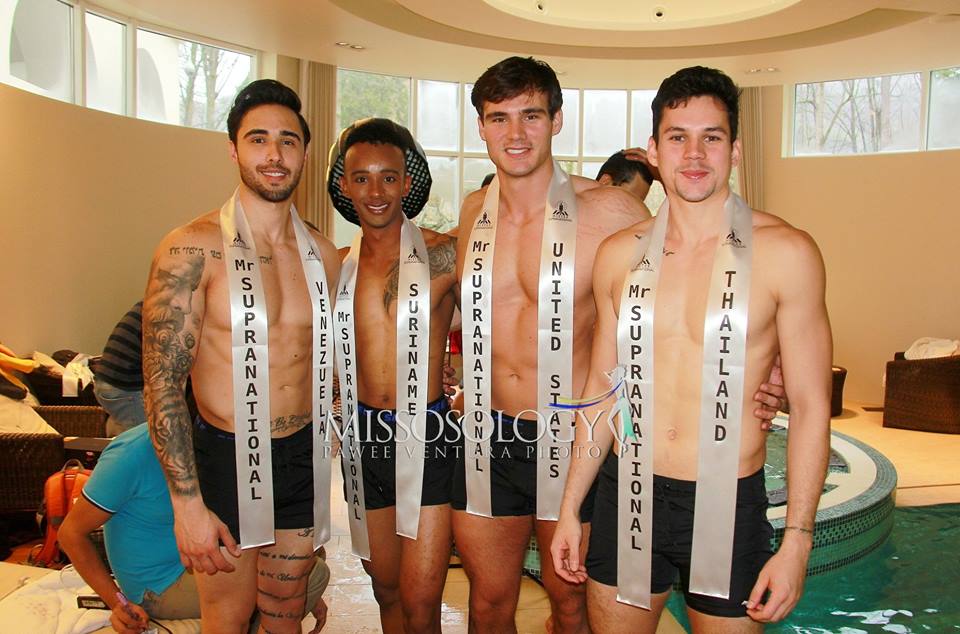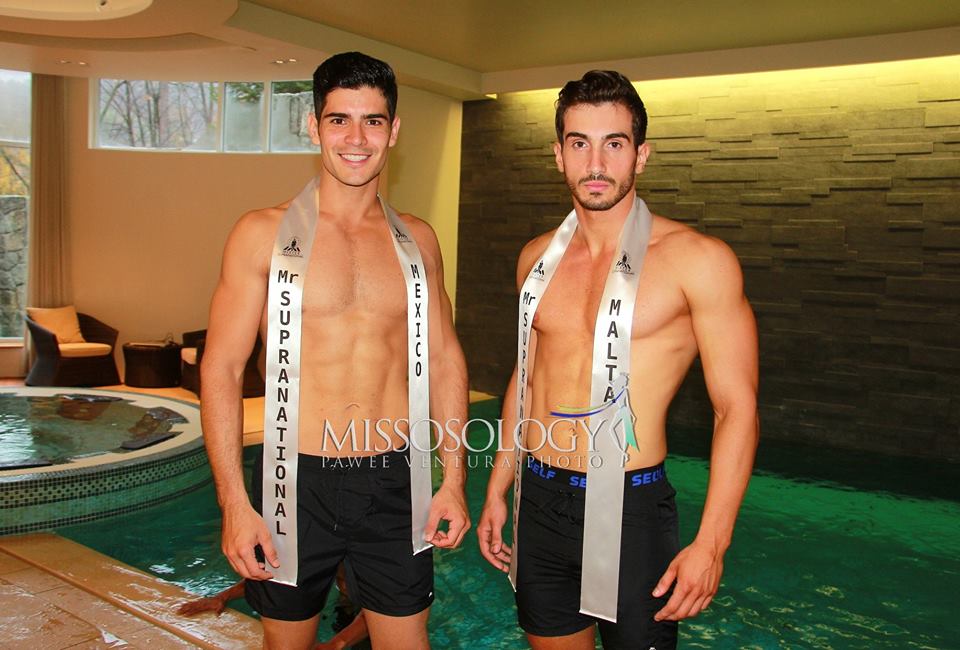 Check out more photos on our Facebook album here.
Now it's the boys' turn! The "Supra" hunks strut their stuff in their official swimwear photo-shoot. The Mister…