Text and photos by Pawee Ventura
What a way to start the competition and feel the spirit of Christmas!
A total of 40 hunks from across the globe will vie for the Mister Supranational 2018 title. In its third edition, Mister Supranational has quickly grown as one of the best – if not the best – international male pageants in the world, with a modern show, unique formula of competition and very high-quality candidates.
Most of the candidates have already arrived at the Nawigator Hotel in Szczawnica, Poland and they already underwent non-stop pre-contest activities. After checking into the hotel they did their first photo shoots which include a theme depicting the spirit of Christmas.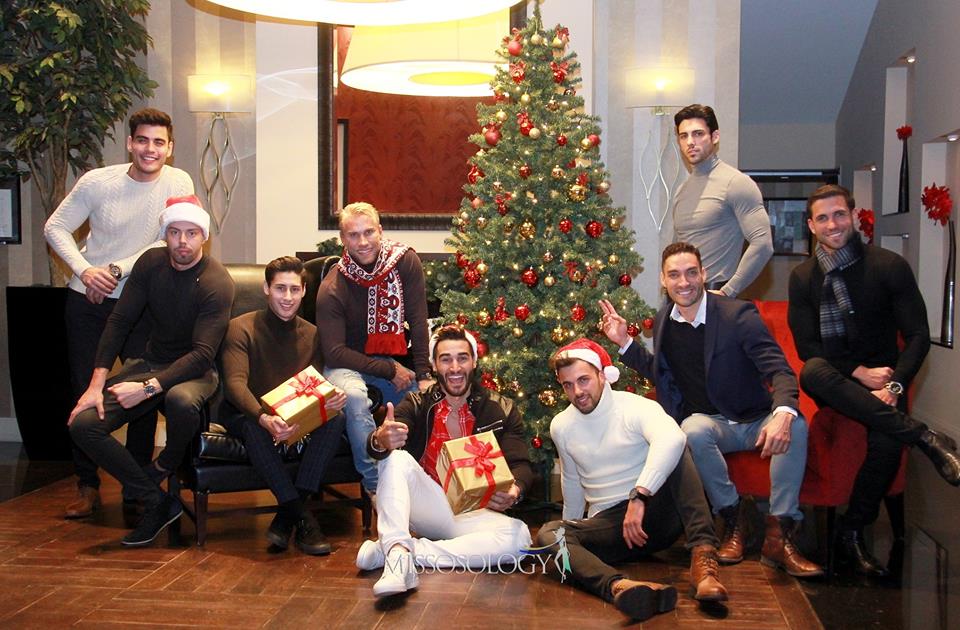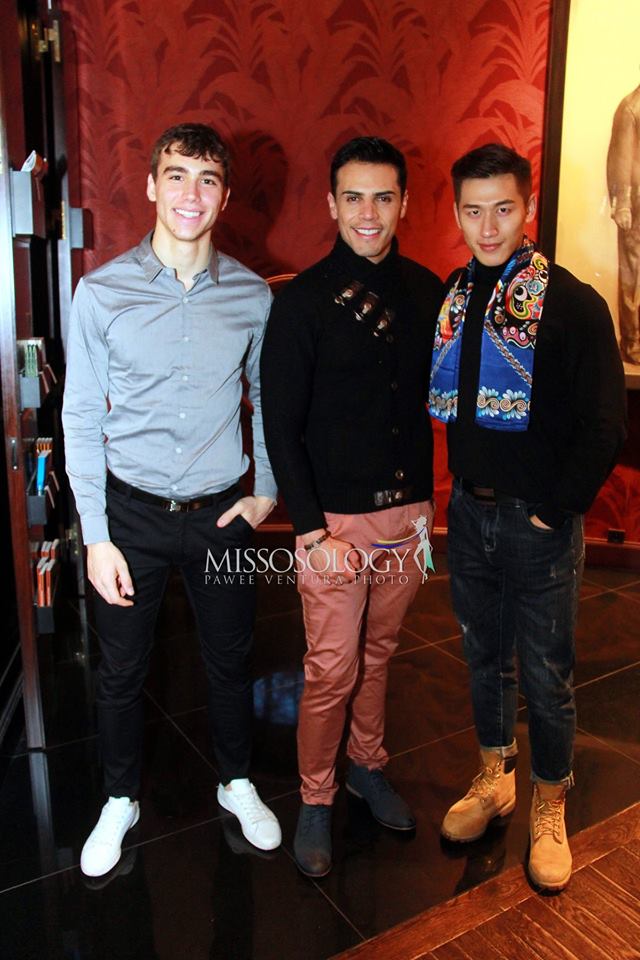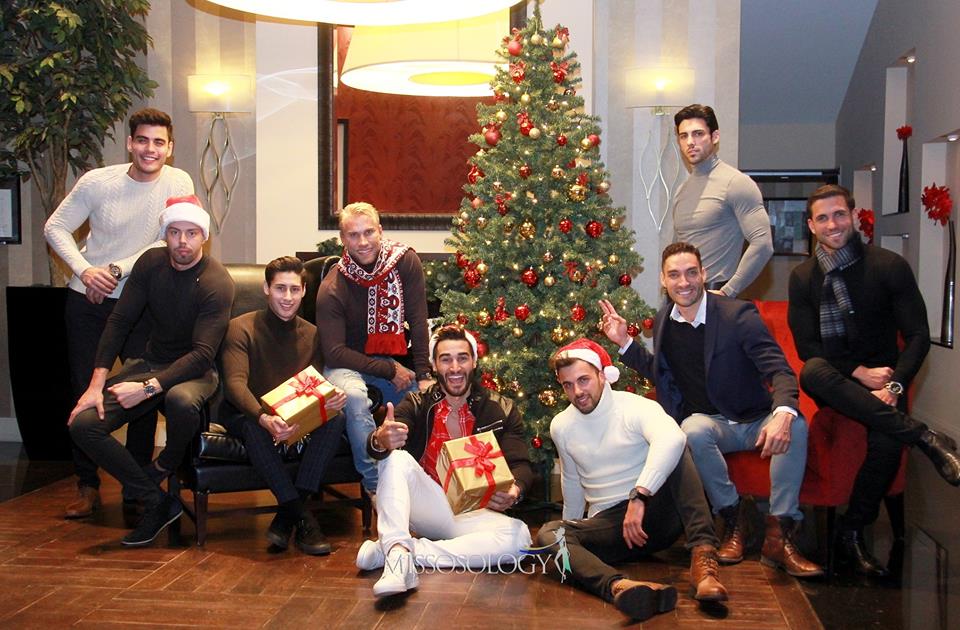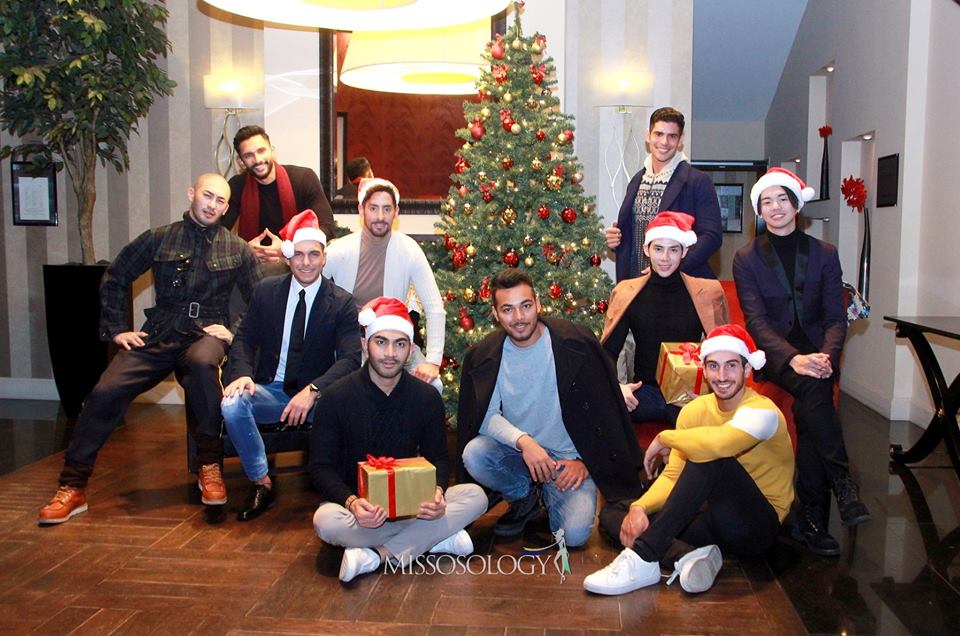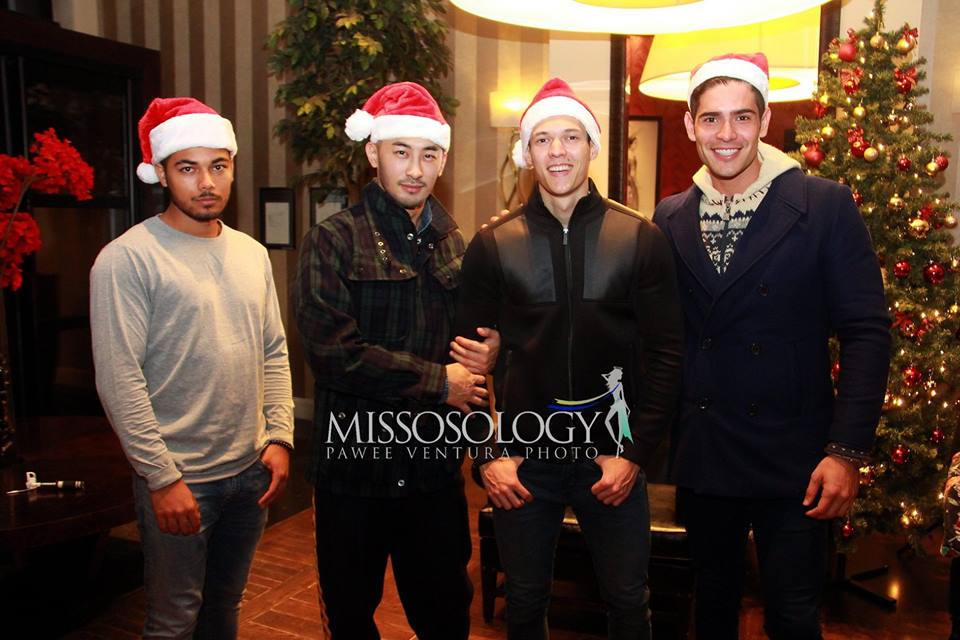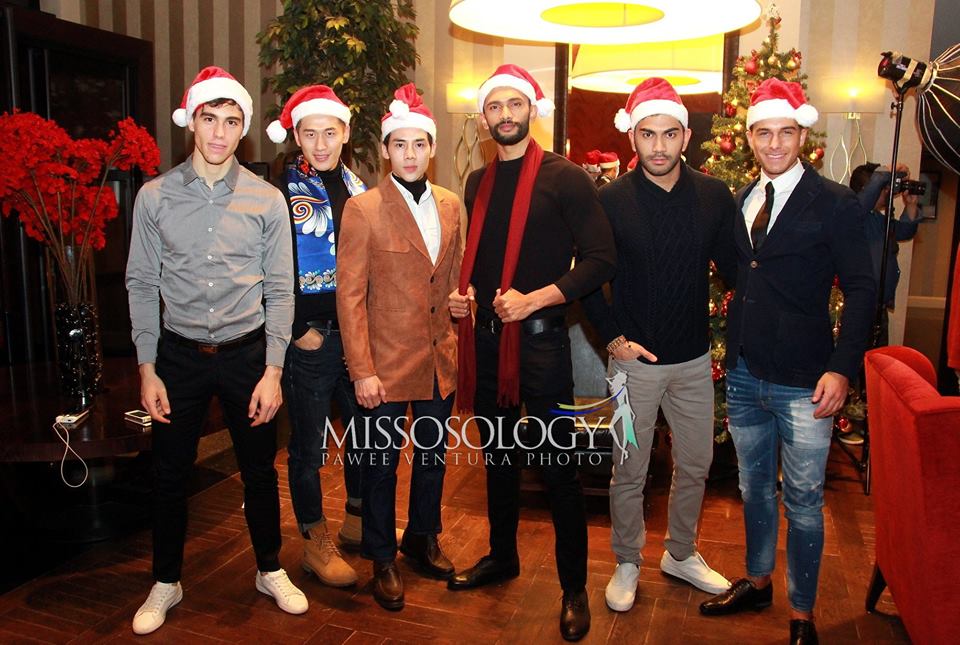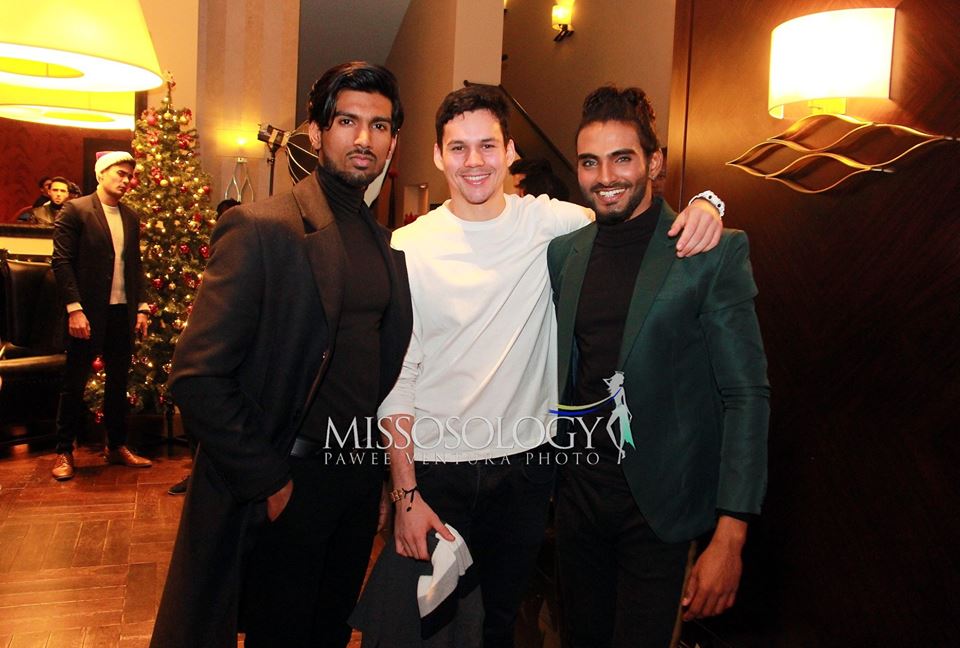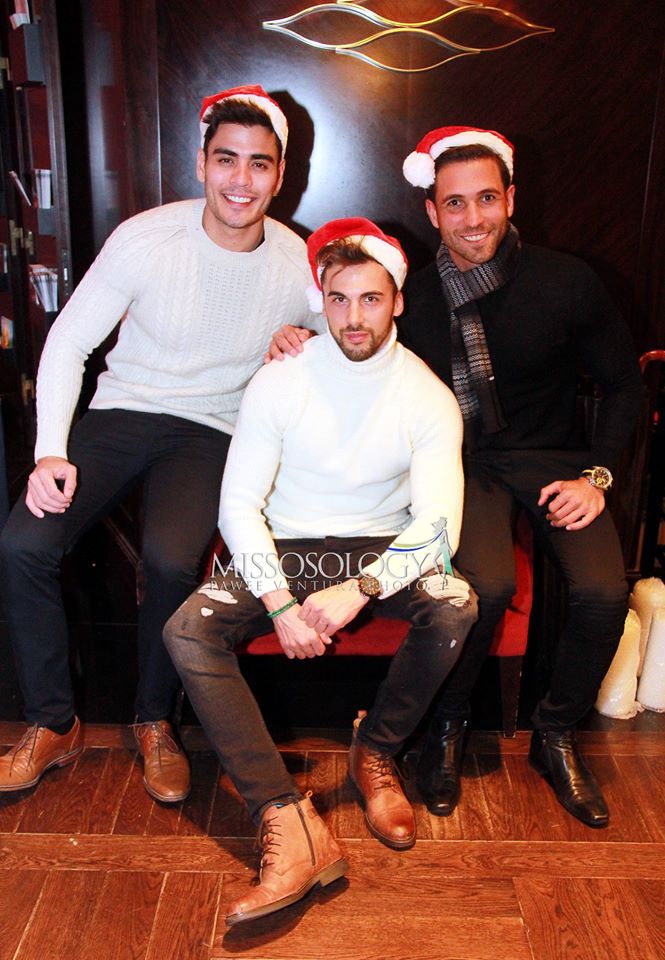 Check out more photos on our Facebook album here.
What a way to start the competition and feel the spirit of Christmas! A total of 40 hunks from across the globe will vie…