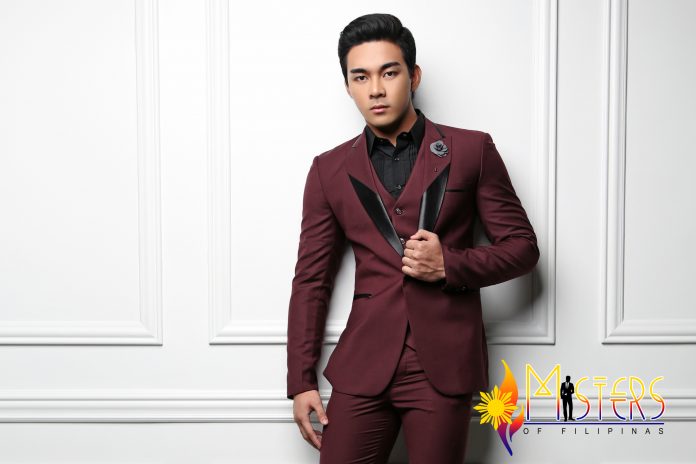 HE MAY be the youngest contestant this year at 20, but Raven Renz Lansangan is not backing down in his quest for the crown.
This Mabalacat City native has spent the last few months balancing his academic requirements and pageant duties. This month, he will be harvesting the fruits of his labor as he is set to graduate with a degree in business management. He will also travel to Myanmar for the 12th Mister International competition.
Know more about him in this exclusive Body Talks with Missosology.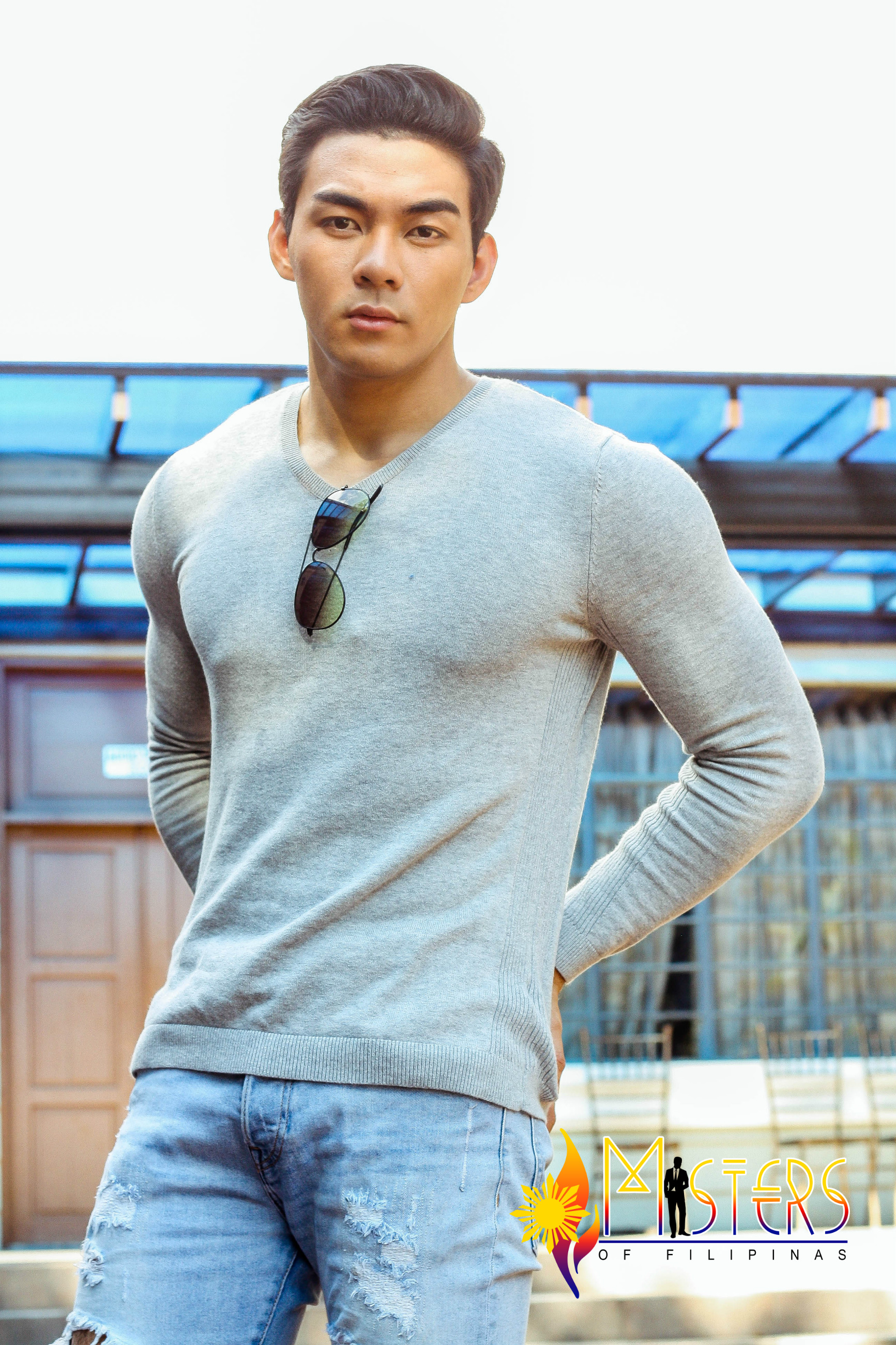 Tell us something that most people don't know about you?
I'm a religious person. I love eating sweets pertaining to chocolates and cakes. I also love to hit the gym and I'm a sporty guy. I am determined, a game changer and I always look forward for the best results. Positivity is always my partner.
How would you describe your country to your fellow contestants?
My country is blessed with thousands of beautiful islands, millions of hospitable people with genuine smile. Our country is full of people who are resilient in every aspect even in the face of danger. This is also the home of the best pageant fans in the world and I'm very proud to carry the country's colors in Myanmar.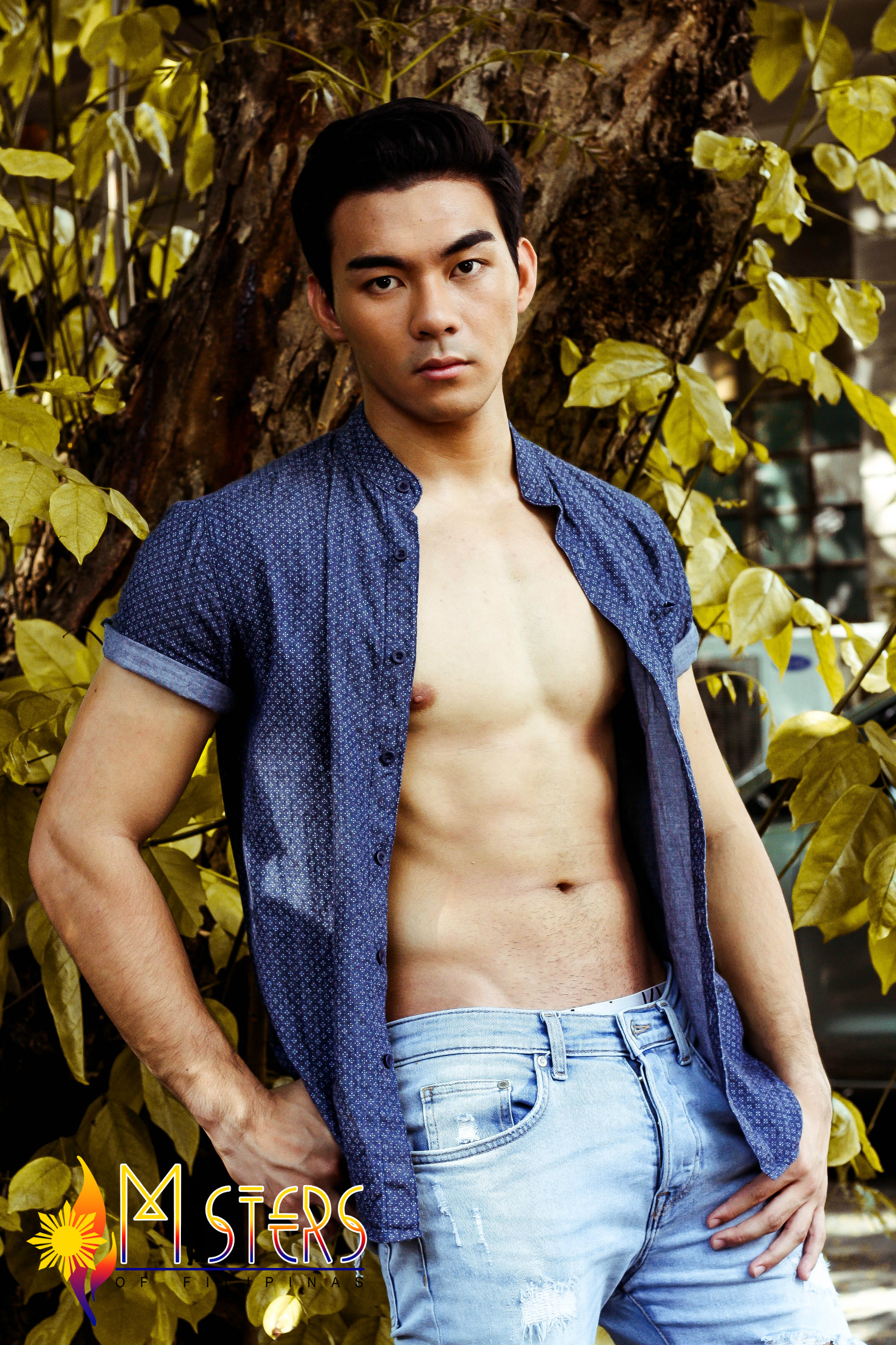 What is your workout routine?
When I wake up in the morning, I do 10 laps jogging, and in the afternoon will go to the gym and lift weights. I usually do this 6 times a week but I always save a day rest for me.
What kind of diet do you follow?
Eating protein like oats and chicken breast, and eating vegetables like broccoli and potatoes.
What part of your body needs improvement?
Even if I don't have the best physique, I am contented and comfortable with my physical appearance. It's what we call "Distinctively Handsome".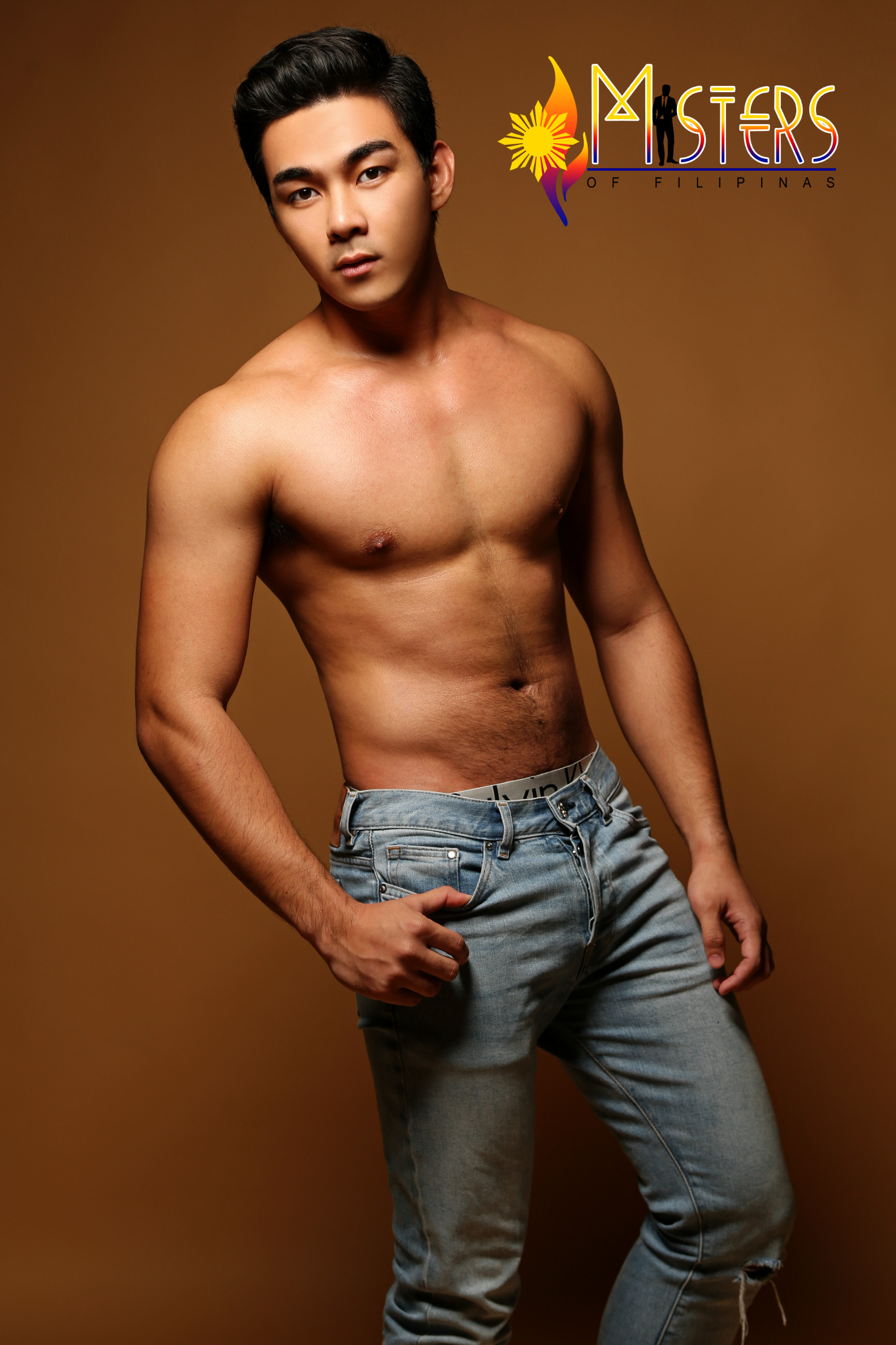 What is the most difficult thing you did to prepare for the Mister International pageant?
As a student, it was a challenge to perform my duties as Mister International Philippines. At first it as very hard to manage my time as student and reigning king, but as long as you have the heart to do your job, it will be an easy task. And here I am, I'm about to receive my diploma in a few days and if I'm lucky, I might bring home the country's 2nd Mister International title!
Social media seem to play a major role in pageantry nowadays. Do you think this is advantageous to you? Why or why not?
In this time and age, my country's millenial fans are all prepared for the greatest battle in social media in any pageant. And I'm very proud that I have the support of the greatest pageant fans in the world.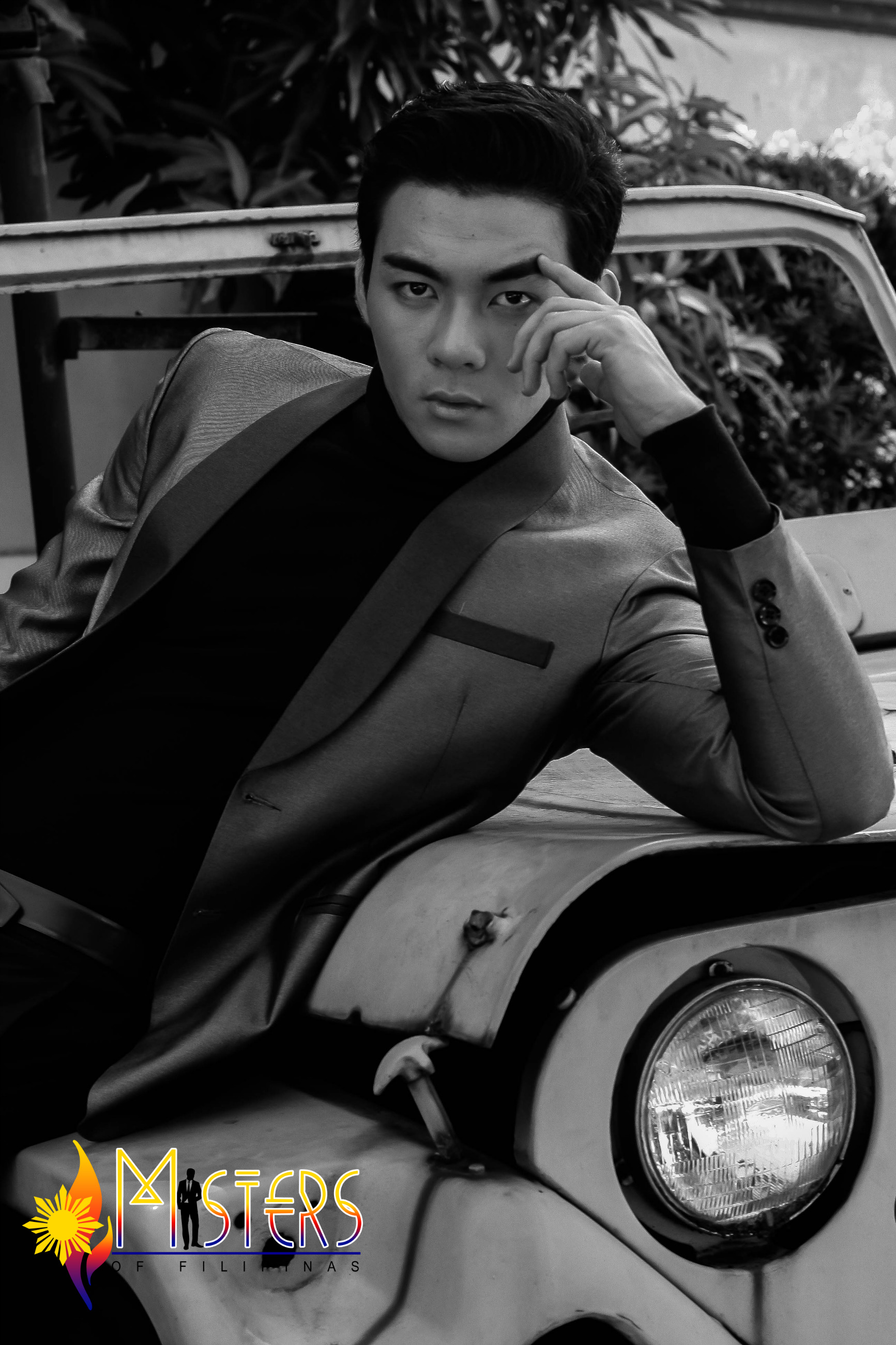 Some people think that pageants are only for women. Convince them that they are wrong.
Beauty pageants are for all. It's not about the gender, age or race. It is a great way of promoting equality. Like in the Philippines, beauty kings are as well received as beauty queens. The time has come.
What qualities do you feel you have that would make you a great Mister International?
Just being who I am and having a distinctive character.
Finally, a message to all your supporters on Missosology.
Thank you guys for believing in me. Your support makes me stronger and fearless. To my friends, family and supporters, this journey is for all of you. Follow all updates about me here in Missosology. Thank you, Missosology!