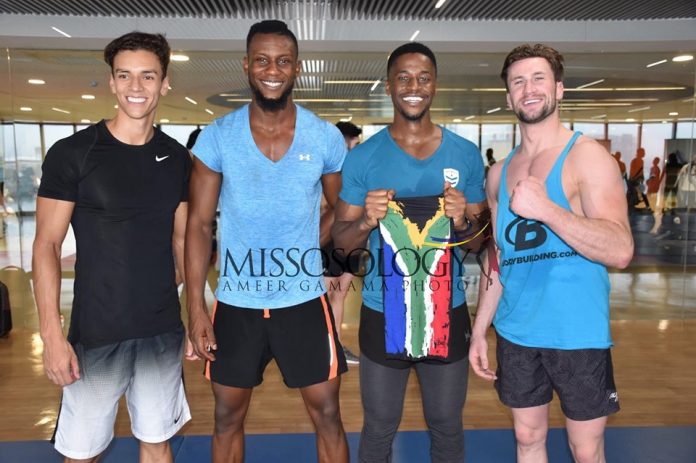 Photos by Ameer Gamama
After a number of gruelling sports challenges that tested the strength, endurance and mental ability of the Mr World 2019 contestants, South Africa's Fezile Mkhize emerged as the batch's top sportsman.
Mkhize now gets a fast track through to the grand final and a guaranteed place in the Top 12 of the finals on August 23 at the Smart Araneta Coliseum.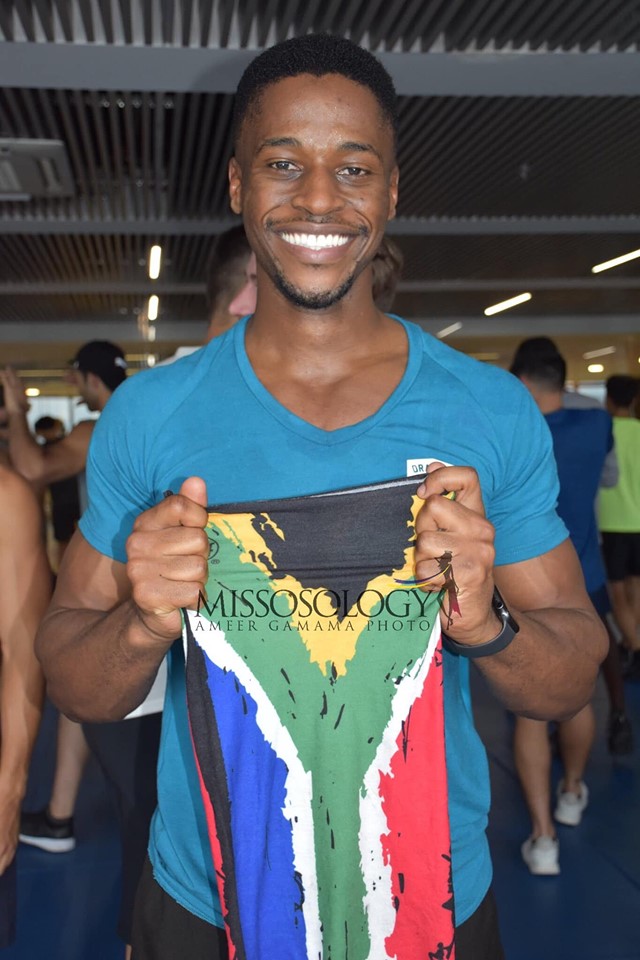 The representatives of Colombia and Cameroon were joint runners-up, while Ireland placed fourth. The rest of the eight finalists were Austria, Tonga, Luxembourg, and Cameroon.
The sports challenge was held on August 9 at the state-of-the-art Victoria Sports Tower in Quezon City, Philippines. Missosology.Org