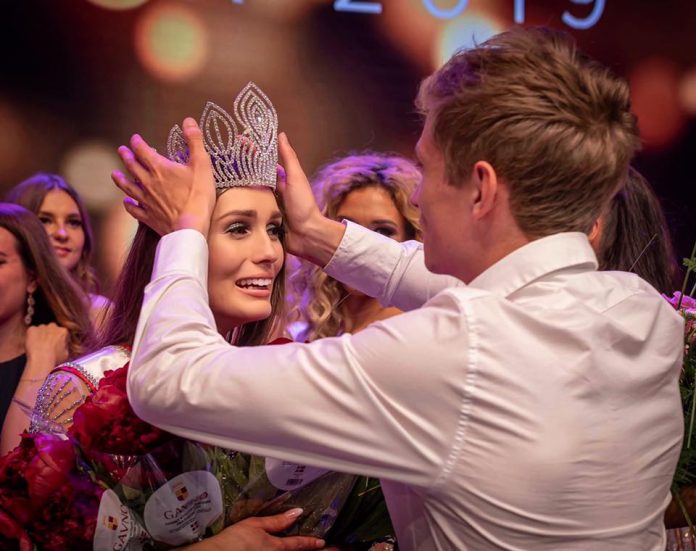 Katja Stokholm from Odense was crowned Miss Universe Denmark 2019 in a glittering finale held June 7 at the century-old The Circus Building in Copenhagen.
The 22-year-old international business and management student bested 24 other candidates for the right to represent the Scandinavian country in the next edition of the Miss Universe competition. She receivehe crown from outgoing queen Helena Heuser.
Sabrina Jovanovic placed first runner-up while Maria Mawuena finished second runner-up. Khali Hashi and Stinna Petersen were third and fourth runners-up, respectively.
The special awards went to:
Miss Photogenic- Laila Hasanovic
Best Styling – Stinna Petersen
Best Public Speaker – Sabrina Jovanovic
Best in Swimwear – Pernille Kilhof
Miss Athletic – Petra Reigstad
Best Catwalk – Nikita Silberg
Best Charity Ambassador – Narvini Dery
Best Brand Ambassador – Anne Dalum
Most Inspiring Contestant – Khali Hashi
Miss Congeniality – Sara Langtved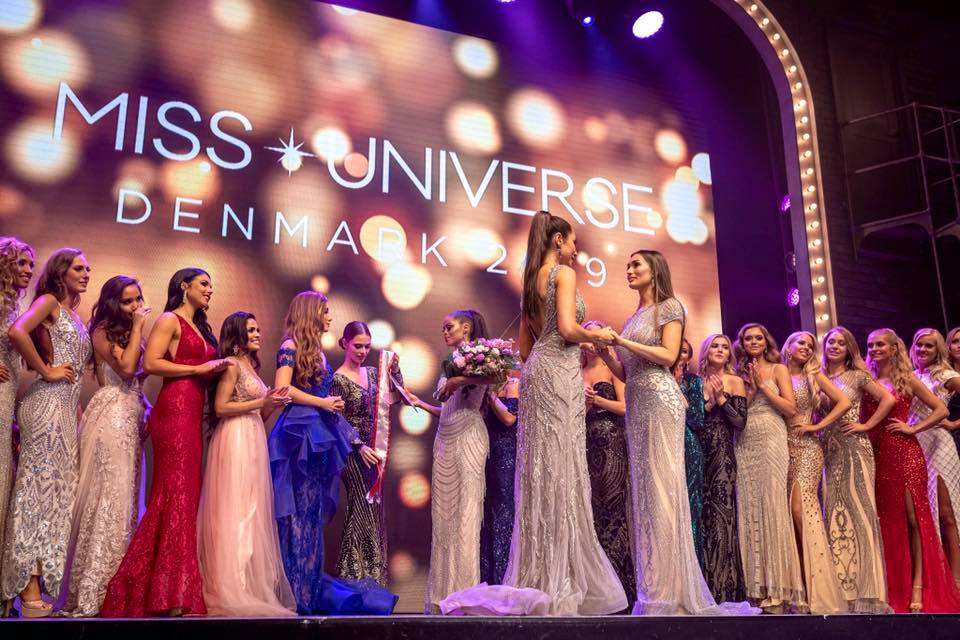 Stokholm comes from a Danish-Russian family and has always been interested in gaining a deeper understaning of different cultures, people and languages. She can speak six languages. She is now working as a volunteer on a project in the organization "Børns Vilkår".
This marks the first time that the Miss Universe Denmark contest was held under the managemenet of Miss Denmark Organization, led by Lisa Lents.
Denmark has yet to win the Miss Universe crown. Missosology.Org; Photos from Miss Universe Denmark page