Juri Watanabe was crowned Miss Universe Japan 2021 during the finals held September 22 in Tokyo.
The 25-year-old Japanese-Korean MBA graduate from University of California, Los Angeles (UCLA) bested 32 other finalists for the title. She will represent the Islands at the 70th Miss Universe competition in Eilat, Israel in December. She succeeded 2020 winner Aisha Tochigi.
Asked during the final Q&A about the current state of women in Afghanistan, Watanabe said: "I believe it is very unfortunate that women are losing their rights. From the moment that women are born, we are disadvantaged, but women deserve to be heard, deserve to have a voice in society, that is why I stand with them. I believe that women have the power to change the world and the women in Afghanistan deserve the same rights that all the privileged women do."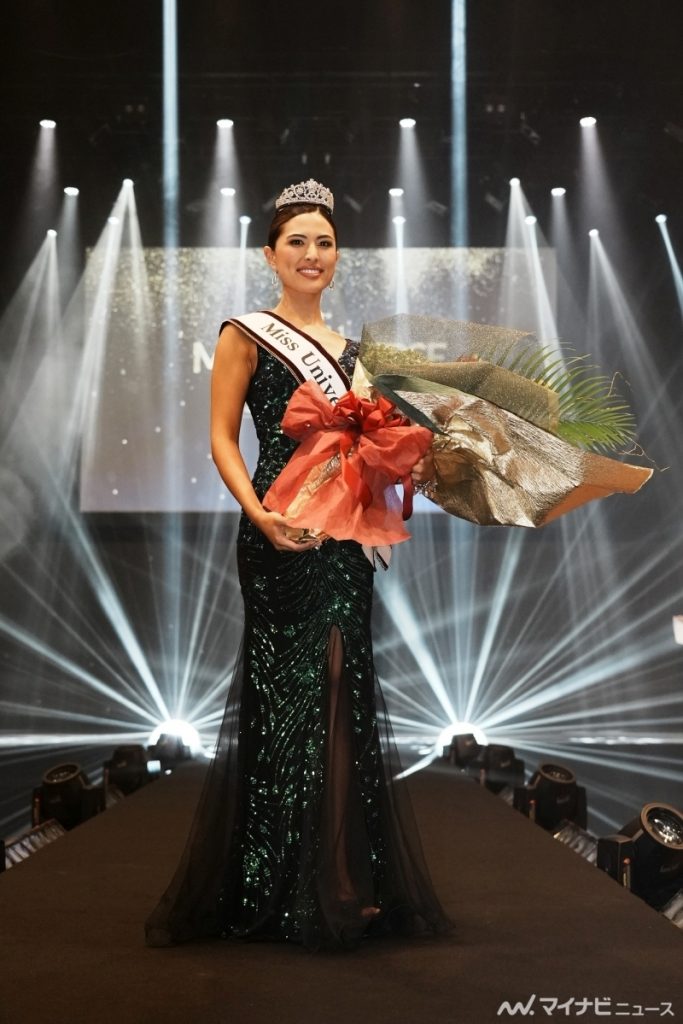 Izumi Nishida placed first runner-up, while Airi Hasoo finished second runner-up. Saria Oikawa and Sachino Fukuuchi were third and fourth runners-up, respectively.
No stranger to pageants, Watanabe won Miss Asia USA 2016. She competed in Miss World Japan 2019 representing Kyoto and placed in the Top 10.
Japan bagged the Miss Universe crown in 1959 and 2007. The country currently ranks 9th in Missosology Big5 Ranking. Missosology.Org; Photos from Miss Universe Japan