POPULAR NEWS
After weeks of numerous group activities, challenges and competitions, the 69th edition of Miss World will finally wrap up the Big 5...
Model and entrepreneur Phidelia Mutunga, 23, has been named Miss Supranational Kenya 2020-21 and will represent the African nation in the next...
WORD CUP 2016
Samantha McClung was crowned Miss Universe New Zealand 2015 at the conclusion of the pageant...
Definitivamente, la noticia dada a conocer hace un par de semanas por parte de la...
The countries of Aruba and Curaçao may evoke paradise like sceneries and fun-filled holidays but...
WRC Rally Cup
Austria's representatives for Miss World, Miss Universe and Miss Earth were crowned June 23. Dragana Stankovic,...
Miss Golden Land Myanmar 2015 took place on June 21, 2015 at the Myanmar Convention...
[td_block_social_counter custom_title="STAY CONNECTED" facebook="tagDiv" twitter="envato" youtube="envato" open_in_new_window="y"]
CYCLING TOUR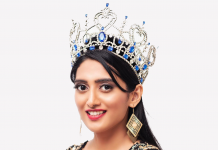 Krishma Ramdawa has been designated as Mauritius' representative to the Miss Earth 2021 virtual pageant to be held in November.
Shivali Patel has assummed the title of Miss Supranational USA 2020 and the right to represent the country at the 12th Miss...
The contestants of Miss Universe Philippines gathered for an event held at Empire Studios on March 24. The pageant's coronation night will...
A 21-year-old law student from Naples was crowned the new Miss Mondo Italia on June 10 at the Teatro Italia Gallipoli. Nunzia Amato edged out...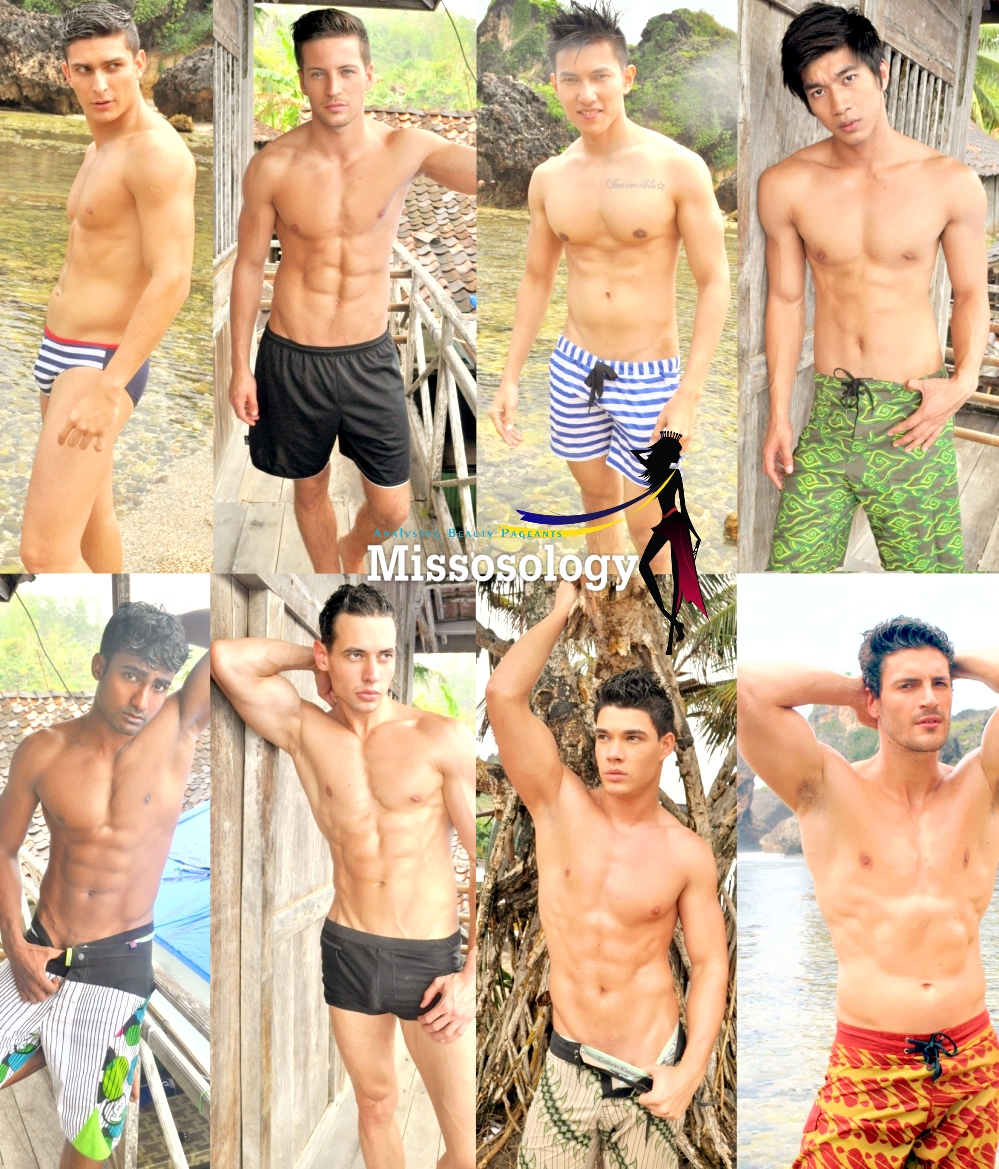 Indeed, male pageantry doesn't get much better than this. Tonight, one of the 38 handsome and fit men from different parts of the globe...
TENNIS
Not so long ago, there was bad blood between Colombia and the Philippines in the world of pageantry. The rift reached pitch high that...
   Miss International 2013 Bea Rose Santiago is currently busy with Bb. Pilipinas but was last seen doing a public service by celebrating her birthday...