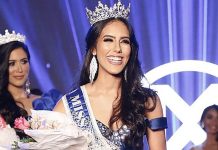 Agustina Ruíz, representing Herrera, was crowned Miss World Panama 2019 during the finals held September 20. The 25-year-old dancer...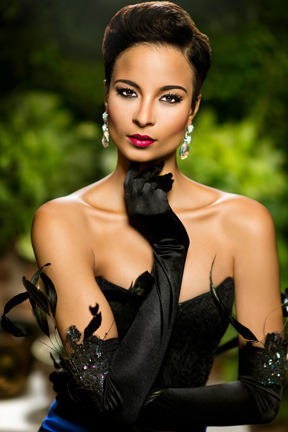 TIMELESS BEAUTY 2014 TOP 25 Five distinguished and reputable pageant experts of Missosology, who came from different regions of the globe had managed to trim...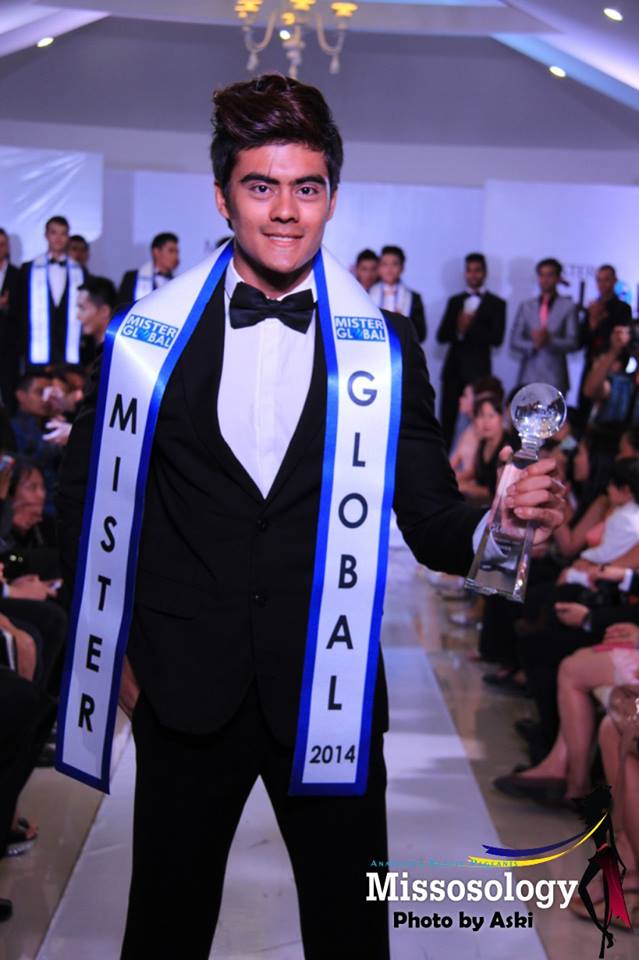 COMPLETE RESULT Mister Global 2014 - Myanmar (Myat Thuya Lwin) 1st runner-up - Canada (Michael South) 2nd runner-up - Korea (Lee Jun Ho) 3rd runner-up - Vietnam  (Nguyen Huu...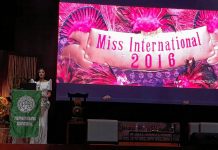 PICC, Manila.  Speaking in front of the top mental health experts, psychiatrists and doctors from all over the Philippines, Miss International 2016 Kylie Verzosa...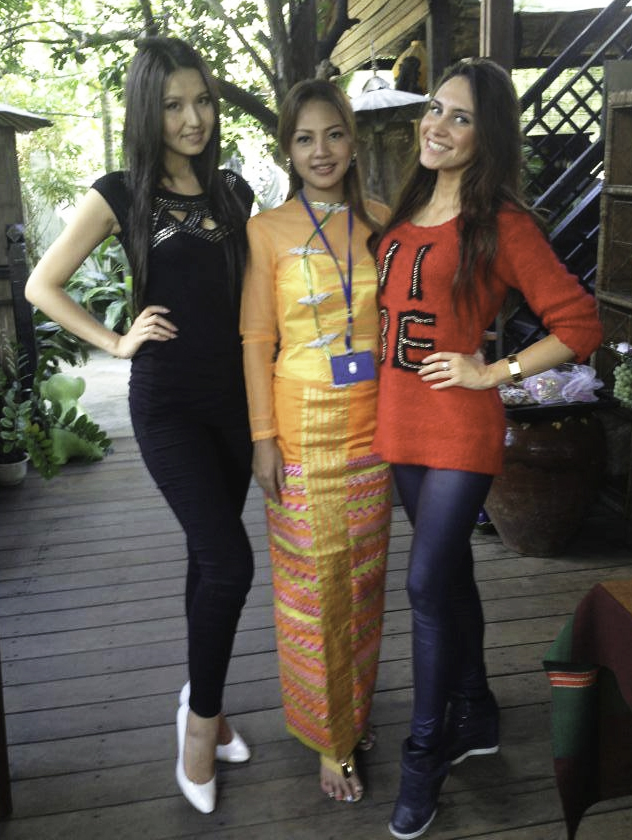 If you think that the BIG 4 pageants are all about winning and placing, think again! Seven alumnae from the 2012 edition of Miss International...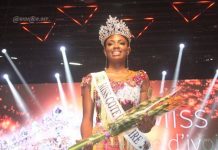 Fatem Suy was crowned Miss Côte d'Ivoire 2018 on June 2 at the Palais des Congrès du Sofitel Abidjan. The 19-year-old corporate communications student will now represent her country...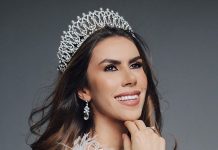 Daniela Piazzi was crowned Srta Aruba 2019 in a special ceremony held August 17 at Aruba Experience Cafe in Oranjestad.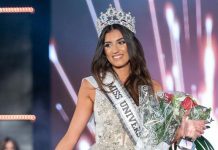 A 22-year-old law student from Żejtun was crowned the new Miss Universe Malta during the finals held July 13. Francesca Mifsud bested 24 other candidates...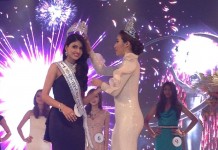 Boleh is a Malay word - understood in Singapore, Malaysia, Indonesia and Brunei Darussalam - which means can. Thus "Malaysia boleh" is translated as...
[td_block_social_counter facebook="envato" twitter="envato" youtube="envato"]
Most Popular
PRESS PRESENTATION REVIEW by Carlo Tenerife Today, November 21, the official 90 Miss Earth 2013 candidates were presented to the press to formally launch the 2013...
Latest reviews
Regina Gray was crowned Miss Supranational USA 2019 during the finals held Aiugust 10 at the Lincolnshire Marriott Resort in Illinois.
Hio Man Chan was crowned as the new queen and she will represent Macau in this year's Miss International Beauty Pageant to be...
More than 1,500 people gathered at the Lions Community Centre in the Cayman Islands on June 24 to welcome Miss Universe 2015 Pia Alonzo...