DON'T MISS
Aussie pageant fans, take note of the date, 31 August. For this is when the selection of Miss World Australia will take place. If...
LATEST NEWS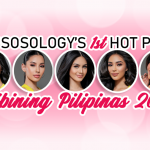 Graphics by Krizza Enriquez Bb. Pilipinas as a pageant has still that air of sophistication and glamour. The...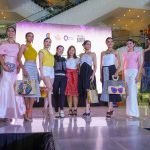 Photos by Bong Tan In line with Women's Month and Earth Hour celebrations, Araneta City stages the WOMEN...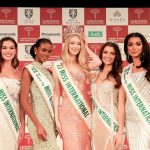 It's official: Miss International 2023 will be held on October 26th at the Yoyogi Gymnasium No.2 in Shibuya, Tokyo! First held in...
[td_block_social_counter custom_title="STAY CONNECTED" facebook="envato" twitter="envato" youtube="envato"]
POPULAR ARTICLES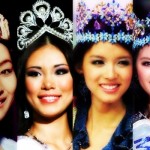 What happened at the conclusion of Miss International 2012 could be echoing the historical relationship of Japan and China which runs deep for centuries....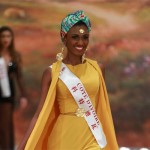 The Miss World 2015 World Fashion Designer Dress competition has hailed 10 dresses from various countries and designers as the best but the online...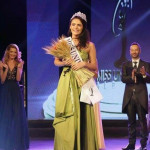 Xhaneta Byberi, a 19 year old Tirana native won the Miss Universe Albania 2014 title. The finals night was held at Teatri i Operas dhe...
LATEST REVIEWS
Text and photos by Bong Tan BANGKOK, THAILAND – Selected Miss Universe 2018 candidates visited the Bangkok Art Biennale 2018 BAB Box at One Bangkok...