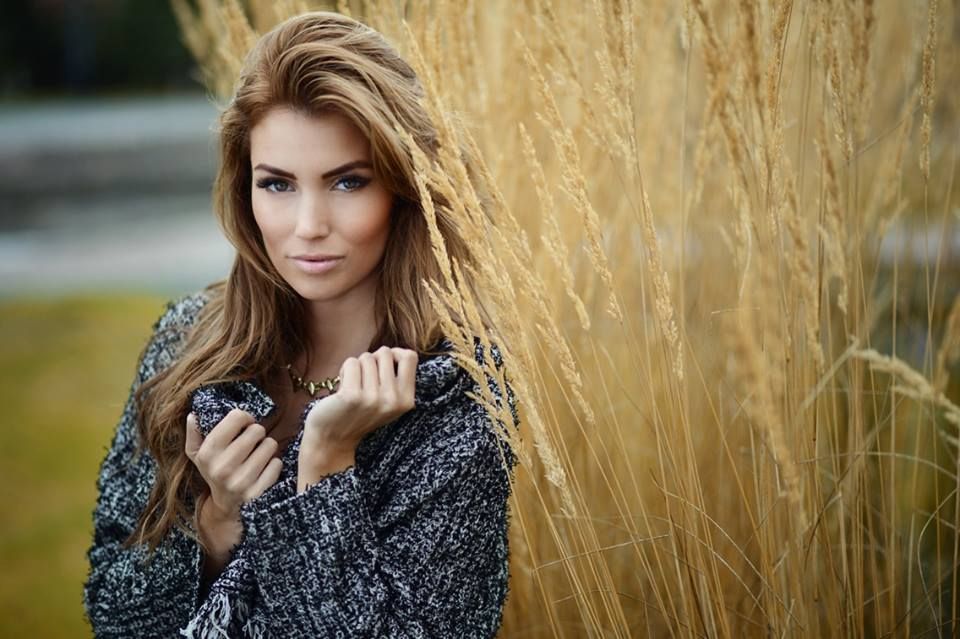 BEAUTY TALKS WITH HELIANNA VERONICA YLIMAULA 
by Stephen I. Diaz
In recent years, nothing much can be said about the presence of Finland in the BIG 4 pageants.  With a lackluster performance at Miss Universe and Miss World, two of the major pageants where they once dominated untl the 1970s, it is quite inevitable that this nation of beautiful and intelligent women is slowly sliding down in the BIG 4 Ranking.  Finland is currently ranked 6th overall.   On the otherhand, there is one more pageant where they are still considered as a powerhouse, and that is Miss International.  Last year, Viivi Suominen almost brought home the crown from Okinawa where she lost to eventual winner, Ikumi Yoshimatsu of Japan, by merely one point of the total score.   Including last year's placement, Finland has placed three times since 2003 in the annual pageant's Top 3.   All these Top 3 placements at the annual pageant were editions held in Japan.   Interestingly, since 2003, Japan has only hosted the Miss International pageant four times.   Now that the pageant will be hosted by Japan for the second straight year, and exactly 40 years since Tuula Anneli Björkling won the Miss International crown for Finland in 1973, will we finally see a victorious "Finnish" for Suomi, in the person of Helianna Veronica Ylimaula?   It is most likely to happen as we get to know more about her in this edition of Miss International Beauty Talks.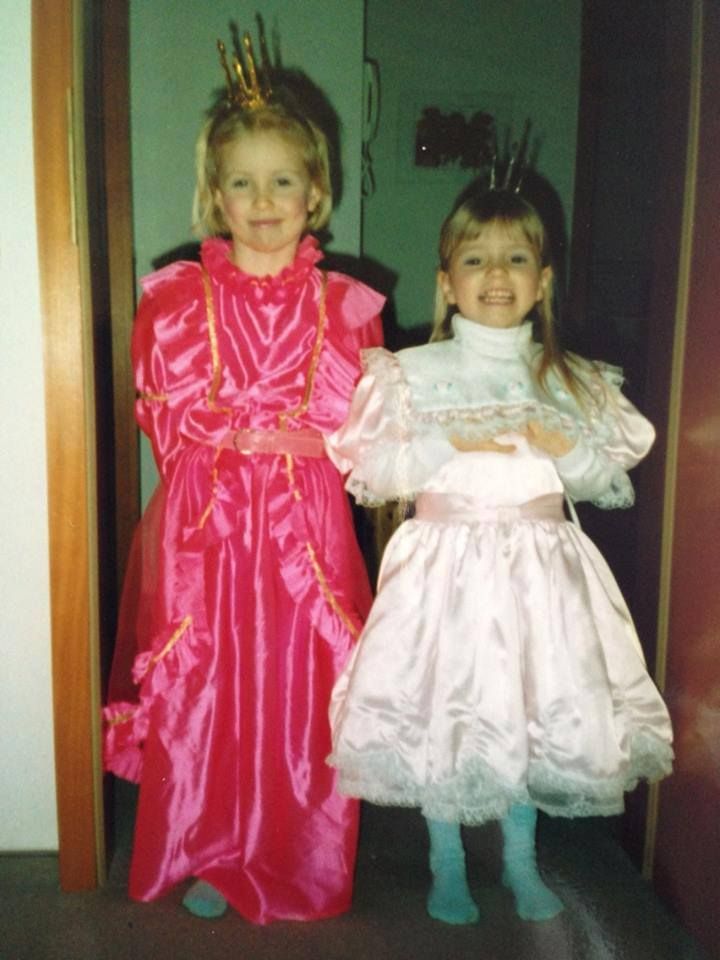 1. Please tell us about yourself, your family background and your ambition in life.
My name is Helianna Veronica Ylimaula and I am 23 years old. I live in Finland, in a small town called Siuntio. When I was little we lived in Bavaria, Germany with my family. I consider it my second home as we lived there for ten years. I am the second oldest of four siblings. We are very close and I am lucky to have such a big loving family who support each other. I currently work for Thomas Cook Airlines as cabin crew. I love travelling and getting to know new people and cultures. I already speak four languages ( Finnish, German, Swedish and English) and now I'm studying Spanish. Family values are very important to me. I want to have my own family, and my own children someday. Children are close to my heart. I am an aunt for two small boys, ages 3 and 1. I adore them. I have had the privilege to work with children through different organisations as a volunteer, to help raise funds for financially struggling families. My ambition in life is to be a good example for children and others around me. Instill within them to follow their dreams, and work hard and believe in themselves.
2. Where in Finland are you from? Please tell us a little bit about its history and culture.
I was born in a beautiful city called Oulu. It is the most populous city in northern Finland and the fifth most populous city in the country.  Oulu is considered one of Europe's "living labs", where residents experiment with new technology at a community-wide scale. The best known cultural exports of the city of Oulu are Air Guitar World Championships and Oulu Music Video Festival.  Many artists, writers, and musicians live in the city. Northern Finland is known for its never ending days in summertime when the sun doesn't go down and in wintertime the days are very short, the sun comes up for a few hours only or sometimes not at all. You can see very beautiful northern lights there.
3. Japanese people have this special admiration for Finland because of your extraordinary performance in the PISA assessment test. How was it growing up in such an "intellectual" society?
I am very pleased with our educational system and feel privileged to have recieved a very good education and studying opportunity. The Finnish school system gives everyone a chance to go to school and educate themselves as far as they want. We have excellent teachers who help students individually to develop at their personal level. I remember while being in school many people from different countries came to visit my school to see how our system works.
4. Coming from a country where the status of women has been in a good standing for many years now, do you think that beauty pageants are still relevant? Why or why not?
Beauty pageants are a great way for women to show their true potential and build their confidence. Beauty pageants are also a great way to get connected and to meet other intelligent and inspiring women and to be proactive for a good cause. It takes lots of motivation, hard work and dedication to be part of pageants, and these are skills that make people successful and be where they want to be in life.
5. You will arrive in Japan in less than a month. What is your pre-arrival impression of Tokyo and Japan, in general?
This is my first time ever to visit Japan and I'm so excited about being able to come. I have heard a lot of things about Japan. I have always been very interested about the culture and the language. We have a lot of Japanese people visiting Finland and I have had the chance to talk with some of them, and they have always been super nice and friendly.I am so grateful for this opportunity to visit Japan and cant wait to experience Tokyo with my own eyes.
6. Aside from winning the title, what do you want to achieve at the Miss International pageant?
As it only lasts 11 days I know that we won't have that much time to experience a lot of things, but still I would love to get to know all the other girls and learn something about their countries and I also want us to have a great atmosphere there so everyone will have a memorable time. I would love to experience as many things we can about the Japanese culture and Tokyo. This will be a once in a lifetime experience.
7. Finally, why do you think you should be the next Miss International?
As the next Miss International, I could promote kindness and charity towards the people as individuals. Giving a smile, and saying kind words to every one I meet and invite people by my example to do the same. With these small and simple things we could achieve great peace and change in this world. As Miss international I would be in a position to lead by example. I would show that by small and simple things and by working together selflessly within our sphere of influence, towards common goals we can achieve happier, healthier more prosperous societies and communities. I would encourage others through my example to be kind towards each other and to have faith in themselves. To be all that they can be.