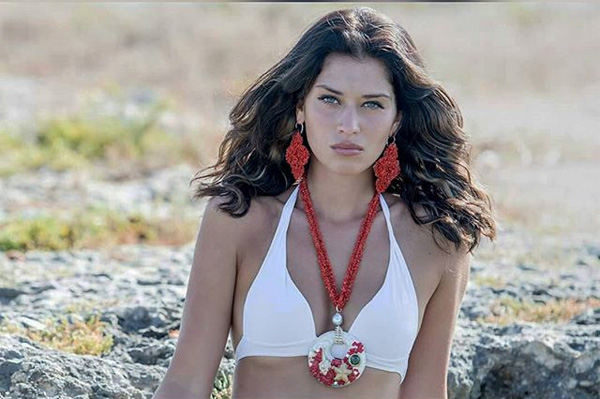 After a national casting held on November 25, Giada Pezzaioli was chosen to represent Italy at the Miss Universe contest. The pageant will be held in Las Vegas, Nevada with the finals on December 20. The pageant is now under the new ownership after Donald Trump sold it to WME/IMG Models.
Giada is no stranger to international competition. She represented Italy at Miss World 2010 where she was one of the Top 7. She is 23 years of age, stands at 5'11" and works as a model.
Italy is currently ranked 26th at the Big4 Ranking[CLICK HERE] and surprisingly, without a Miss Universe crown. There were two near misses though. In 1960, Daniela Bianchi finished as first runner-up. The feat was repeated in 1987 when Roberta Capua finished second to Chile's Cecilia Bolocco. At the Miss Universe 2014 pageant held last January 2015, Italy – represented by Valentina Bonariva – made it to the semis.