In Focus:  Africa at Miss Supranational 2017
By:  Stephen I. Diaz
Krynica-Zdroj – There has never been an African winner at Miss Supranational.  In 2014, Gabon's Maggaly Nguema achieved the continent's highest and only placement in the Top 5 ever, when she ended up as 2nd Runner-up.  Stretching it further, women of African descent have also placed quite a few times in the winner's circle, which is quite commendable.  Last year's representative from Suriname, Jaleesa Pigot, gave her country's best finish to date with a 2nd Runner-up placement, although gepgraphically, Suriname is located in South America.
While Africa has a comparatively high rate of participation in this annual pageant, the crown remains elusive to them.  Legal matters may also play a role why not so many qualified Africans are able to compete at Miss Supranational.  With Europe as the home base, some African countries have difficulties in procuring the Schengen Visa, which is the only way to get into Poland and Slovakia, as in the case this year.
This year, ten amazing African beauties proudly carry the banner of their great continent.  Each one has a unique beauty and story to tell.  Let's get to know each of them!
ANGOLA (Janice Quessongo) – This 27-year-old lass is actually quite a stunner up close.  In a modeling competition, her type of beauty will be a huge hit because she has this exotic look that can be easily glammed up.  If the judges will be looking for a sexy yet markeable beauty, Janice should be on top of their list!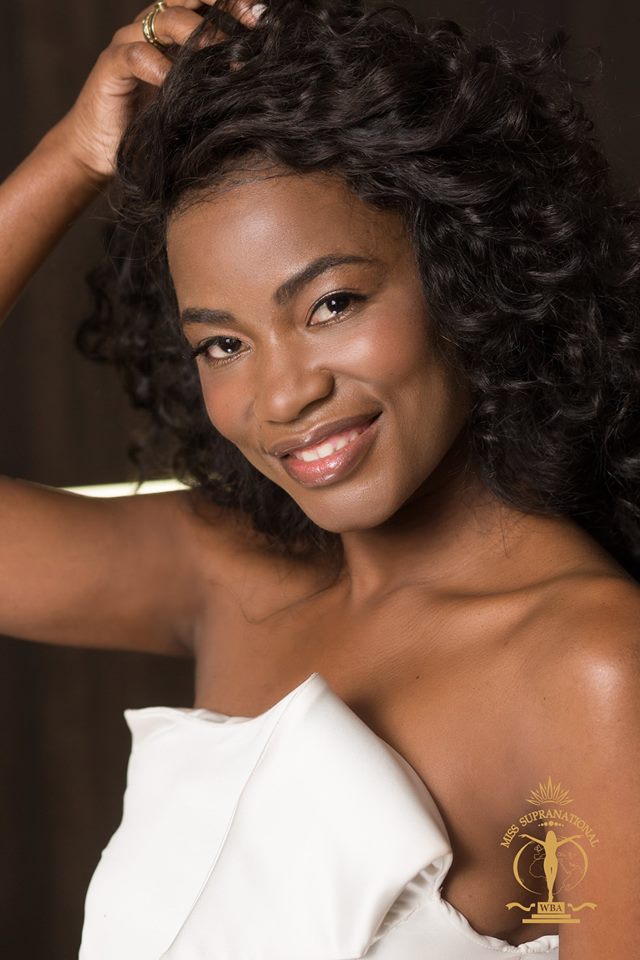 ---
CAPE VERDE (Prissy Gomes) – Representing the paradise islands off the coast of Western Africa, Prissy has one of the most memorable faces at this year's Miss Supranational contest.  Her prominent brown hair, which contrasts her beautiful ebony skin makes her easily noticeable.  Despite its prominence to Europe, Prissy is only the second delegate from Cape Verde to compete at Miss Supranational, although there are many Cabo Verdean who work in Portugal and other EU countries.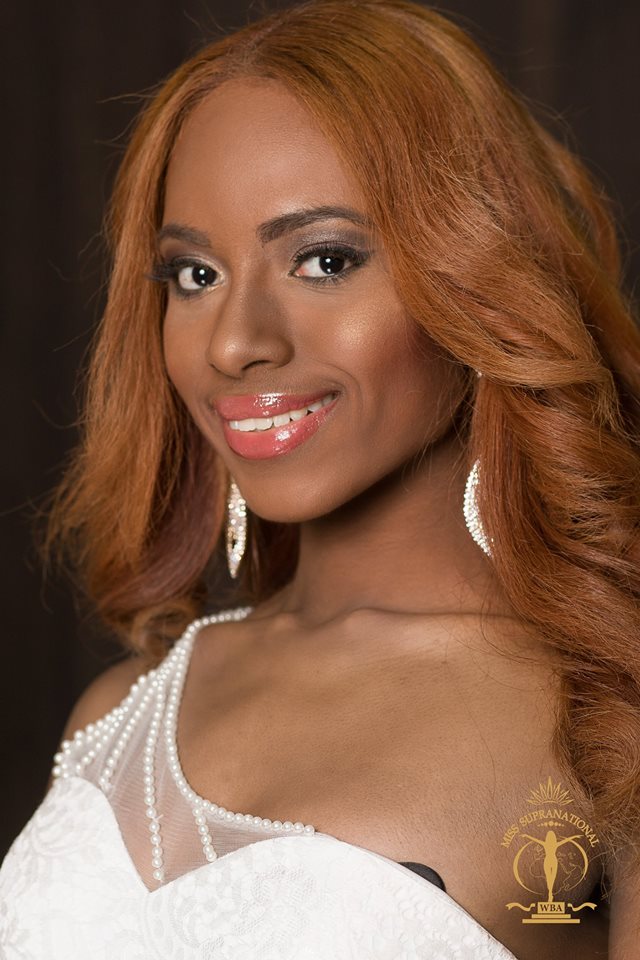 ---
ETHIOPIA (Bitaniya Yosef) – Many pageant experts believe that Bitaniya is Africa's best hope for the crown this year.  Beauty-wise, she has the face that can be marketable anywhere in the world.  The magnetic stare from her piercing eyes, and those luscious lips make a perfect magazine cover!  But that's not to say that Bitaniya is just all about her physical strong points.  She is actually very bubbly and friendly, which makes her one of the most approachable delegates this year!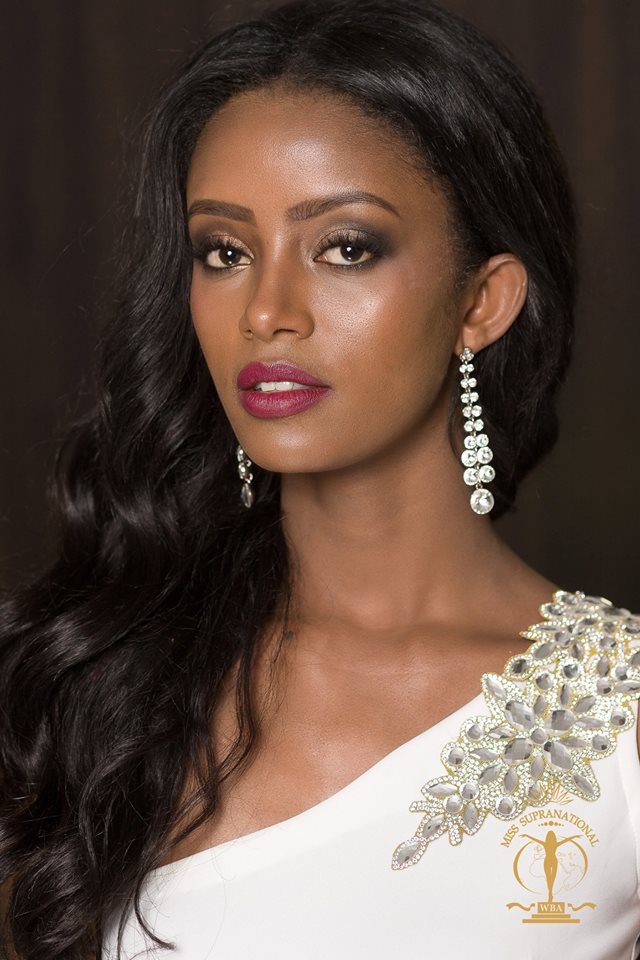 ---
KENYA (Ivy Mido) – 21-year-old Ivy has been to Asia a few times to compete in international pageants.  She was the Kenyan delegate at Face of Beauty International 2017, which was held in India this year.  Ivy is not just your average Kenyan beauty queen.  One of the reasons why she competes in pageants is to support her charity cause which is to stop female genital mutilation.
---
NAMIBIA (Meriam Ndaetowa Kaxuxwena) – Meriam may be only 25 years old, but she has been to a lot of international pageants, which brought to her several countries around the world.  Miss Supranational is her first ever major competition, and she hopes to bring honor to her country, which has last placed in a Big 5 pageant in 2012.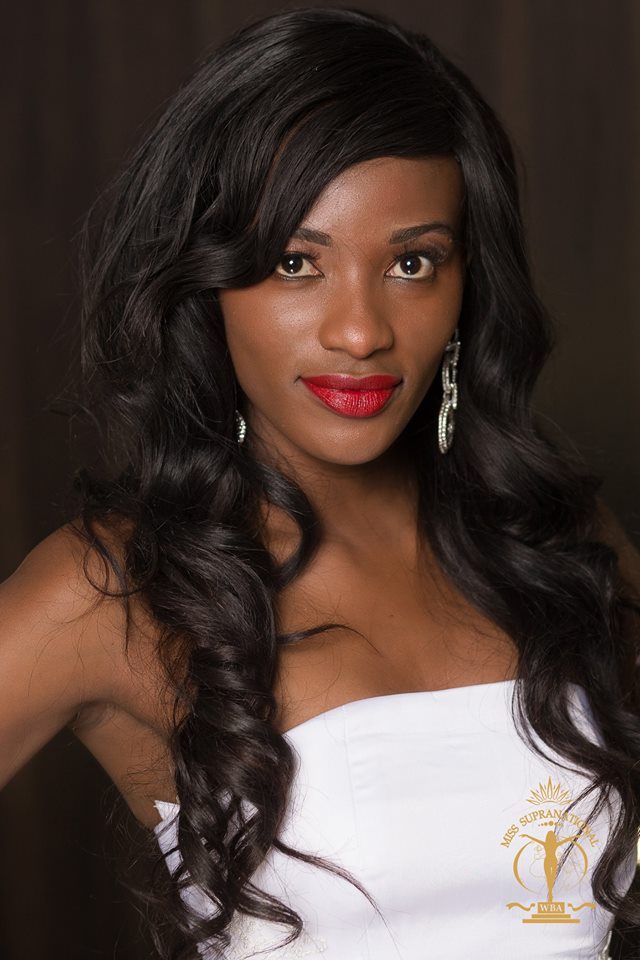 ---
RWANDA (Habiba Ingabire) – Prior to the start of this year's Miss Supranational pageant, Habiba was the only African delegate who had caught our attention due to her controversial involvement at Miss Rwanda pageant.  Reprimanded for her bad rapport with the Miss Rwanda organizers, she later on apologized for her behavior and was humble enough to accept her mistake.  Now that she has learned and grown more maturely from that experience, Habiba is now poised to give Rwanda a high placement at this year's pageant.  Watch out for her singing prowess at the finals because she will be performing her amazing talent.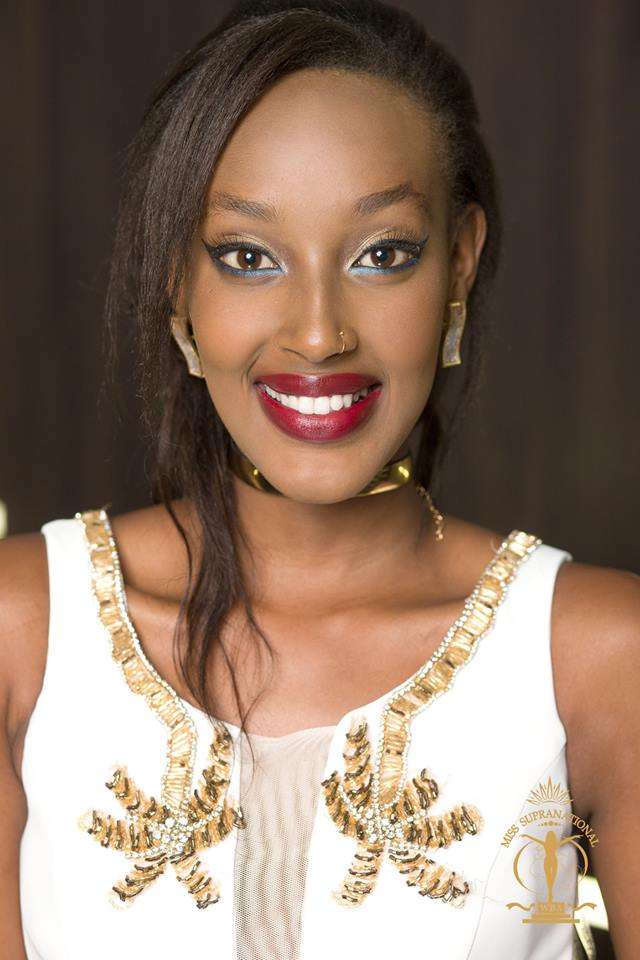 ---
SAO TOME AND PRINCIPE (Tatiana Delgado) – Another African delegate from a predominantly Portuguese speaking country is in the house!  Tatiana is a statuesque beauty, and her unique hairstyle definitely stands out.  São Toméans have unique look, and Tatiana is a living proof to that.  The islands were actually uninhabited prior to Portuguese colonization.  It was only later in the 15th century when western Africans and Portuguese traders mixed in, and ever since then, it has produced the likes of beautiful Tatiana.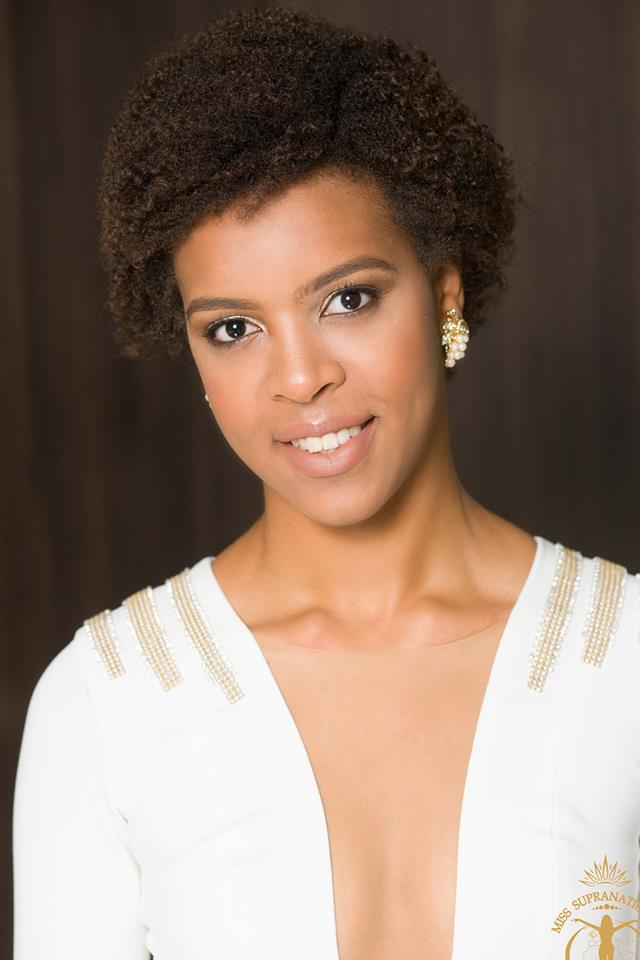 ---
SOUTH AFRICA (Bianca Olivier) –  Since last year, South Africa has been consistent in sending great contenders at Miss Supranational.  Talitha Bothma, who was the predecessor of Bianca, eventually went on to compete at Miss United Continents in Ecuador this year and got into the Top 10.  At Miss Supranational, Bianca has been doing everything right, and is said to be a favorite by the staff members, who find her to be very amiable, cooperative and friendly.  Earlier this year, Bianca competed at the Supermodel International contest in Delhi, India where she emerged as one of the Top 16 semifinalists.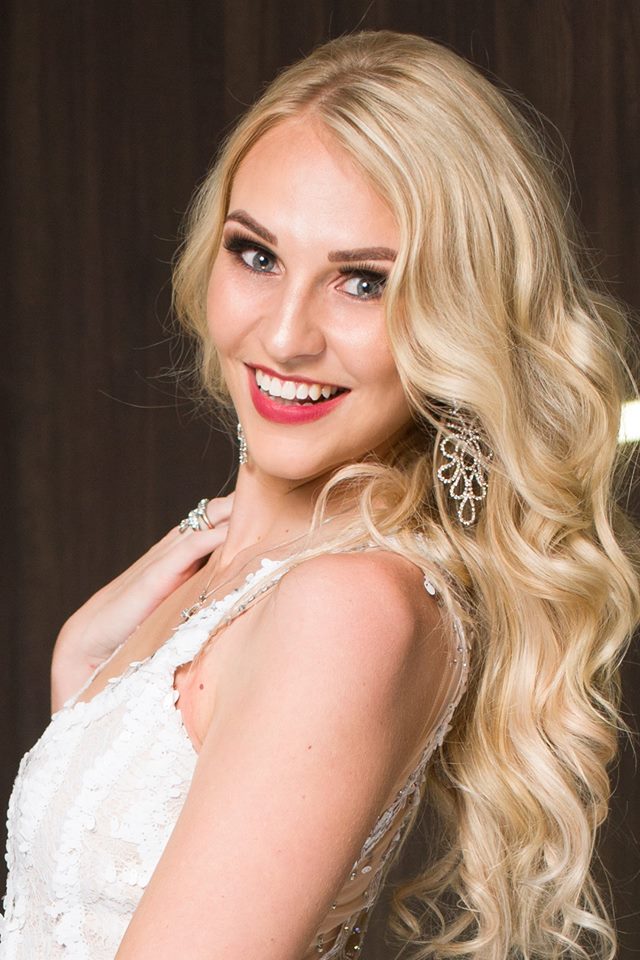 ---
SOUTH SUDAN (Anyier Deng Yuol) – Hers is one of the, if not THE, saddest life stories in this year's batch of ladies.  Orphaned at a young age when her parents died in the Sudanese Civil War, Anyier grew up in Australia on a refugee status.  Being able to compete in pageantry has given her the platform to raise awareness about the dangerous effects of wars.  Just recently, this bubbly young woman heard that she just lost a number of relatives in South Sudan, which made her extremely heartbroken while still in competition mode here in Poland.
---
ZIMBABWE (Letwin Tiwaringe) – Another pageant veteran who has competed in quite a few international competitions, Letwin is the tallest delegate this year at 1.84 cm.  She is a model and has a string of beauty titles under her belt.  The youngest among nine, Letwin was a former Miss Southern Africa-Zimbabwe and became the official representative of her country at the World's Next Top Model 2015 competition in Lebanon.
---
So that's Africa at Miss Supranational, in a nutshell!
This year, we are missing the presence of Mauritius which won last year's continental queen title.  Gabon has failed to send a delegate for the second straight year, while growing pageant markets such as Nigeria, Ghana and Egypt have also skipped this year's edition.  With an African win, or at least a Top 5 placement, we hope to see more African participations at next year's edition of Miss Supranational.
Who do you think will be this year's Continental Queen of Africa?  Post your bets on the comment section below!