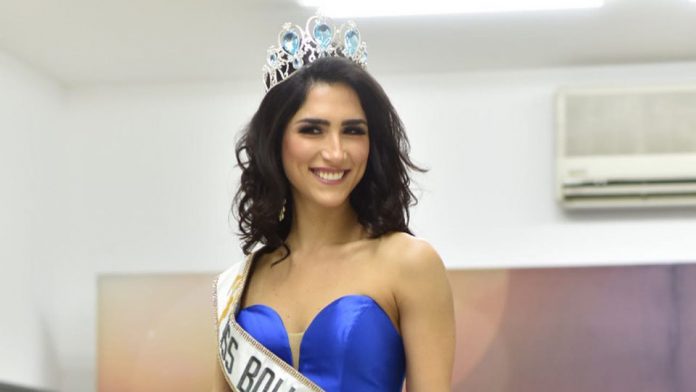 Fernanda Castedo, who finished second runner-up in the recently concluded Miss Bolivia 2019 pageant, has been named Miss Bolivia Tierra 2019.
The 23-year-old environmental engineer from Litoral will represent the South American country at the 2019 Miss Earth competition.
"I will give my everything to present to the world how beautiful and biodiverse Bolivia is," Castedo wrote in her Instagram post. "This contest is made for me. I managed to join my passion for environmental engineering and my new love for beauty pageants."
Castedo has collaborated with Fundare (Fundación para el Reciclaje) to promote solid waste systems for businesses. She speaks Spanish, English and German.
Bolivia has never won the Miss Earth crown. Missosology.Org; Photos from Promociones Gloria