Shivali Patel has assummed the title of Miss Supranational USA 2020 and the right to represent the country at the 12th Miss Supranational competition in Poland in August.
The 24-year-old self-published author from North Carolina replaces Madeleine Overby who "made the difficult decision to step down and relinquish her duties as Miss Supranational USA," the organization said in a statement.
"I am honored…and overjoyed (REALLY overjoyed) to announce…WE are going to Poland in A MONTH and a HALF for [Miss Supranational]," Patel wrote on Instagram.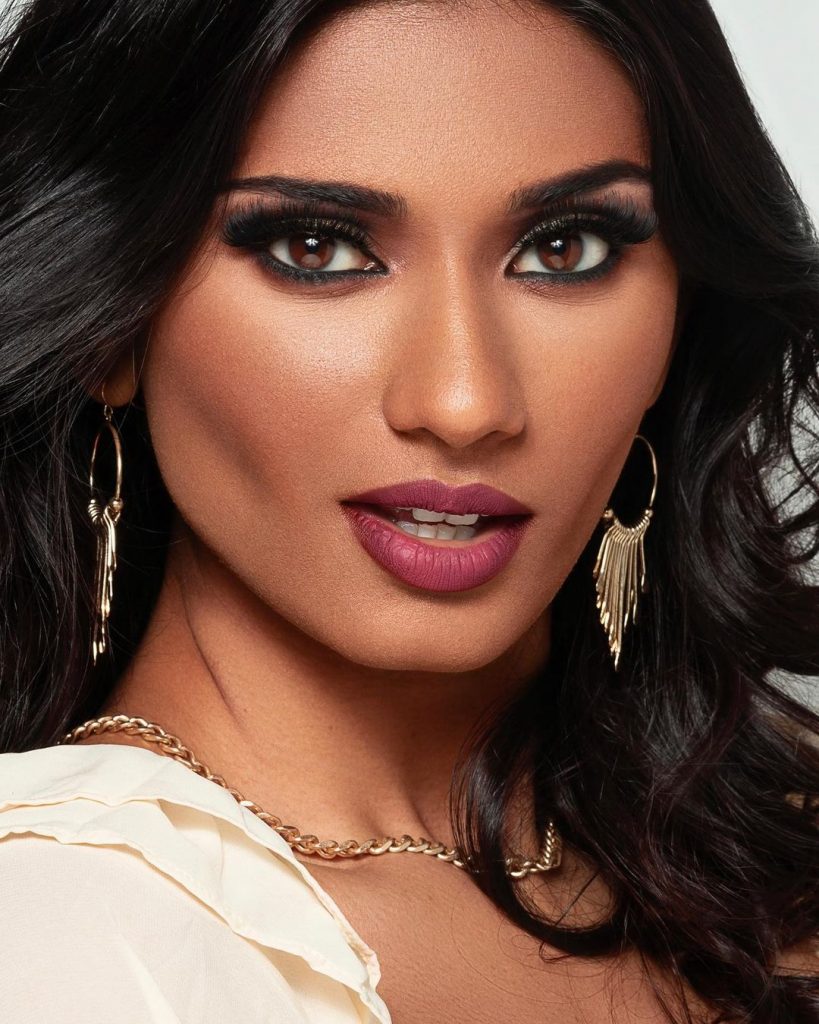 Patel previously placed as runner-up in Miss World America contest (in 2016 and 2018).
The USA has yet to win the Miss Supranational crown. It currently ranks 1st in Missosology Big 5 Ranking. Missosology.Org; Photos from Shivali Patel's Instragram account