By Drew Francisco
A YEAR ago, Katherine's life changed when she became the second woman from Ecuador to win the Miss Earth crown. Despite her victory being tangled with some controversies, she managed to brush off the negativities and focused on her work as Miss Earth.
Watch my dreams take wings
Since her appointment as Philippine tourism ambassadress, Katherine has travelled to numerous places in the country to promote eco-tourism. She's been to Palawan, Cagayan, Davao, Isabela, Cebu among others to promote her advocacies. She even attended the State of the Nation Address of Philippine president Rodrigo Duterte.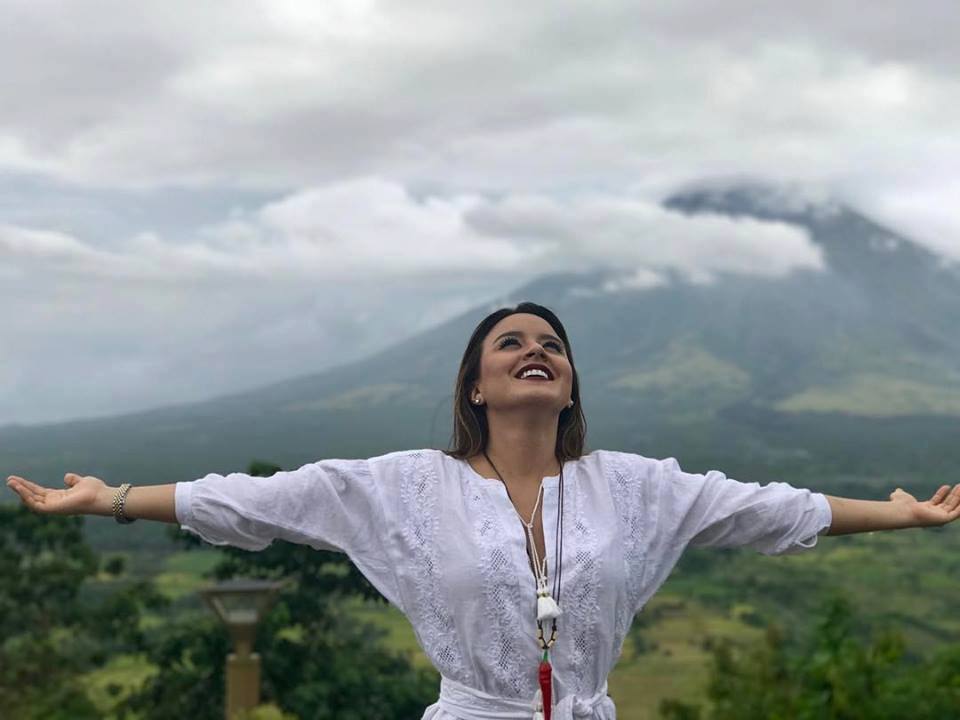 Katherine is also one of the most travelled queens of 2016. She flew to Africa for the crowning of the first Miss Earth Angola. She explored Reunion Island where she inspired children to become the better versions of themselves. She was also invited to the USA, Puerto Rico and Chile as special guest in their respective pageants. She also attended the Driving for Excellence course at the Lee Kuan Yew University in Singapore.
Most of all, she was warmly welcomed by her home country during her homecoming where she was awarded by her hometown of La Troncal for winning the crown.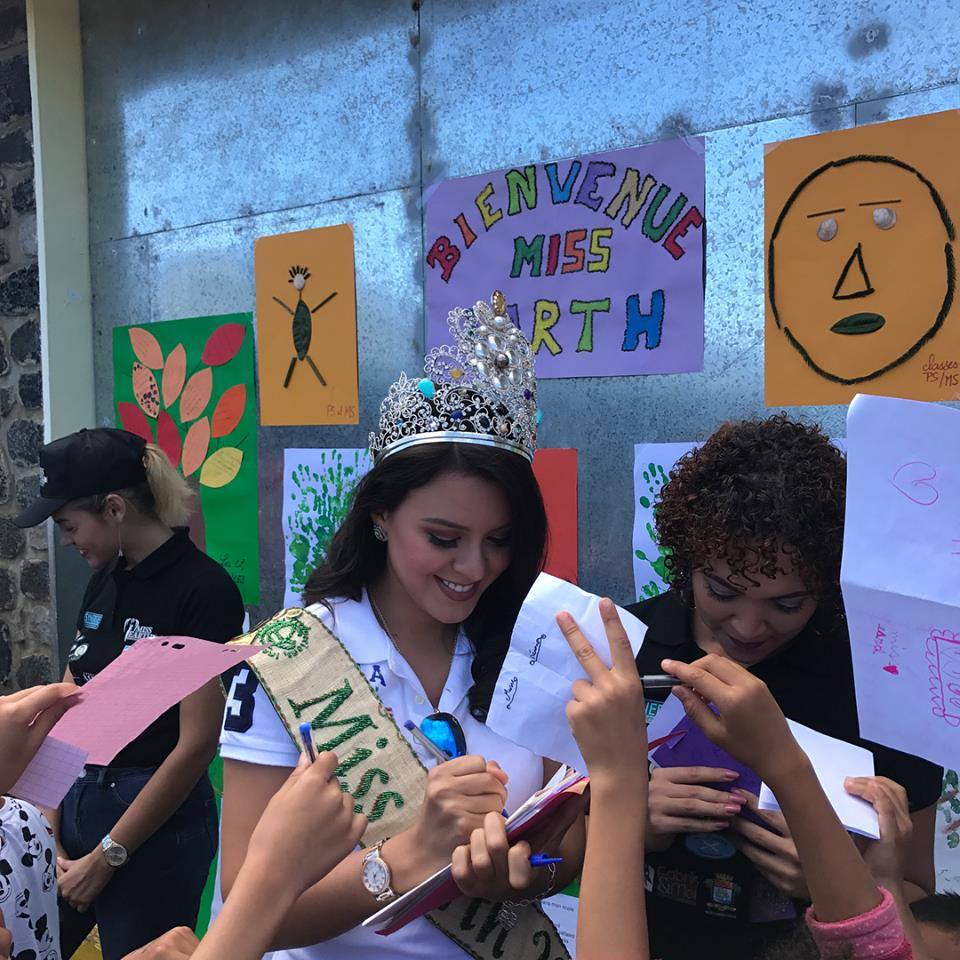 Listen to my voice
"Wearing a crown didn't just mean looking physically perfect, it brought together many responsibilities," said Katherine in an Instagram post.
Despite being criticised for her figure, Katherine remained focused on her goal. Her proficiency in the English language was her edge during last year's competition. And she used this to her full advantage to become an agent for environmental awareness.
Katherine gave a powerful speech in Cebu encouraging the use of renewable energy and emphasizing the importance of good policy making in helping save the Earth. She has also been very vocal in social media in promoting the pageant's causes. Aside from earthly causes, she also joined two former Miss Earth titleholders in promoting the Philippine Health department's blood donation campaign.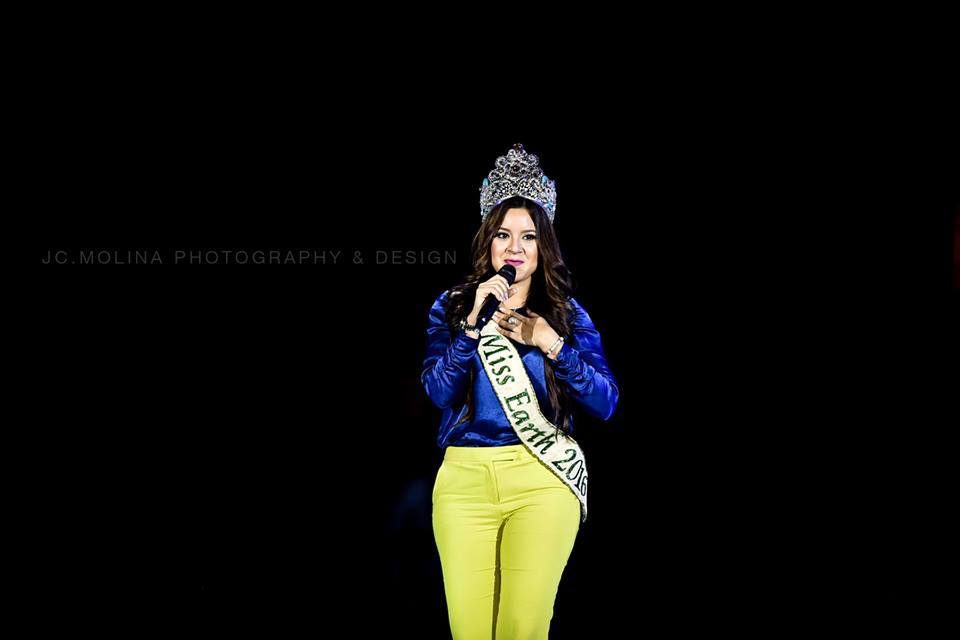 I am a woman of the earth
"You don't live this everyday," she told Missosology in an exclusive interview last January. "Being in the spotlight and people so proud of you – it is very rewarding to me." True enough, Katherine must be rewarded for handling her reign with such grace and diligence.
Aside from her unassuming beauty and unwavering dedication, Katherine brought sophistication into the Miss Earth pageant. Her confidence, eloquence and humility are just some of the characteristics the next Miss Earth should emulate.
The pressure is on to whoever will be crowned Katherine's successor as she will have big shoes to fill. Katherine Espin is truly a tough—and a class—act to follow. Missosology.Org